scrollOffset; " x-on:mousewheel="clickToSection = false;" >
Emergency cooling and heating
Quick emergency cooling rental, 24/7 available
Do you have an emergency, a break down of your cooling installation or an immediate lack of cooling or heating capacity? Coolworld will provide you with an appropriate emergency solution as soon as possible. Fast, reliable and flexible.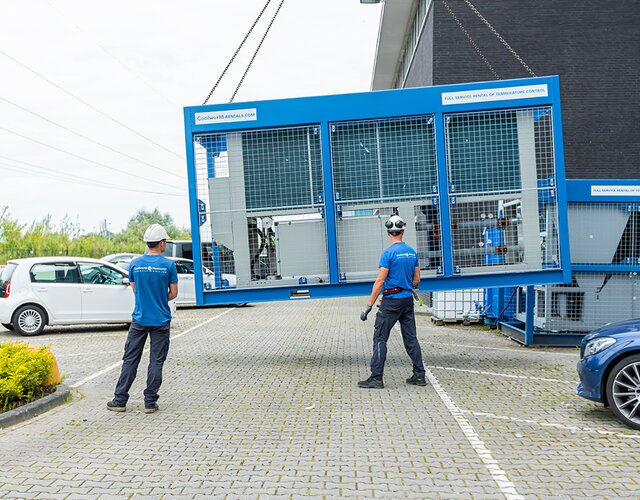 That's why you choose Coolworld
Flexible and scalable
Planned or unplanned project? We fill the cooling and heating gap for as long as necessary with a full service solution.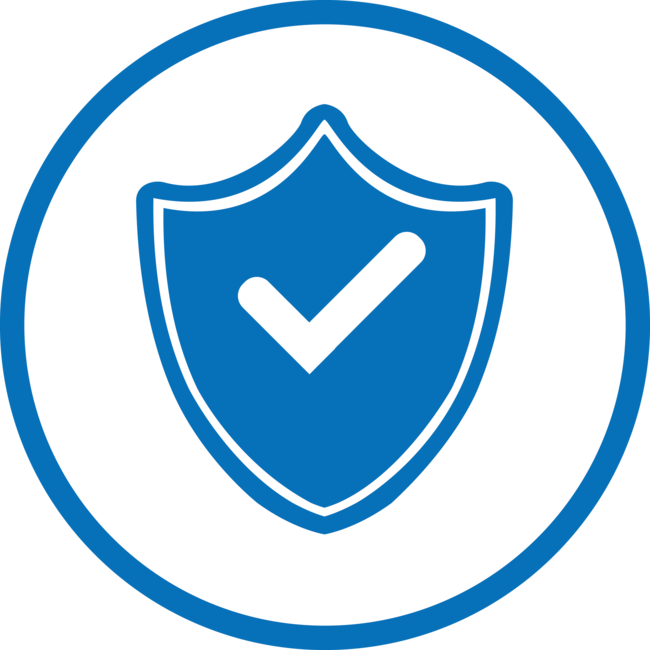 Certified and experienced
Reliable equipment. Dedicated teams with refrigeration and HVAC specialists. Familiar with your field of work, standards and processes.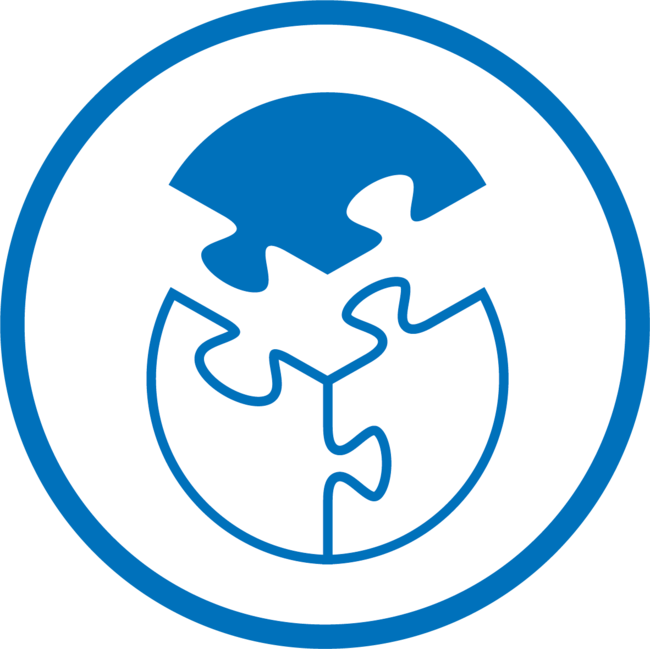 Complete and turn-key
Your complete solution with the necessary modern peripherals and accessories is quickly available and delivered ready for use.
24/7/365 Service
Specialists are always ready for you. In case of emergencies, for quick intervention, service and all of your questions.
Your situation and location is unique
Call or contact us directly to discuss your requirements. By phone or for an appointment on site.
Emergency rental service
Coolworld understands what the consequences can be for you in case of a standstill or breakdown of temperature control installations. Fast delivery of emergency cooling is one of our specialties. Providing carefree rental is our motto. The first contact by telephone immediately leads to a suitable solution. For complex issues, your technicians or in-house installer can be put in touch with one of our emergency cooling specialists. A preliminary calculation can be made so that we can then deliver quickly.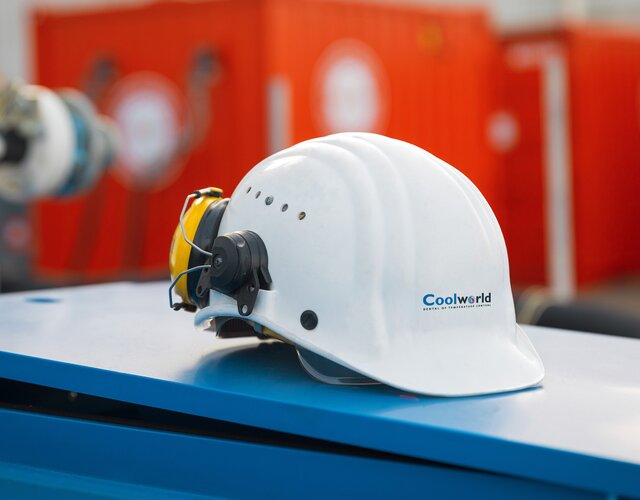 Contingency plan for cooling and heating
Emergency cooling and heating can provide a solution if your own system is temporarily out of order. For example, if your cooling system has failed due to technical problems that cannot be solved immediately, but also in the event of more serious calamities, such as fire or water damage. It is therefore wise to include the arrangement of emergency cooling in your emergency plan. We will help you as quickly as possible to minimise the damage.
Flexible and solution-oriented

 Full Service Rental 24/7/365

 Dedicated transport and service teams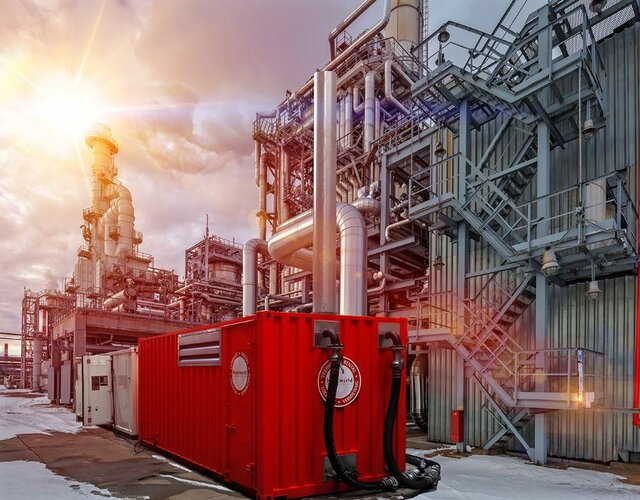 Emergency cooling & heating for various industries
Emergency refrigeration and heating can be used in virtually any industry. Our HACCP cold stores and freezers are specifically designed to store products and ingredients from the food industry, but are also widely used in the pharmaceutical, chemical, manufacturing, building management and indoor and outdoor events industries. Our chillers can be used for process cooling in various industrial companies. Climate control solutions are used in almost every industry to keep staff and premises cool.