scrollOffset; inpageBreadcrumbScrollOffset = window.innerWidth < 1024 ? 0 : 100; inpageBreadcrumbScrollState = window.pageYOffset > inpageBreadcrumbScrollOffset; " >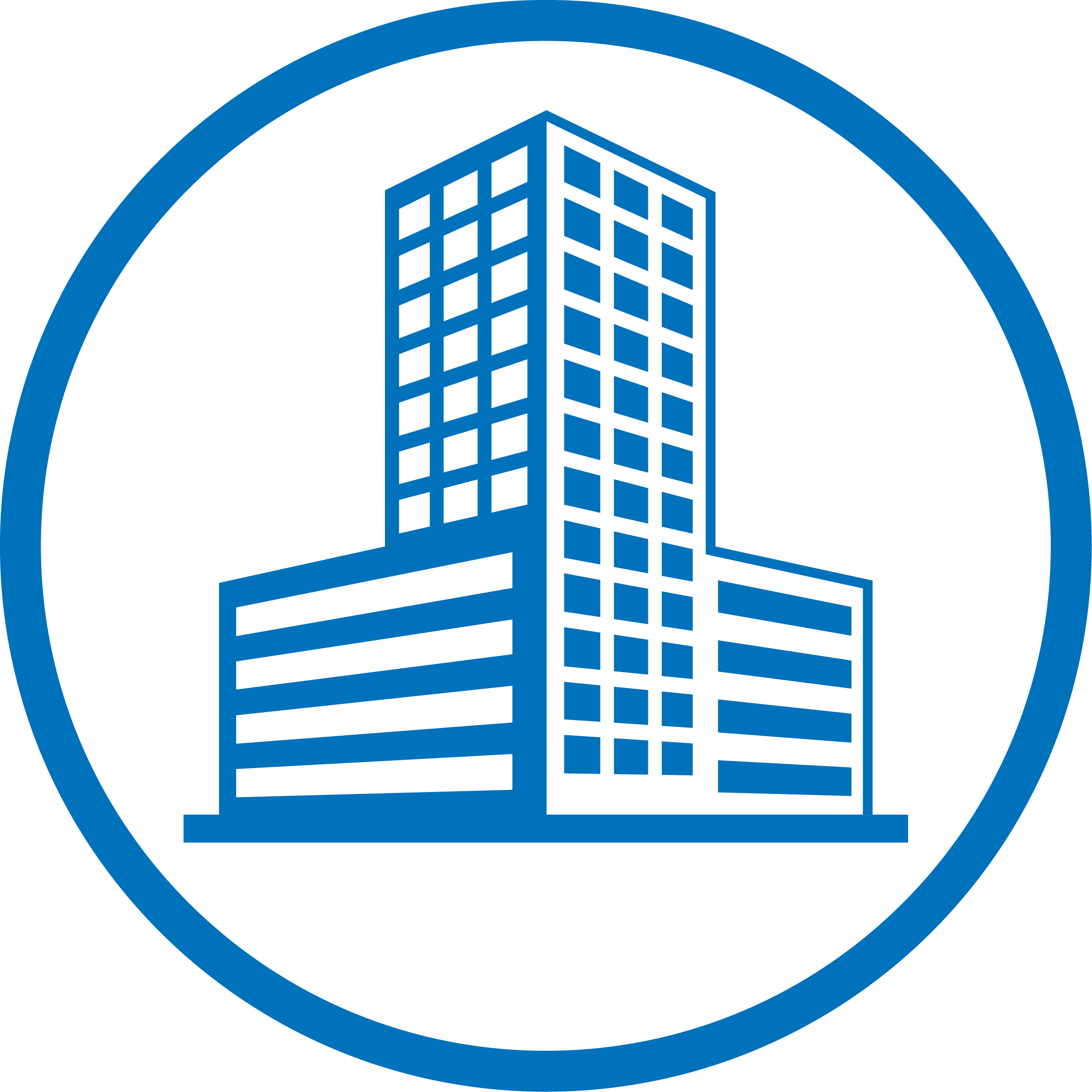 Facility and building management
Rental solutions for Facility & building management
For cooling and heating of personnel facilities and storage spaces in buildings, and climate control in computer and server rooms. Coolworld has an extensive programme for in-house cooling: air-conditioning, climate control, air-handling, additional temporary cold storage and heating. Even during summer heatwaves, we can provide your staff and clients with a comfortable working climate. For special events, we provide a temporary rental service. For example, to cool down public spaces or to increase storage capacity in the kitchen.
Applications Facility and building management
Within building management and facility management, space cooling is an indispensable service. After all, users and visitors expect a comfortable indoor climate. Or maybe you need extra temperature controled storage at your location. Controlling temperature and humidity is also very important in technical rooms with expensive installations. If there is an acute problem with, for example, the fixed installation, Coolworld can be called in. But we are also there for temporary needs for extra cooling at any position within the building or company.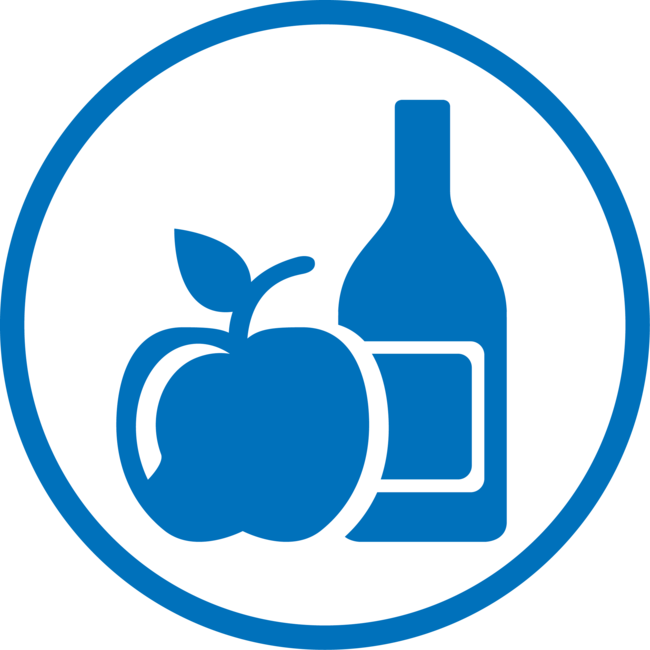 Temporary conditioned (extra) space at your location. (Food) safe storage for fresh, temperature-sensitive and quality products.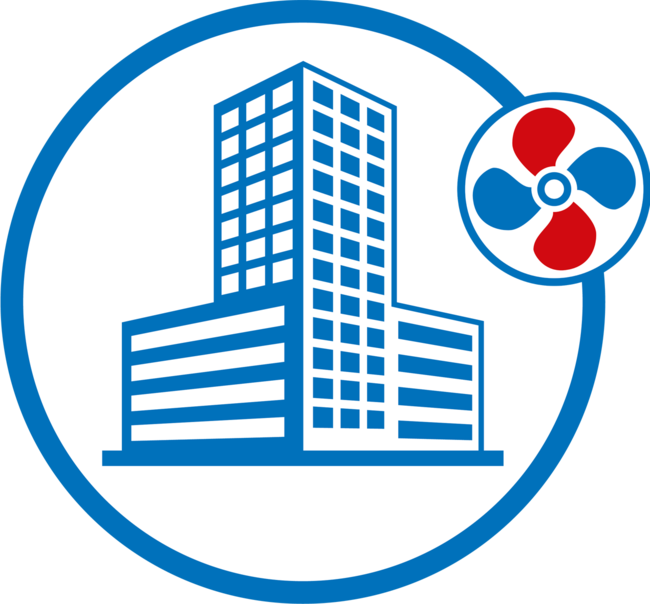 The perfect room temperature for any location. Whether it is under construction or a temporary (event) location. You have an immediate solution at your disposal.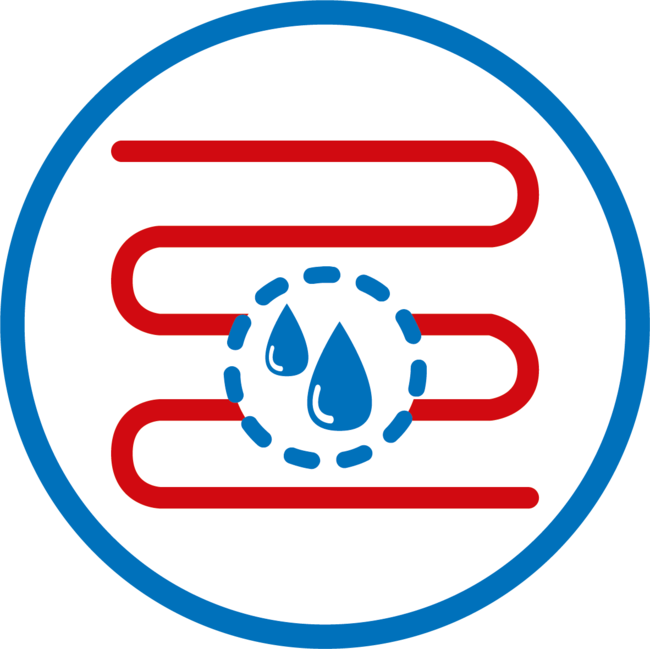 Temporary replacement and connection to permanent process cooling and HVAC installations, for as long as you or the project needs them.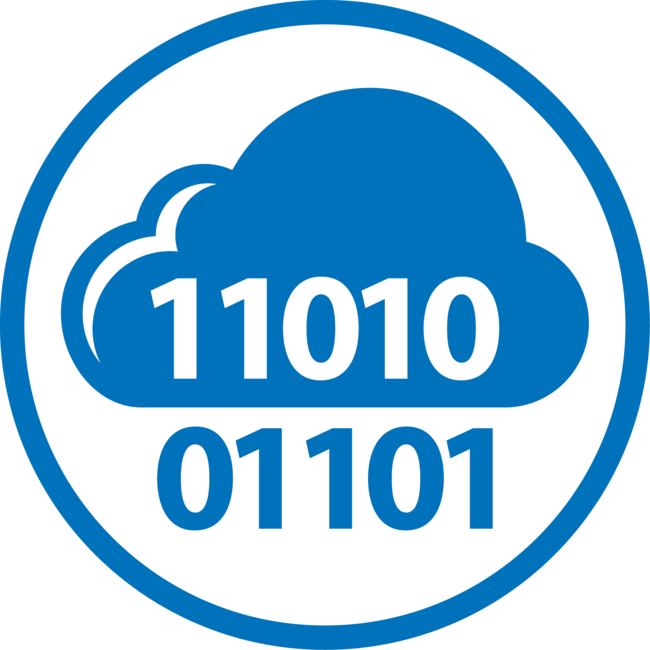 Technical rooms, server rooms, temporary test rigs for laboratories, specimens and research.
Solutions Facility and building management
Renting a temporary or emergency installation from Coolworld takes the pressure off. Installers, project management companies, main contractors, facility managers and technical departments have been working with us for years. Coolworld takes a lot of work and care out of your hands by building the temporary installation turnkey and removing it at the end of the rental period. You can also choose to perform the installation and commissioning yourself, if desired with the support of Coolworld during the entire rental period.
A heat wave, but your equipment is not up to it? A technical malfunction in your fixed system? Sudden need for extra climate control in a temporary space? Coolworld is a flexible and professional partner, who provides pleasant temperatures in every room. A proper indoor climate ensures healthy and productive employees. Temporary rental cooling, HACCP storage in or near your buildings gives you flexibility, for as long as needed .
Safe and certified rental
All our solutions meet the current requirements and regulations. For example, we work according to the HACCP standard and GMP norms.
Coolworld has knowledge of Operational, Installation and Process Qualifications (OQ, IQ, and PQ), as well as various ISO certifications. Tested, clean or delivered fully customized with the necessary certificates.
Optionally, you can have additional systems such as alarms, remote monitoring and data logging fitted and we can calibrate the equipment for you. You rent carefree and for as long as needed.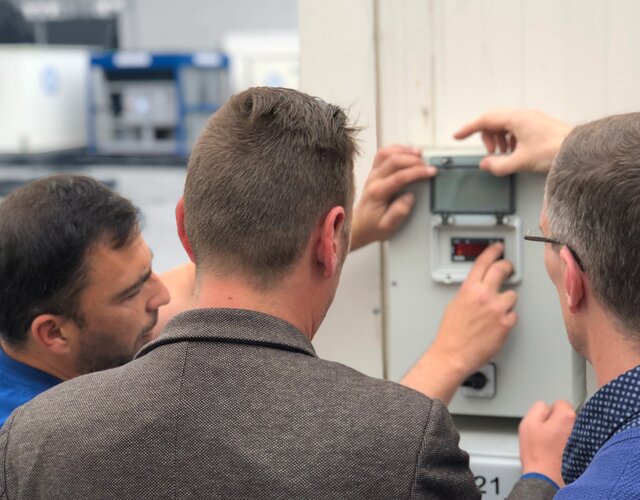 Need a sector-specific solution?
Call or contact us to discuss your needs. By phone or for an inventory at your location with an industry specialist. We are happy to help. 
Solutions for related sectors