scrollOffset; " x-on:mousewheel="clickToSection = false;" >
The ideal temperature for every situation
Space cooling rental
Rental cooling for spaces of all types guarantees stable levels of productivity and/or ensure comfort levels for visitors, customers and employees. This can help prevent deterioration of temperature-sensitive products and production downtime. Coolworld is always stand-by with space cooling and refrigeration solutions for any application. Please contact us for advice or information concerning temporary cooling.

Capacity range
2.2 kW to 337 kW. Set up entirely according to your specifications.
Temperature range
Space cooling -25 °C. Lower temperature setting available.

Air volume
Up to 52000 m³/h.

Certified & reliable
In accordance with EU hygiene and safety standards.
Product range Space cooling
Is the desired cooling solution not listed on this page or do you need more cooling, freezing or temperature controled capacity?
Contact our specialists 24/7 for a solution.
Applications Space cooling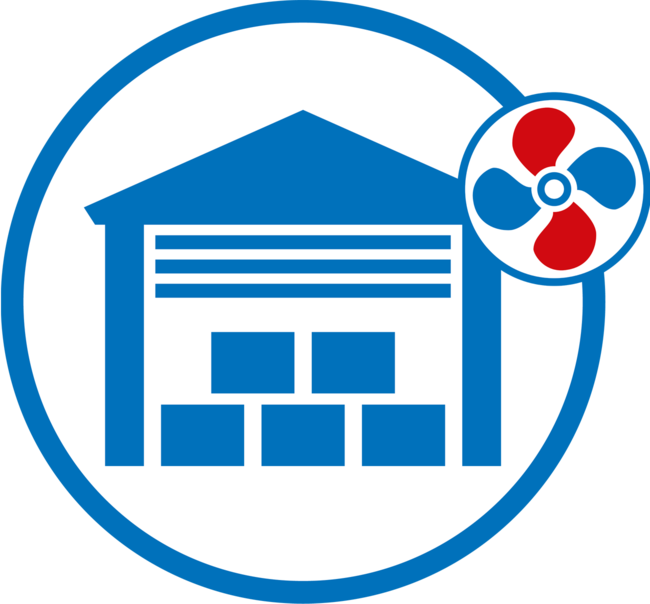 Stable indoor climate for large production and storage areas, warehouses and of all your temperature sensitive products.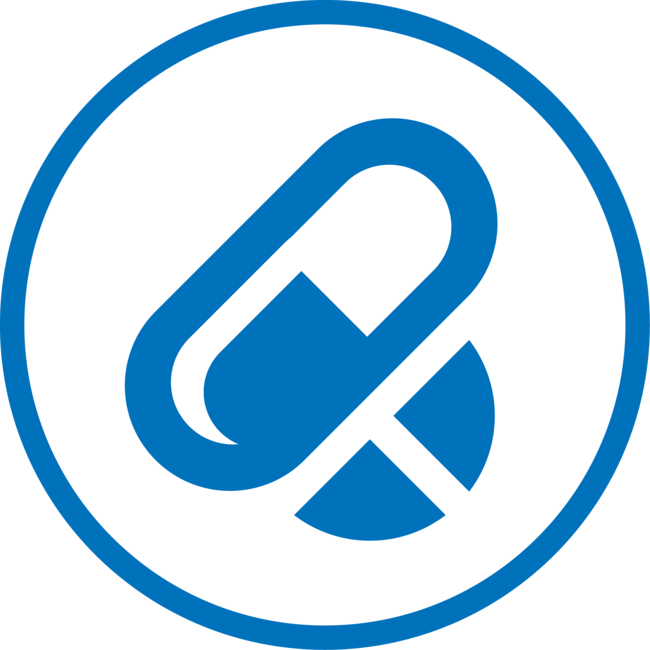 Regulated room and space temperature for pharmaceutical, food and beverage products.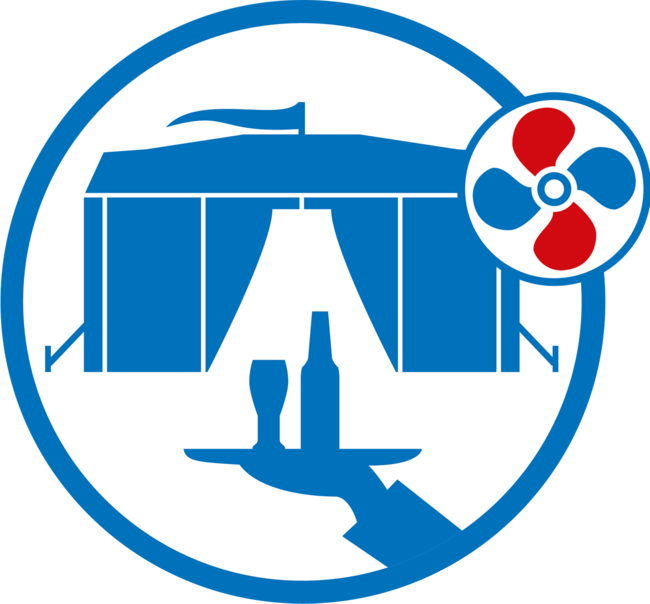 Comfort for public spaces, temporary event locations and hospitality units.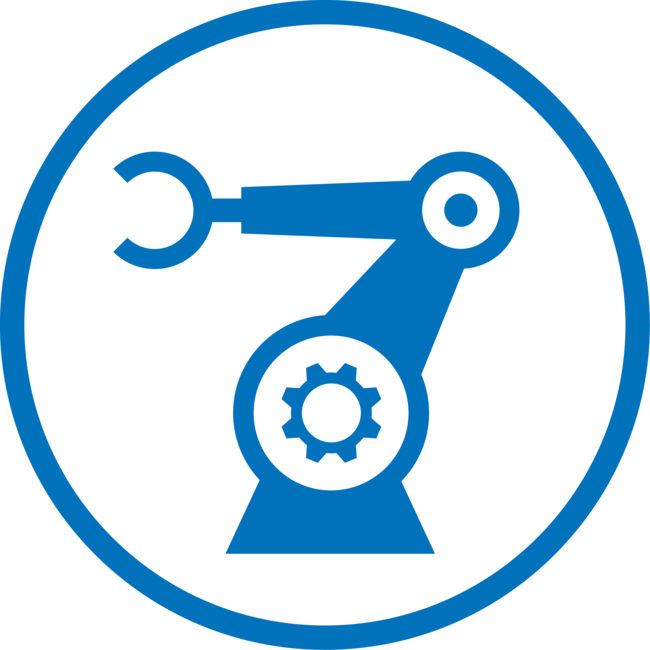 Technical-, industrial-, server rooms, test set-up for laboratories and research
Functioning and accessories Space cooling
Our rental cooling solutions are low-noise, energy-efficient, and comply with the most important environmental and safety standards. Most of our cooling solutions work on electricity and are water cooled. Units are equipped with powerful fans, which provide a large airflow and allow even large spaces to be cooled in a short period of time. Supplied with all necessary peripheral equipment, combined with chillers or as HACCP storage containers :
Electrical and water connections.

HEPA air filters.

Chillers for process cooling with pumps and buffertanks.

Cold stores and freezers down to -70 °C.
Extension cables, air hoses and water hoses.

Remote monitoring.

Power generators, fuel and energy supply
Alternatives for Space cooling
Capacity and all necessary equipment
Coolworld rents out small office-based air-cons from 2 kW to large air-handling units with an air-cooling capacity of up to 200 kW including all necessary peripheral equipment, such as distribution and discharge hoses, cables and generators.