scrollOffset; " x-on:mousewheel="clickToSection = false;" >
The right temperature and the perfect capacity.
Airhandlers rental
Renting an air handler can prevent an unusable indoor climate and business disruption, for example if your own air handler or system breaks down. We can quickly install the right rental air handler for any room or event, if desired in cooperation with your own technical service or installer.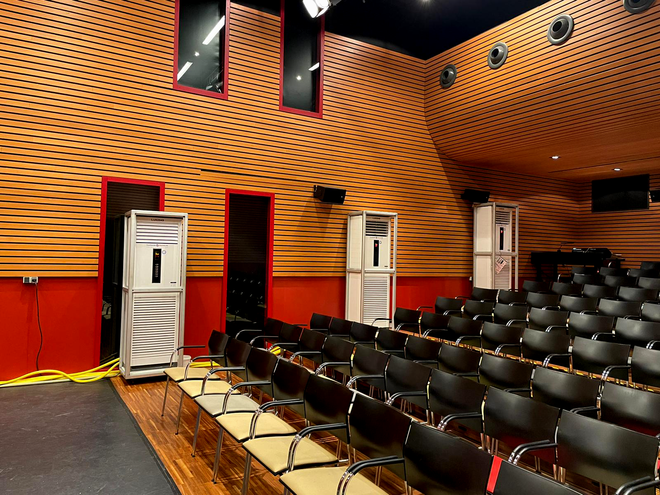 Capacity range
20 kW to 337 kW. Set up entirely according to your specifications.
Temperature range
-25 °C to +65 °C. Lower temperature setting available.

Air volume
Up to 52000 m³/h.

Certification & reliability
In accordance with EU hygiene and safety standards.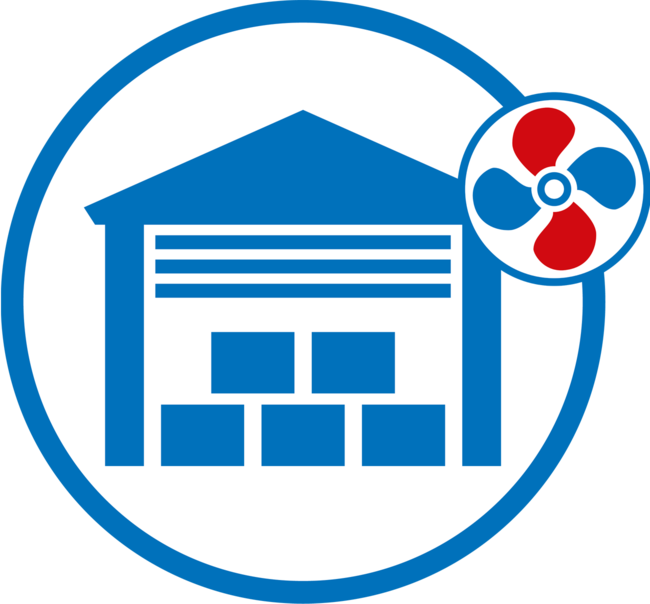 Connection to permanent heating-, climate control, heat sources and (hot) tap water systems.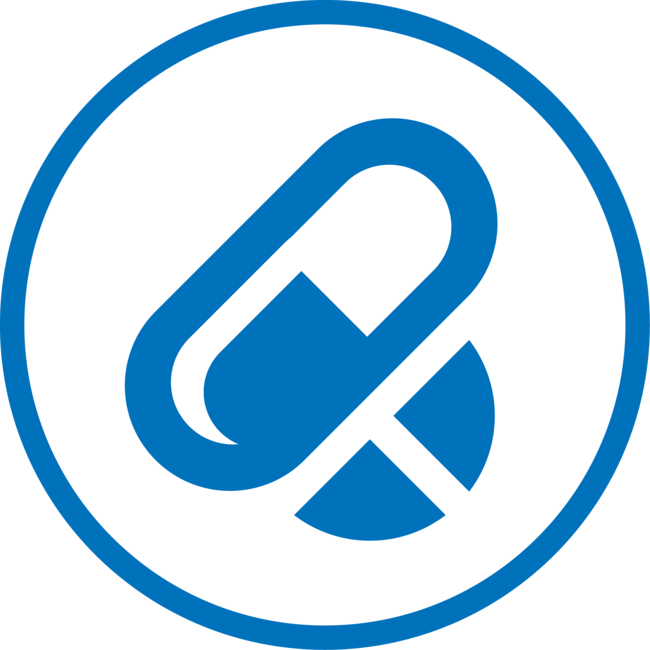 Heating of (chemical) liquids within the production process and in storage tanks.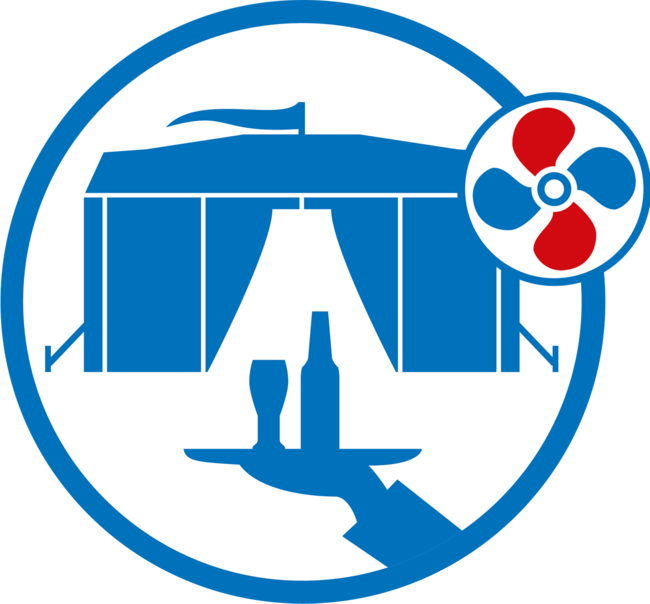 Additional heating for buildings, temporary sites and events.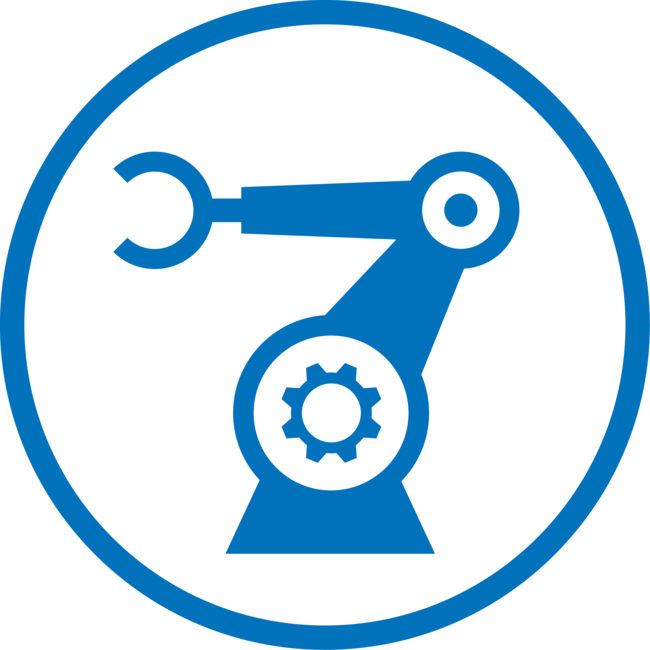 Heat networks, hot water supply and process installations, test stands for research.
Functioning and accessories Airhandlers
In process heating, temperatures are controlled by heating and/or cooling a circulating heat transfer medium. This may be water, pressurised water or thermal oil or heat transfer fluid. The energy supply is gas, diesel and, of course more often electric process heating as standard. Examples of rental solutions are mobile and efficient containerised boilers, set-ups with heat exchangers, heat pumps as well as air heaters. The systems comply with strict environmental and noise standards and are suitable for connection to systems in offices, workplaces, warehouses, construction sites, tents and industrial processes. Supplied with all necessary peripheral equipment and advice:
Electrical and water connections.

Pumps and buffertanks.

Remote monitoring.
Extension cables, air hoses and water hoses.

Heat exchangers and heat pumps.

Power generators, fuel and energy supply.
Alternatives for Airhandlers
Mobile airhandler rental
Your preferred indoor climate at any location! During a heat-wave perhaps, or when a permanent air-conditioning system is temporarily down. In terms of cost, renting air-handlers with the flexibility offered by Coolworld can be an attractive option for a one-off corporate event or events' locations.
Coolworld rents out small office-based air-cons from 2 kW to large air-handling units with an air-cooling capacity of up to 200 kW including all necessary peripheral equipment, such as distribution and discharge hoses, cables and generators.
Temporary solution
Temporary hire of mobile air-handlers can help prevent an unworkable indoor climate as well as operational damage. Coolworld is happy to help configure your system. We will ensure quick installation and operationalisation of the right air-handler, if required in partnership with your own technical staff or technician.
If you're looking for the best and quickest solution, get in touch with one of our specialists via our hotline.