scrollOffset; " x-on:mousewheel="clickToSection = false;" >
The ideal temperature for every situation
Process heating rental
Renting industrial process heating from Coolworld and Heatworld is an excellent solution if you have a temporary need for a heating installation or hot (tap) water; for example, in case of repair or calamities on your permanent installation, or in case of a capacity shortage. This way you prevent loss of production and you can fully use your heating process and production capacity.

Capacity range
3 kW to 2 MW. Set up entirely according to your specifications.
Temperature range
+25 °C to +95 °C. Specific temperature settings are vailable.

Complete & turn-key
Your complete solution with the necessary modern peripherals and accessories is quickly available and delivered ready for use.

Certification & reliability
Compliance with environmental and/or safety standards GMP, HACCP, ISO (9001,14001,45001).
Product range Process heating
Is the desired process rental not listed or do you need more capacity?
Contact our specialists 24/7 for a solution.
Applications Process heating
Connection to permanent heating-, climate control, heat sources and (hot) tap water systems.
Heating of (chemical) liquids within the production process and in storage tanks.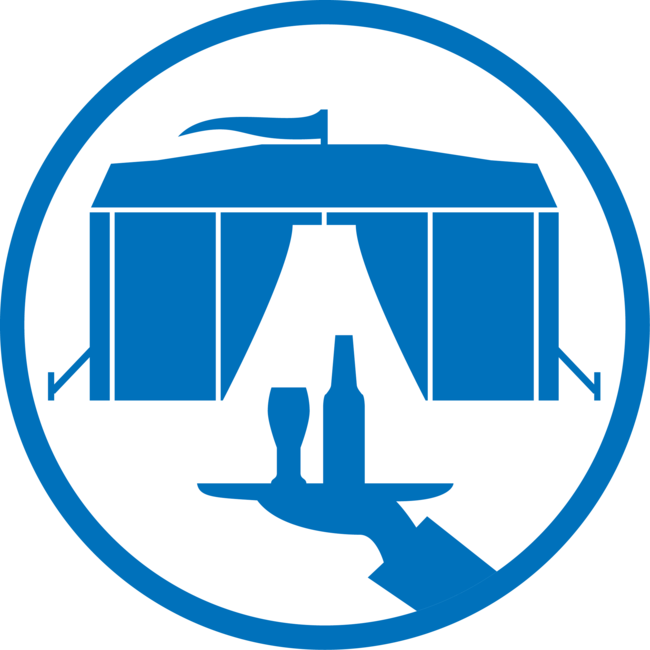 Additional heating for buildings, temporary sites and events.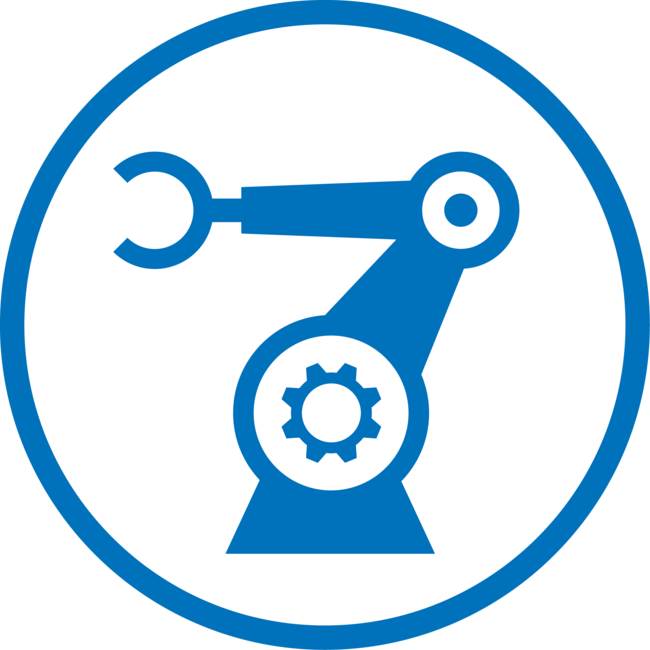 Heat networks, hot water supply and process installations, test stands for research.
Functioning and accessories Process heating
In process heating, temperatures are controlled by heating and/or cooling a circulating heat transfer medium. This may be water, pressurised water or thermal oil or heat transfer fluid. The energy supply is gas, diesel and, of course more often electric process heating as standard. Examples of rental solutions are mobile and efficient containerised boilers, set-ups with heat exchangers, heat pumps as well as air heaters. The systems comply with strict environmental and noise standards and are suitable for connection to systems in offices, workplaces, warehouses, construction sites, tents and industrial processes. Supplied with all necessary peripheral equipment and advice:
Electrical and water connections.

Extension cables, air hoses and water hoses.

Pumps and buffertanks
Heat exchangers and heat pumps

Remote monitoring

Power generators, fuel and energy supply
Alternatives for Process heating
Never go without heat or hot water in the event that the regular process heating system is down due to refurbishment, modernisation or failure.