scrollOffset; " x-on:mousewheel="clickToSection = false;" >
Rental organisation of cooling and heating solutions
Our organisation
It is always possible to deliver cooling and heating capacity, sophisticated or plug-and play

Efficiently and temporarily, as long as needed

Tailored to the specific situation 

Ensuring business continuity with carefree rental solutions.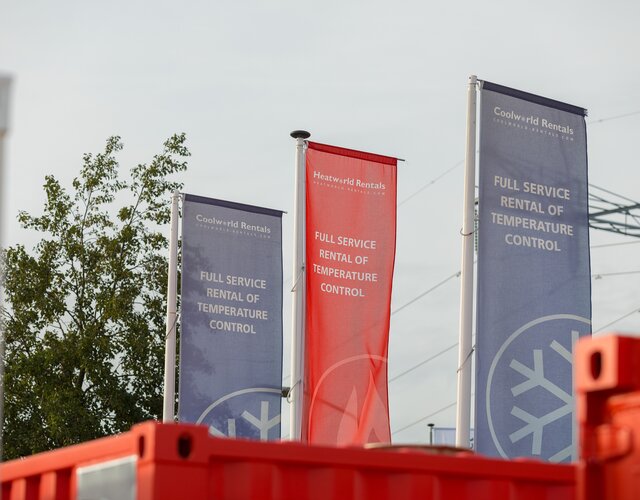 For every need
The best solution always on standby
The main office is in Waalwijk (The Netherlands). Coolworld also has its own offices, logistical depots and service points in:​

✔️Belgium​
✔️Germany​
✔️France​
✔️Austria​
With this we are always close to our customers and provide 24/7/365 service.

We deliver carefree rental solutions to you.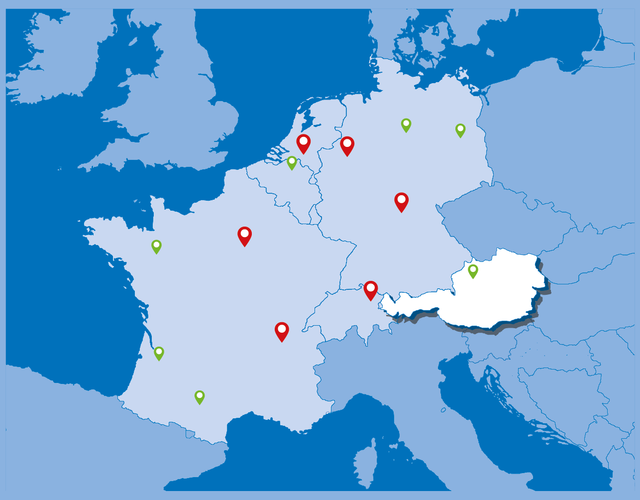 Full Service Rental formula
Fast in case of calamities or complete support for long-term projects. Our Full Service Rental formula and specialists ensure that you get the best possible solution, from advice, installation and maintenance to connection to your systems.
Full service rental 24/7/365

Flexible and solution-oriented

Dedicated transport and service teams

Compliance with environmental and safety standards (HACCP, GMP). An ISO certified company.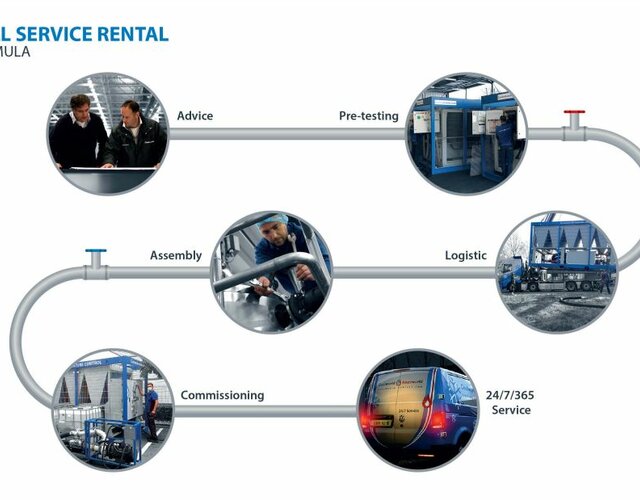 Our team
Qualified cooling and heating experts with knowledge from a large number of successful projects in all branches 

Excellent knowledge about your company process

We stand for quality, speed, flexibility and service.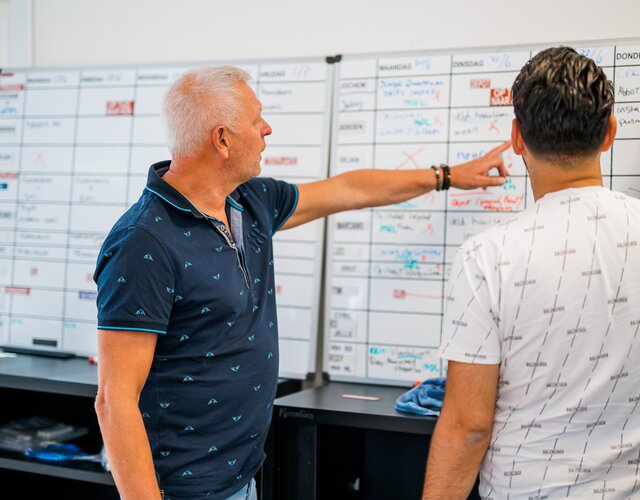 Partners and local cooperation
A broad network of dedicated partners and cooperations offers support, like:​

✔️Local refrigeration and HVAC specialists​
✔️Installers​
✔️Project offices ​
✔️and logistics partners​
​
Carefree renting is the motto!