scrollOffset; inpageBreadcrumbScrollOffset = window.innerWidth < 1024 ? 0 : 100; inpageBreadcrumbScrollState = window.pageYOffset > inpageBreadcrumbScrollOffset; " >
The ideal temperature for every situation.
Space heating rental
Renting space heating is the ideal solution if your permanent heating installation is not available. During renovation, modernisation or a breakdown you don't have to lack warmth or hot water. For each temporary heating problem Heatworld offers a fitting solution. You will quickly have the desired space heating ready for use on location, including the necessary peripheral equipment. For shorter or longer periods and for small to very large spaces and processes.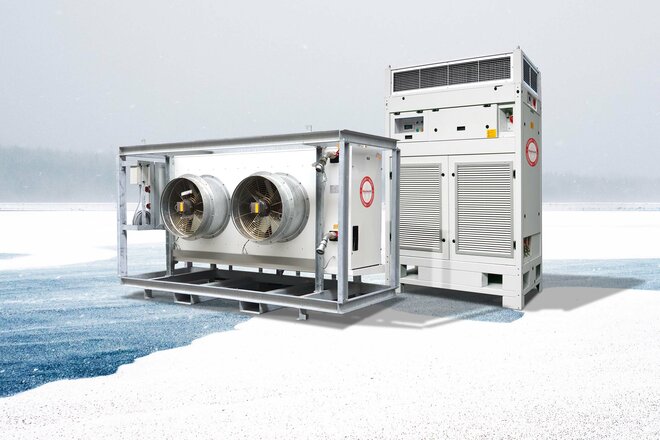 Capacity range
3 kW to 530 kW. Set up entirely according to your specifications.
Temperature range
Space heating up to 65 °C. Other temperature settings are available.

Air volume
Up to 52000 m³/h.

Certification
In accordance with EU hygiene and safety standards.
Is the desired cooling solution not listed on this page or do you need more heating other temperature controled capacity?
Contact our specialists 24/7 for a solution.
Applications Space heating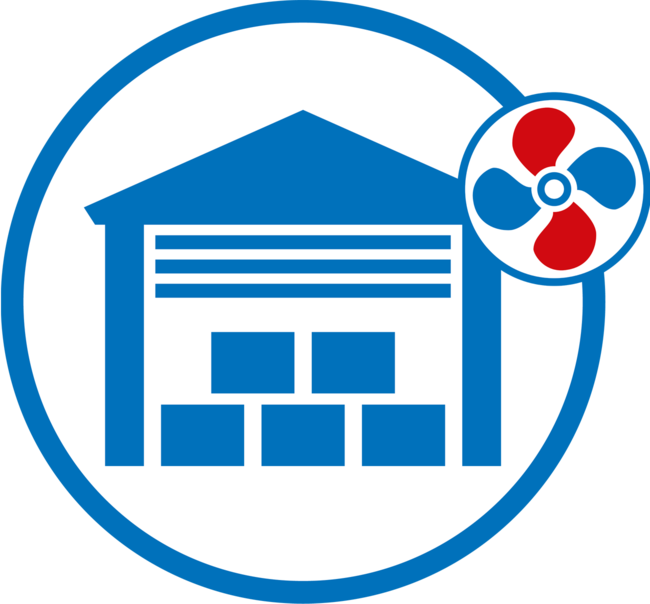 Stable indoor climate or frost-free operation of (large) production and storage areas and temperature-sensitive products.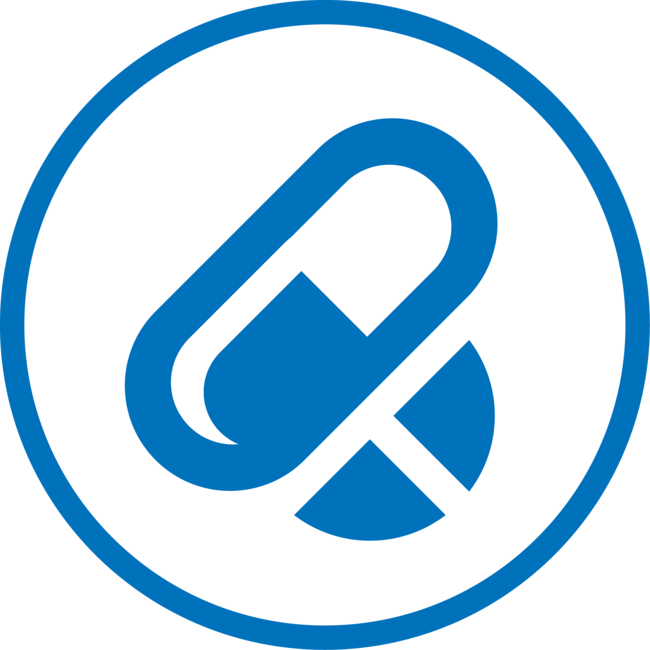 Regulated process-, room- and space temperature for pharmaceutical, food and beverage production.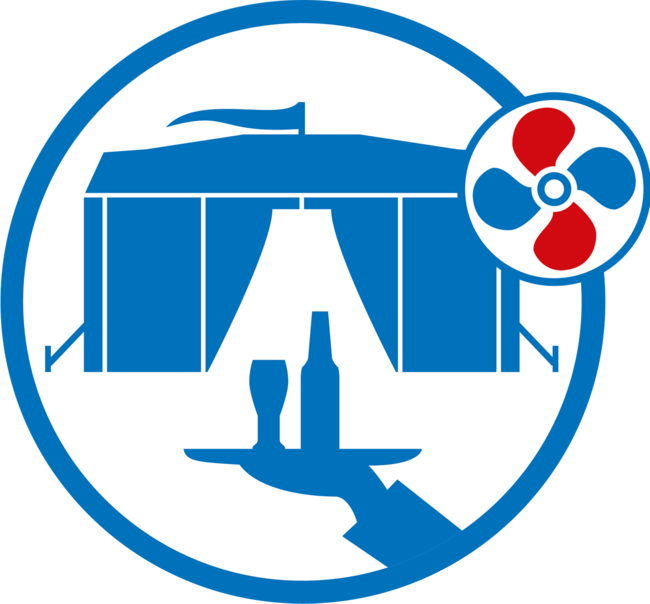 Comfort for utility building public spaces, temporary event locations and hospitality units.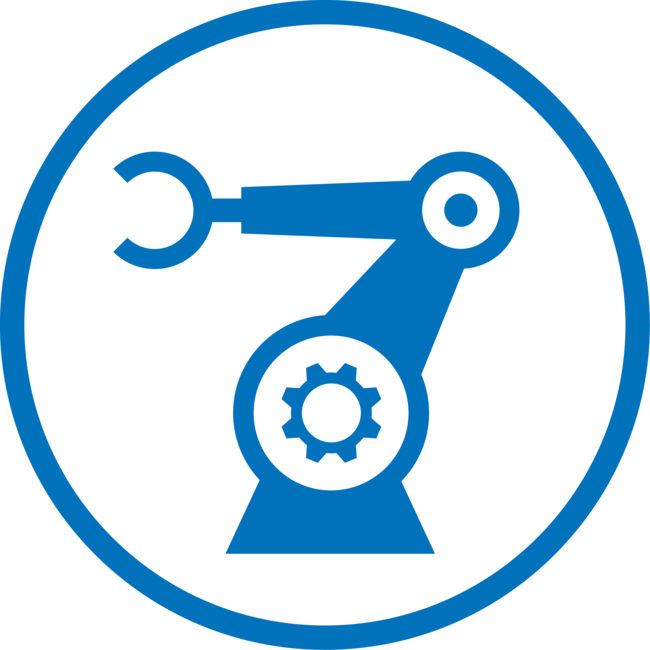 Technical-, waterprocessing-, industrial-, server rooms, test set-up for laboratories and research.
Functioning and accessories Space heating
Our rental cooling solutions are low-noise, energy-efficient, and comply with the most important environmental and safety standards. Most of our cooling solutions work on electricity and are water cooled. Units are equipped with powerful fans, which provide a large airflow and allow even large spaces to be cooled in a short period of time. Supplied with all necessary peripheral equipment, combined with industrial boilers and air heaters:
Electrical and water connections.

HEPA air filters.

Chillers with heatpump and heatexchangers.
Extension cables, air hoses and water hoses.

Remote monitoring.

Power generators, fuel and energy supply.
Heating rental equipment
Coolworld can provide any system, ready-to-use, including any necessary peripheral equipment, for short or long periods and for any of room, from small to very large. Coolworld has the right equipment for every situation where mobile heat sources can be used.
Suitable for:
Biomass center

Technical areas and laboratories

Construction companies

Energy companies

Utility buildings 

Production and storage spaces 

Public spaces, party tents and hospitality units 
Why rent an industrial heater or boiler?
There are many reasons companies may need to rent boiler equipment. Some companies may face an emergency or a boiler shutdown, while others will require an increased capacity due to limitations in production. Whatever the reason, Heatworld is committed to making the rental process easy so you can focus less on the rental boiler and more on your bottom line.
Emergency Boiler Rentals

Heatworld a dvision of Coolworld Rentals has been involved with many types of emergency situations. Whether an emergency is caused by a natural disaster or another unforeseen event, Heatworld stocks a large inventory of transportable heating solutions like mobile boiler (rooms), and heaters in your time of need. Our equipment can be put online and running quickly by one of our local rental locations.
Peak Season Demand
Many industries face periods of increased demands. Whether it's for the processing of food, oil, chemicals or another commodity, don't let your boiler capacity limit your production. Supplementing your current production with a rental boiler is the smart and practical solution to maximize your resources to meet current and long-term demand requirements.
Planned Outages or Repair
Industrial boilers require regular maintenance and repairs in order to operate and perform at their peak. Heatworld and Coolworld have almost decades of experience in providing immediate solutions to companies that need rental heating and cooling for planned outages or repair projects. Our sales engineers are proactive in contacting customers who routinely plan outages year after year, and we pride ourselves in offering the highest quality products to help our customers get through an outage with minimal lost production time.
Budgetary Restrictions
If you are limited in capital resources and can't buy a boiler or heater, renting is the next best thing. Heatworld offers flexible rental programs and can even provide attractive financing options. Don't let budgetary limitations hinder your ability to expand. Rent a boiler or heater to help grow your business.
If you have to rent a boiler, rent from Heatworld. We have provided optimal rental solutions to thousands of customers that represent the most demanding industries.