scrollOffset; " x-on:mousewheel="clickToSection = false;" >
The ideal temperature for every situation
Heaters rental
Rental heaters, indirect fired, oil heaters and gas heaters are a flexible solution to temporary capacity shortages, breakdowns or protection during cold periods. The wide range of industrial heaters such as heaters with optional air circulation ensure that you get and keep the desired indoor climate. A large rental range of air and also process heaters is directly at your disposal. Contact us directly for advice.

Capacity range
3 kW to 200 kW. Set up entirely according to your specifications.
Temperature range
Space heating upto 50 °C. Other temperature settings are available.

Air volume
Up to 12000 m³/h.

Certification & reliability
In accordance with EU hygiene and safety standards.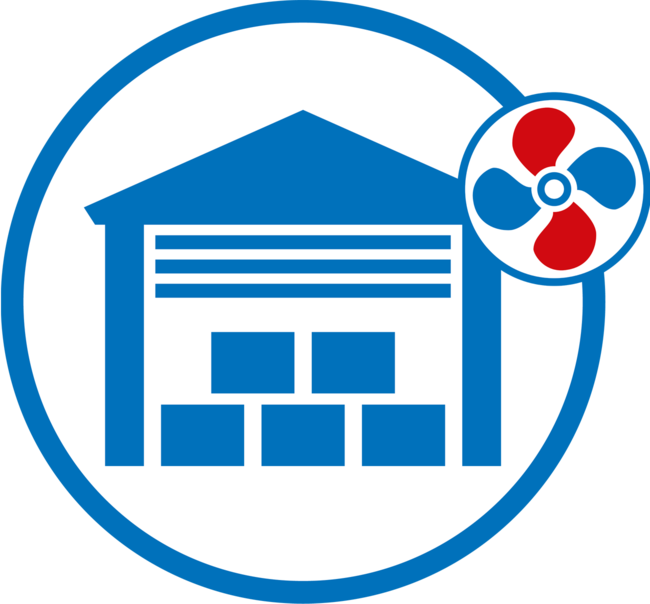 Stable indoor climate or frost-free operation of (large) production and storage areas and temperature-sensitive products.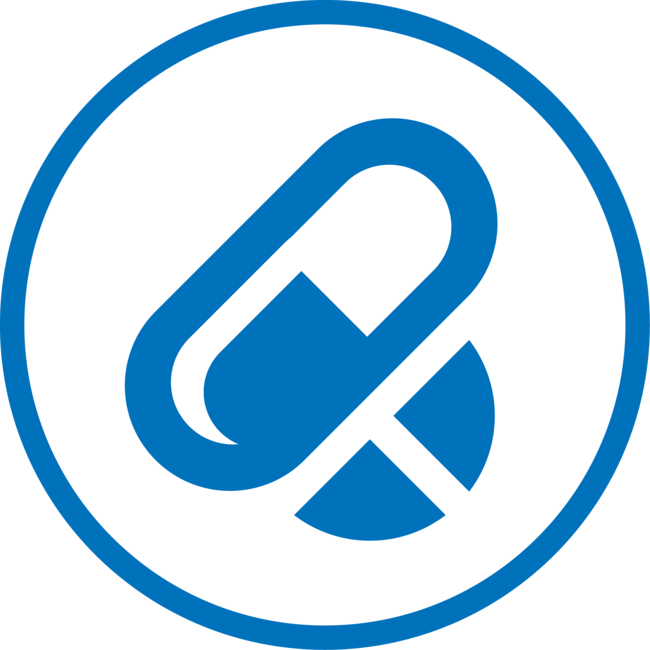 Regulated process-, room- and space temperature for pharmaceutical, food and beverage production.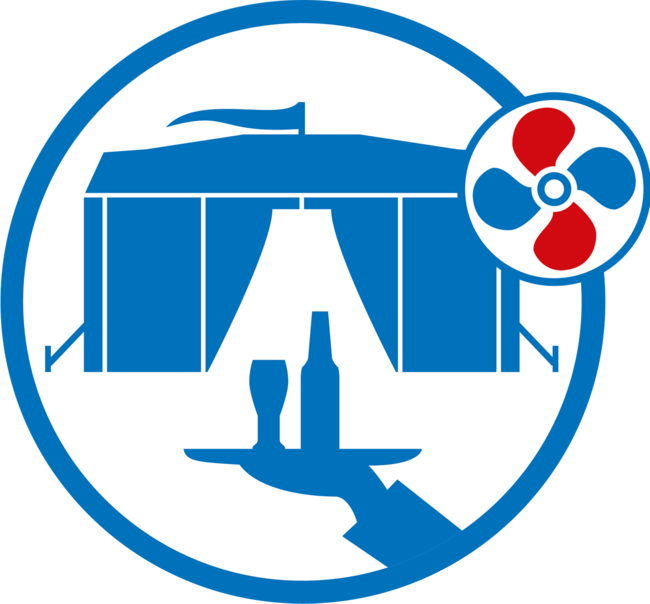 Comfort for utility building public space as, temporary event locations and hospitality units.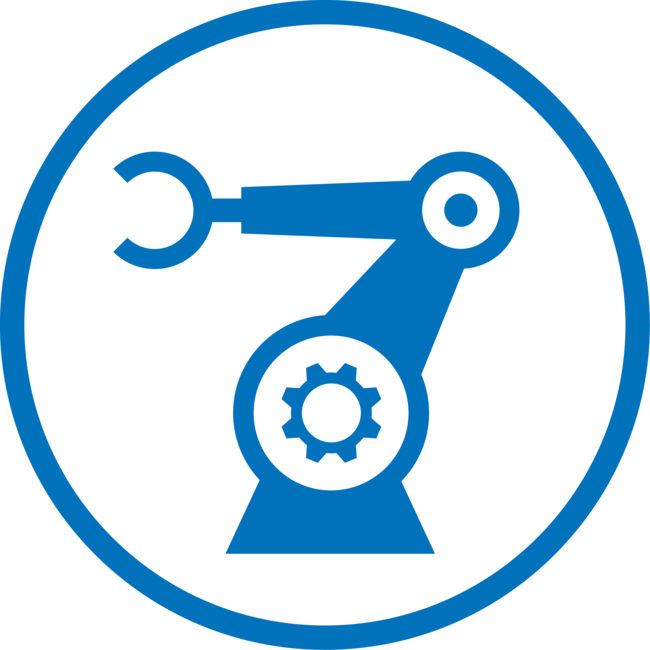 Technical-, waterprocessing-, industrial-, server rooms, test set-up for laboratories and research.
Functioning and accessories Heaters
Our rental cooling solutions are low-noise, energy-efficient, and comply with the most important environmental and safety standards. Our heaters work on electricity are diesel or are gas fueled. Units provide a large airflow and allow even large spaces to be heated in a short period of time. Supplied with all necessary peripheral equipment, combined with industrial boilers and air heaters:
Electrical and water connections.

Chillers with heatpump and heatexchangers
Extension cables, air hoses and water hoses.

Power generators, fuel and energy supply
How does a rental heater work?
A heater is the fastest and most efficient way to heat large spaces. Heaters blow heated air with great force into a room. The name hot air canon is therefore quite appropriate. There are different types of hot air heaters. Our rental fleet contains mainly indirectly fired heaters. With a directly fired heater, the gas combustion takes place in the heater itself. Logically, the combustion chamber is not in contact with the area to be heated. In an indirectly fired heater, the necessary heat is provided by an external heat source such as a boiler or district heating. Besides fuel-fired heaters, such as diesel and gas heaters, we have electric heaters and mobile boiler rooms. Let us advise you on the heater that best suits your needs. The heating units can be equipped with various discharge options and are supplied with a thermostat, spark arrester and flue gas discharge.