scrollOffset; inpageBreadcrumbScrollOffset = window.innerWidth < 1024 ? 0 : 100; inpageBreadcrumbScrollState = window.pageYOffset > inpageBreadcrumbScrollOffset; " >
Collaboration with the best specialists
Our high end rental solutions and installations developed in cooperation with the best specialists in their field. The relationships with these partners are deeply rooted in our company and are the basis of successful solutions you can rely on.
Check out the various collaborations below.
Do you have a special application or solution of your own?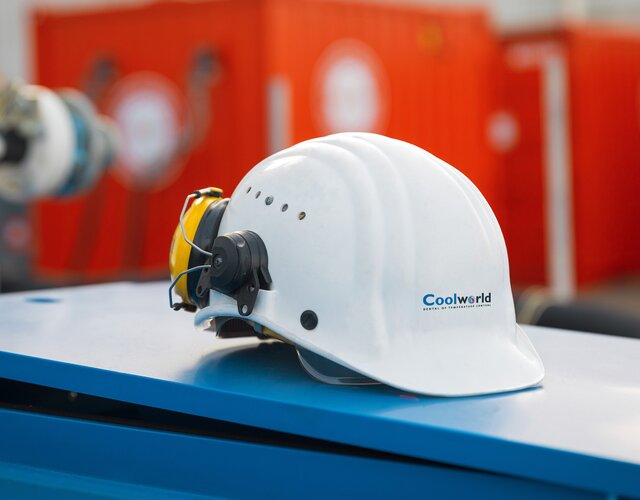 Innovation and product development
Applications new technologies in the rental fleet and solutions.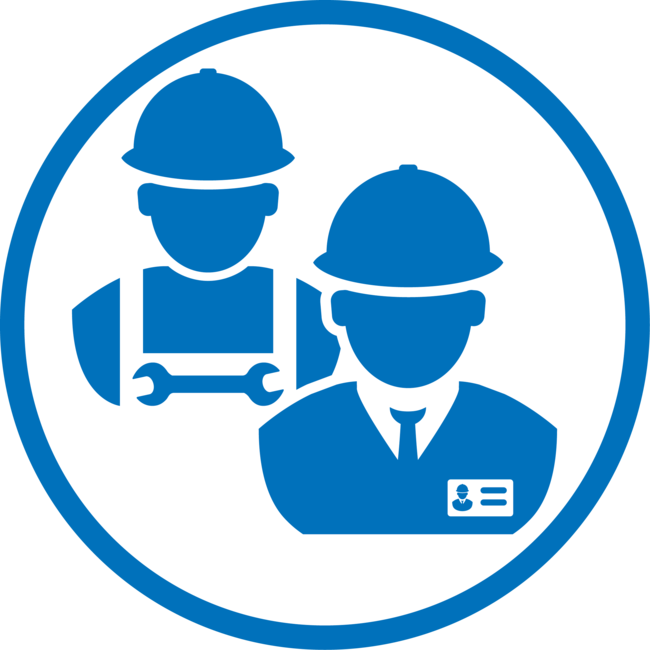 Service, installation and maintenance
Fast service with our wide network of local specialists.
Special transport and lifting
Rush shipping, flexibility and delivery to any location.
Power supply and aggregates
Agregraten and efficient temporary power supply.
Discover our specialist partners
Deployment of the best specialist teams, short communication lines and continuous development of rental solutions are the basis of our successful cooperation. This way customers and relations can always rely on the best quality solution. Safe, up-to-date, fast and reliable.
Daikin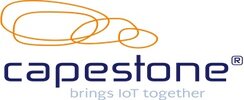 TMP groep

Atlas Copco
M.J. van Riel

Daikin

SCM Ref

Kelvion