scrollOffset; " x-on:mousewheel="clickToSection = false;" >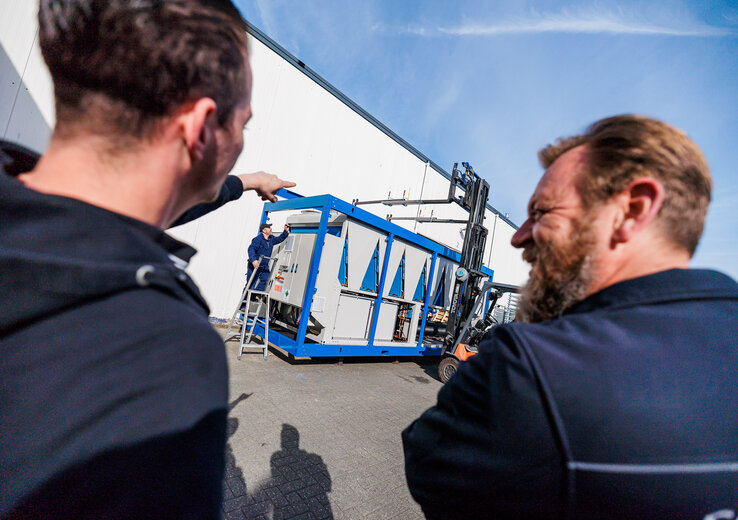 TMP group
Strong cooperation for
Robust frames metal products and coatings
The many rental units that we move and deliver throughout Europe require proper protection. The TMP group has been providing our units with robust frames and of course a coating in the characteristic Coolworld blue color for years.

Metal Products
Supplier of various quality products in many types of metal
Metal Construction
Custom-made structures, frames and modern milling machines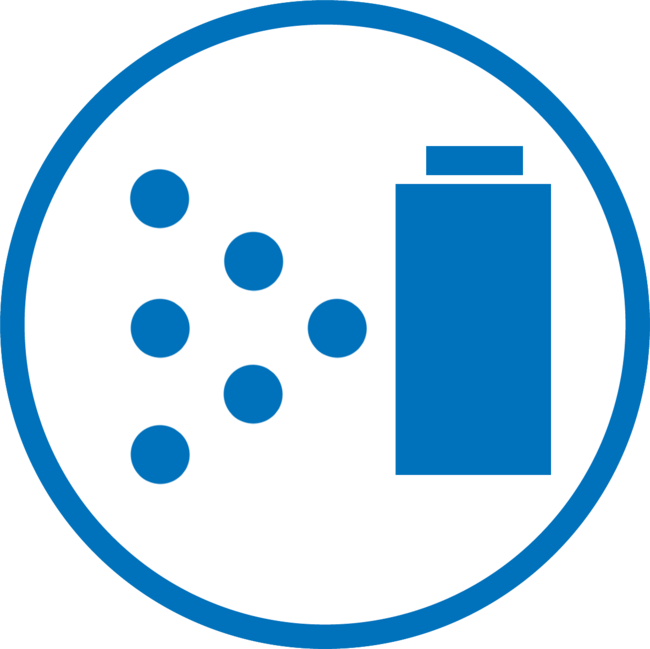 Powder coating
Extend service life with additional protective layer
Assembly
Assembling and placing in custom-made frames
"Quality and safety are paramount to both Coolworld and TMP. Both organizations are ISO- 9100 certified."
Added Value
The many transport movements and often harsh rental conditions our products undergo require sturdy frames. Sensitive components such as the condensers in the chillers, but also pumps and hoses are protected with TMP's custom-made metal products. This way, the complete rental solutions and peripheral equipment arrive at our customers safely and undamaged.
More information? Or need a specialist solution immediately?
Quality and Safety
Quality is a high priority within TMP. Just like Coolworld, they carry the ISO 9100 certification. Machinery is well maintained and regularly renewed. Safety comes first, for example applying extra reinforcement of metal lifting eyes for large chiller frames. Use of quality metal and accurate assembly by professionals complete the picture. This way we guarantee the delivery of reliable and safe products.