scrollOffset; inpageBreadcrumbScrollOffset = window.innerWidth < 1024 ? 0 : 100; inpageBreadcrumbScrollState = window.pageYOffset > inpageBreadcrumbScrollOffset; " >
Flexible solutions for the commercial market
Airco rental
Rental airco's are a fast and flexibel solution during heat-waves or when your permanent airconditioning system is down. Coolworld offers a wide range of airco's also for larger spaces and capacities. If you have an immediate need for air-conditioning, call directly. Coolworld offers fast and reliable AC-units (for the industrial & commercial market ONLY).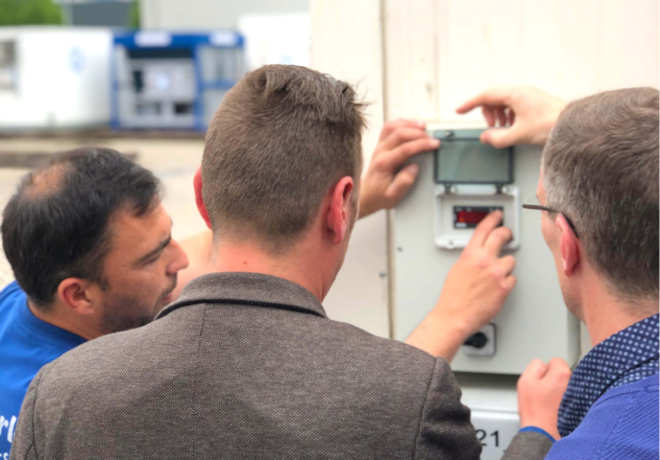 Capacity range
2.2 kW to 500 kW. Set up entirely according to your specifications.
Temperature range
-25 °C à +65 °C. Lower temperature setting available.

Air volume
Variable up to 20000 m³/h.

Certification
In accordance with EU hygiene and safety standards.
Is the desired rental airco not listed or do you need more capacity?
Contact our specialists 24/7 for a solution.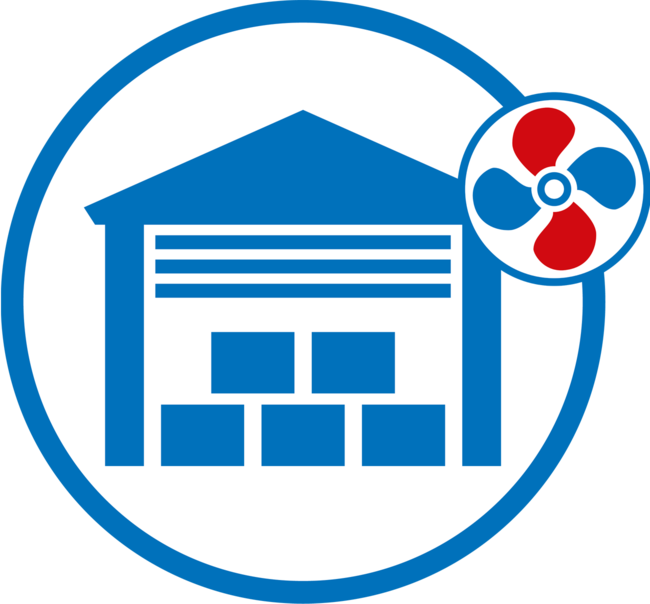 Stable indoor climate for production and storage areas of all your temperature sensitive products.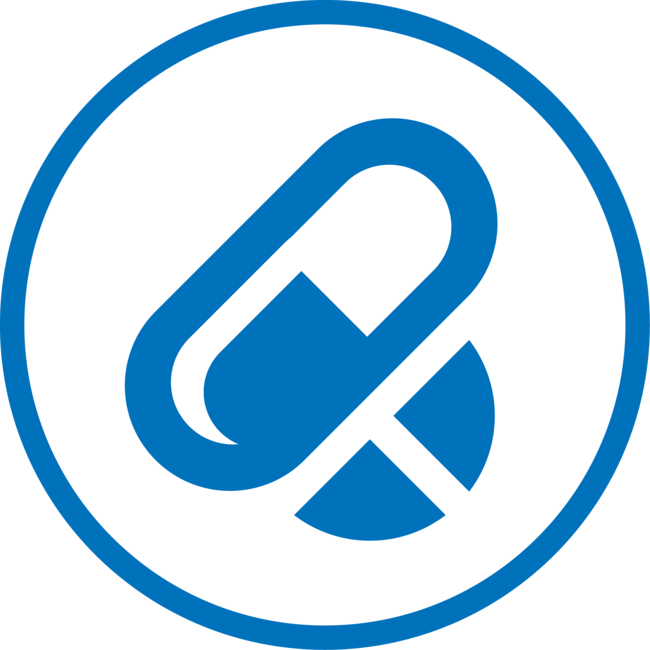 Regulated room and space temperature for pharmaceutical, food and beverage products.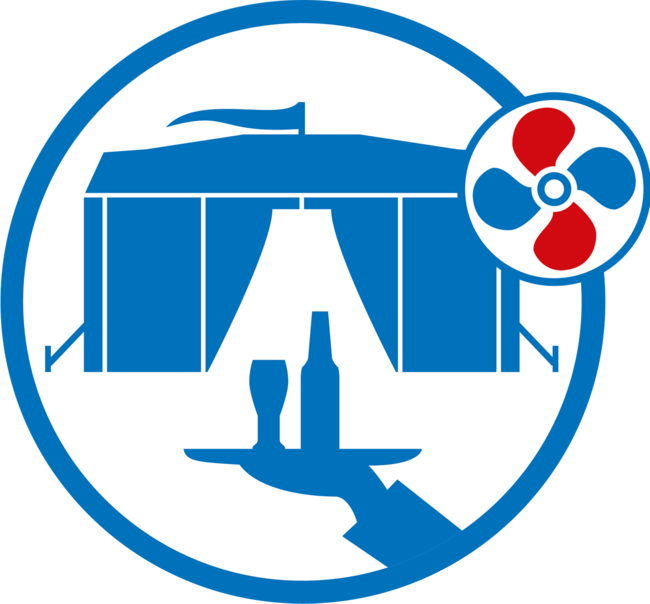 Comfort for public spaces, temporary event locations and hospitality units.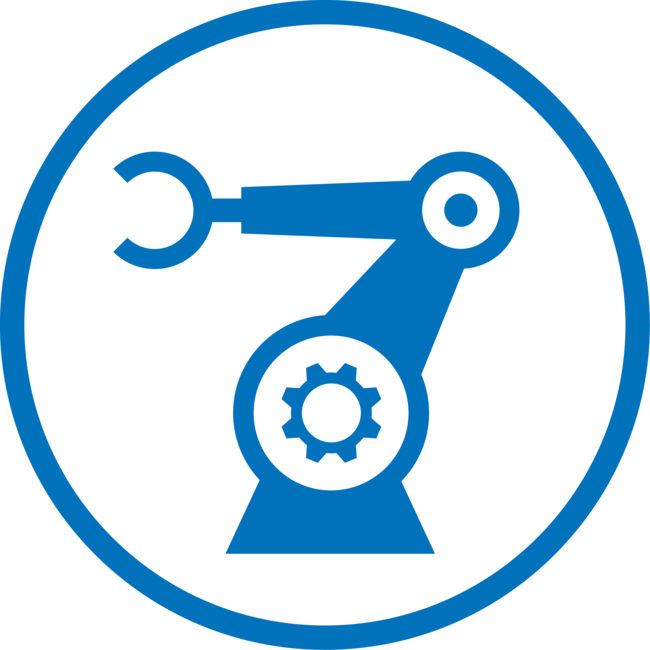 Technical-, industrial-, server rooms, test set-up for laboratories and research.
Functioning and accessories Airco's
An air conditioner draws in warm air and cools it down using a heat exchanger that uses refrigerant. The refrigerant absorbs the warm air, after which cold air is blown back into the room. This process leaves warm air and condensation as residual products. These have to be disposed of by means of a discharge hose and a water hose. All our air conditioners are supplied with the necessary accessories.
Electrical and water connections.
Extension cables, air hoses and water hoses.
Mobile climate control and airconditioning rentals
Coolworld rents mobile air-conditioners and portable 'on-the-spot' air-conditioners, water-cooled machines, rooftop air-cons or a combination of a cold-water machine (chiller) and an air-handling unit (air-handlers or low-temp air-handlers).
Climate control from Coolworld guarantees stable levels of productivity and ensures comfort levels for visitors, customers and employees. This can help prevent deterioration of temperature-sensitive products or downtime of equipment and systems.
The equipment is characterised by low noise levels, high energy output and is easy and quick to install.
A suitable system for any application:
production and storage of pharmaceutical products, vegetables, fruit, meat, fish and flowers
public spaces, party tents and hospitality units offices, hospitals and health-care centres
cooling of technical areas, server rooms and laboratories
Industrial cooling