scrollOffset; " x-on:mousewheel="clickToSection = false;" >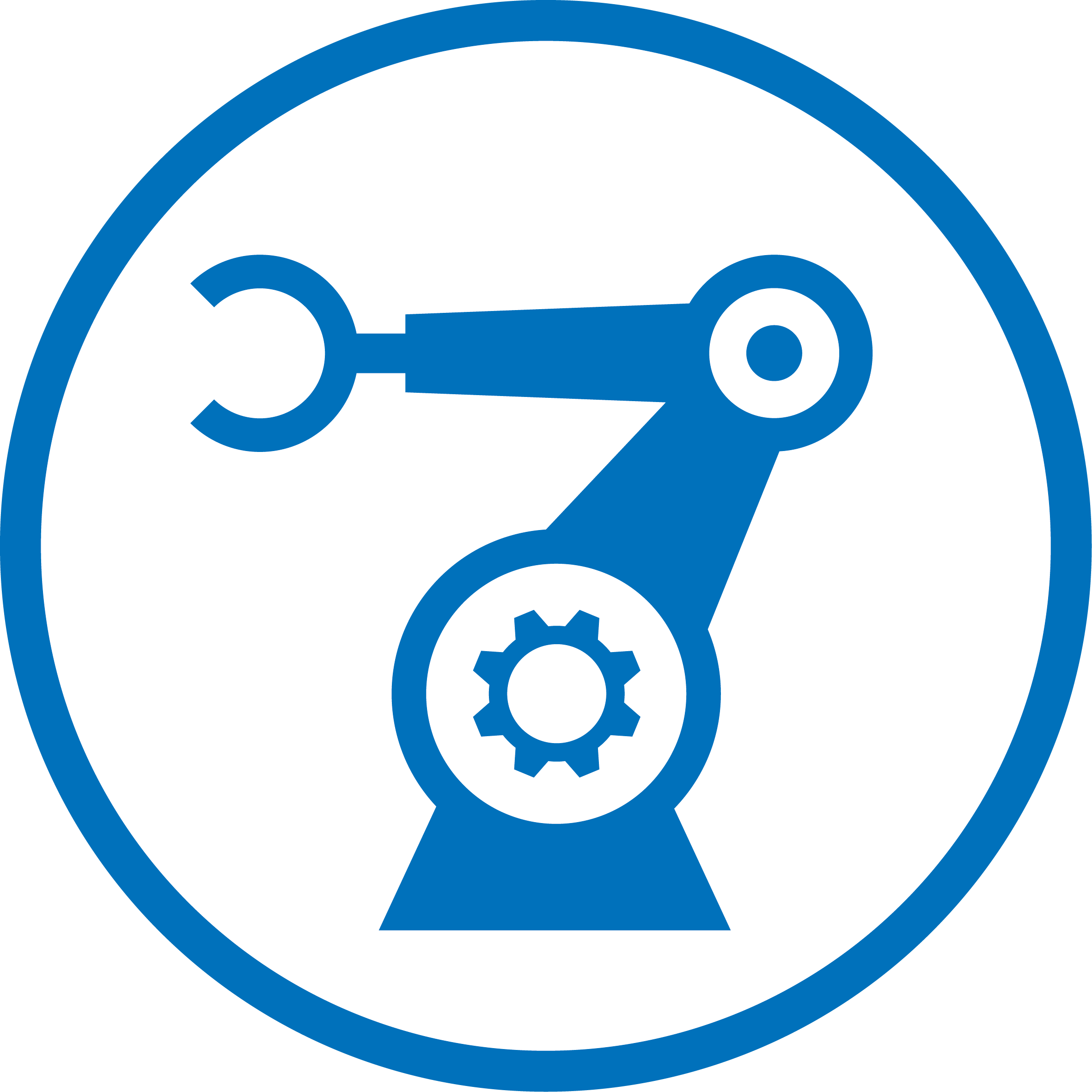 Processing and plastics
Process cooling for the Processing and plastics industry
Coolworld offers an expansive range of solutions for industrial applications, including process cooling, climate control, additional temporary cold and freezer storage and heating. Temporary rental enables you to prevent operational standstills in the event of an emergency or during maintenance work or temporary under-capacity with a permanent system. We fill the gap for every temporary need for cooling or heating.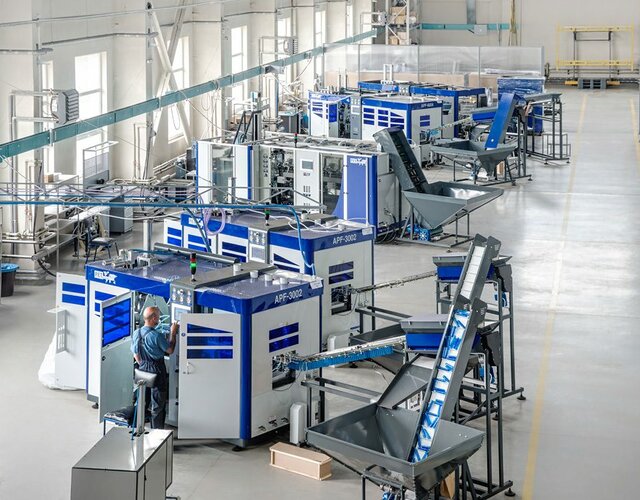 Applications Processing and plastics
The processing and plastics industry works with various components. In each production phase, as well as during the temporary storage or testing of materials, a stable ambient temperature ensures that the quality of the applied materials remains optimal. A temporary high-quality cooling solution from Coolworld can keep the room temperature within the required margins at peak moments or during calamities. Solutions Coolworld offers a wide range of industrial applications, including process cooling, air conditioning, temporary extra cooled and frozen storage, and heating.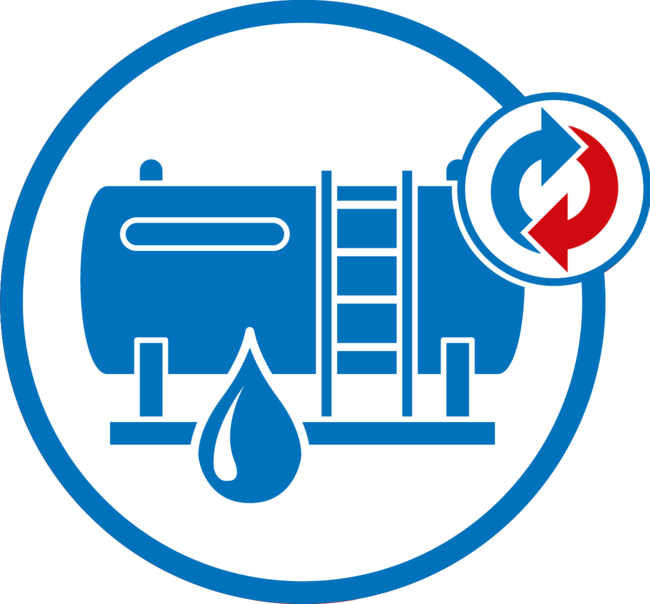 Energy-efficient and safe rental solutions for your cooling and heating processes. Complete rental of chiller, boiler and air handler units.
Additional conditioned storage capacity for temperature-sensitive raw materials, semi-finished products and quality products.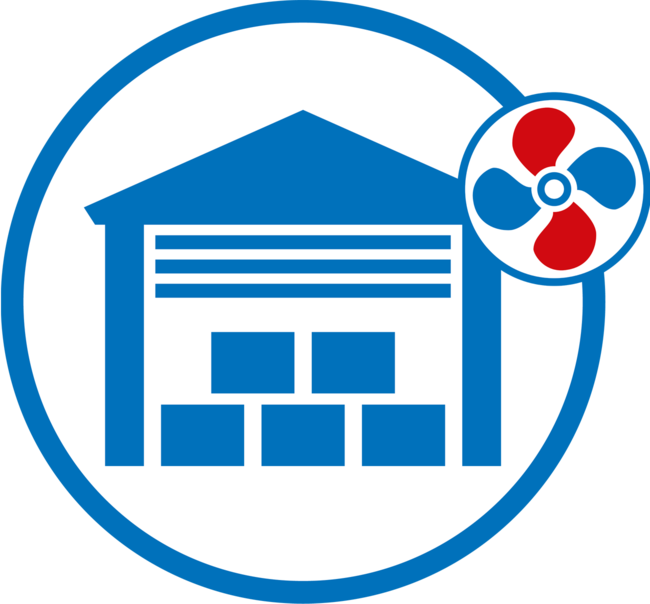 Stable indoor climate for production, processing and storage areas with back-up cooling and HVAC.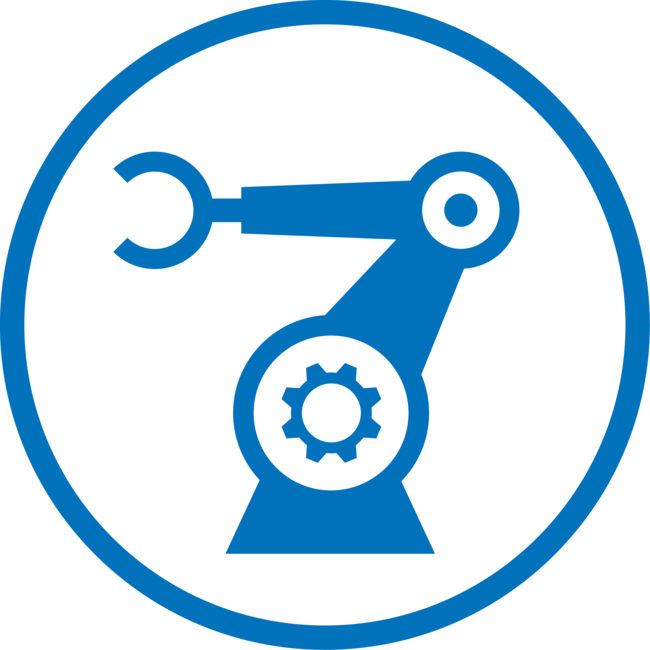 Temporary test stand for laboratories, specimens and research facilities.
Solutions Processing and plastics
Extensive projects in the processing and plastics industry, such as conversion operations, new buildings or overhauls, require careful planning. Mobile industrial refrigeration systems are usually used when there is a shortage of cooling capacity in the fixed installation. A common setup is a mobile airhandler in combination with a pump and a chiller. On industrial locations Coolworld often places installations for space and process cooling with a considerable cooling capacity. Coolworld has a wide arsenal of chillers in its depots. Careful maintenance at the end of a rental project and our own test installation guarantee that all systems are immediately and reliably ready for use.
Manufacturing industry, process industry, plastics industry and metal
Coolworld offers a wide range of industrial applications, including process cooling and heating, air conditioning, temporary extra cooled and frozen storage and HVAC.
Safe and certified rental
All equipment has been developed in accordance with the requirements of the industrial sector. The refrigeration and freezer units comply with GMP standards. Our engineers are VCA certified and have years of experience in refrigeration. Coolworld has knowledge of Operational, Installation and Process Qualifications (OQ, IQ, and PQ). Optionally, you can rent additional systems and have them applied such as:
- Alarms
- Remote monitoring and data logging
- ATEX certified storage
- We can also calibrate the equipment for you.
Provided with specialist advice as well as various ISO certifications. Tested, clean or delivered fully customized with the necessary certificates. You rent carefree and for as long as needed.
Need a sector-specific solution?
Call or contact us to discuss your needs. By phone or for an inventory at your location with an industry specialist. We are happy to help.