scrollOffset; " x-on:mousewheel="clickToSection = false;" >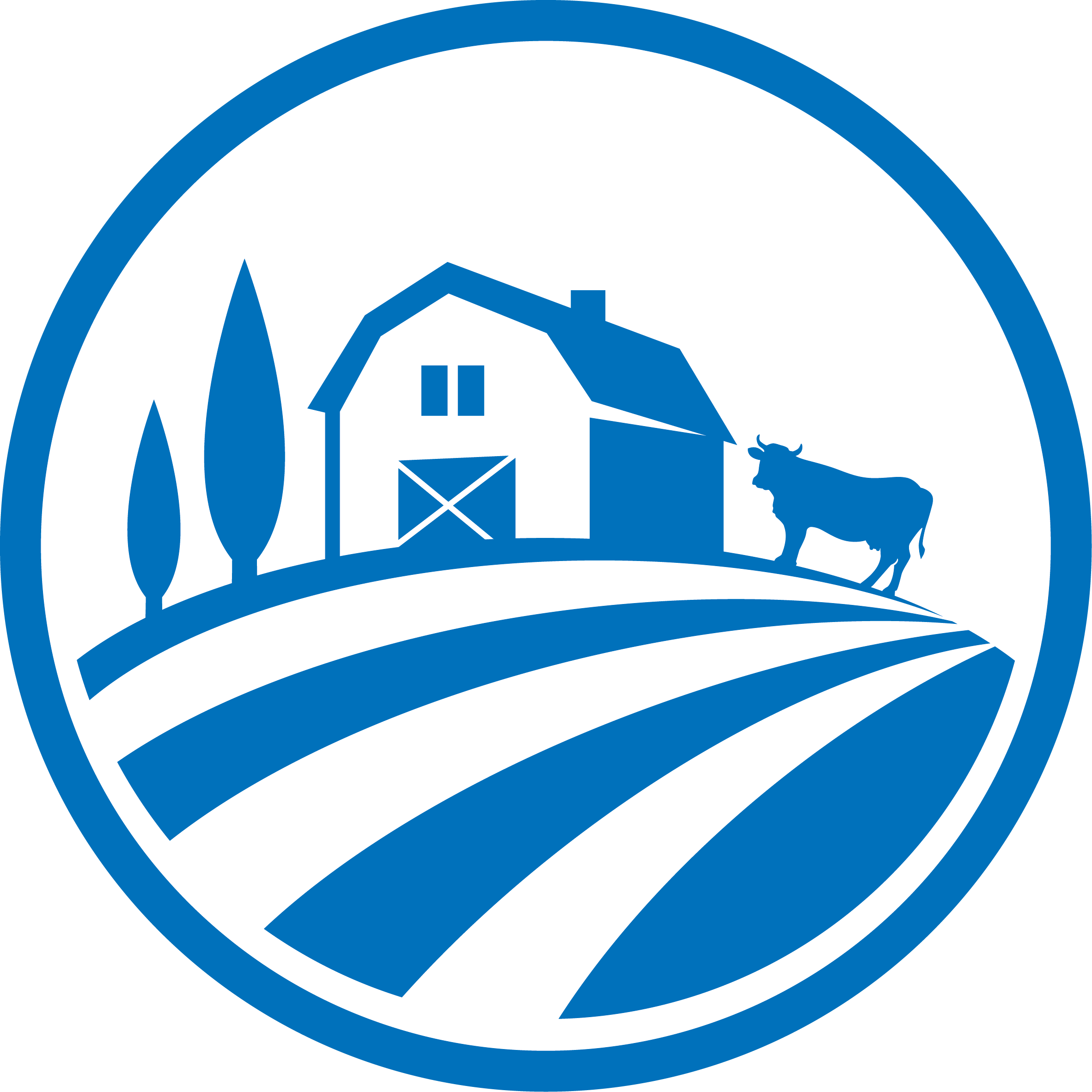 Agricultural and horticultural
Cooling and heating rentals for Agricultural and horticultural
A heat wave or a cold snap? A bumper harvest? There are countless reasons why agricultural and horticultural businesses might need additional cooling or heating, for example, for climatisation/air-conditioning of stores for vegetables, fruit, potatoes or cut flowers. Coolworld provides quick and suitable delivery of solutions for the cooling of greenhouses, a cold-storage or freezer cell for the storage of products. Agricultural or horticultural products fair better in a conditioned space. Rental offers considerable benefits in the short term, making sure your products and your production remain at a comfortable temperature! Coolworld also delivers solutions for the frozen storage of crops or fast-freezing of products.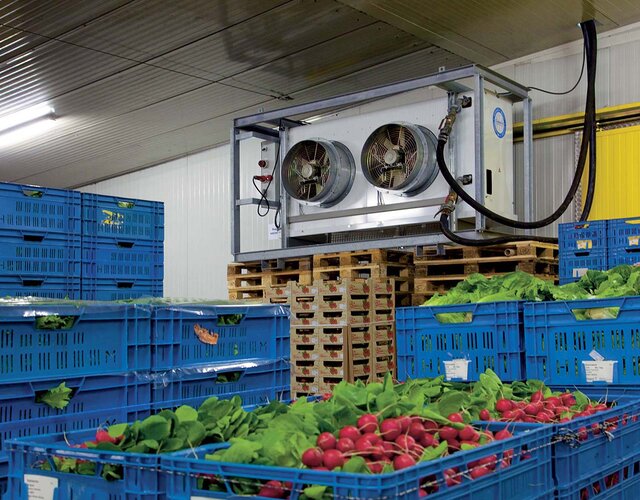 Applications Agricultural and horticultural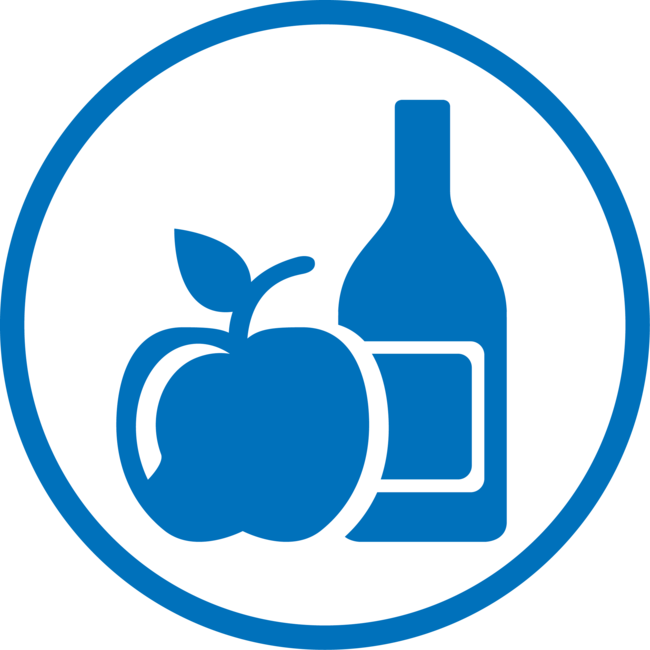 Temporary temperature-controlled (extra) space at your location. Food-safe storage for your fresh and quality products.
Energy-efficient and food-safe rental solutions for your cooling and heating processes. Complete chiller and air handler rental solutions.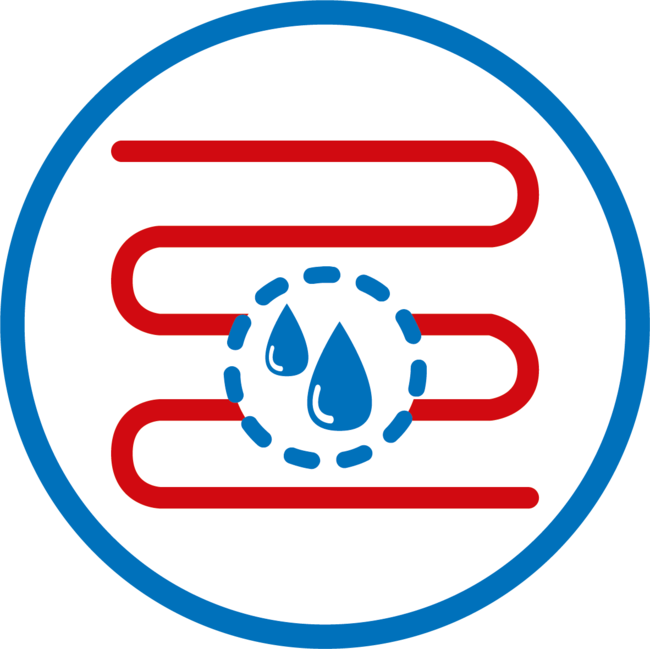 Bridging the gap in your processes and hot water supply. With the use of rental boilers and heaters.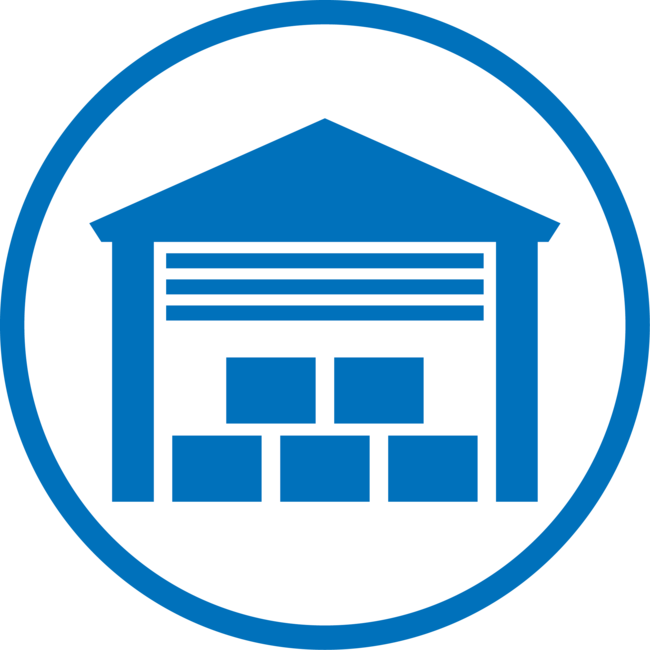 Keeping rooms of your production and packaging facilities within specific temperature limits. As well as ventilation and humidity.
Solutions Agricultural and horticultural
Safe and certified rental
All our solutions meet the current requirements and regulations. For example, we work according to the HACCP standard and GMP norms. Coolworld has knowledge of OQ, IQ and PQ. Our products meet the ISO 22000-standard and the ISO 9001-standard. Tested, clean or delivered fully customized with the necessary certificates.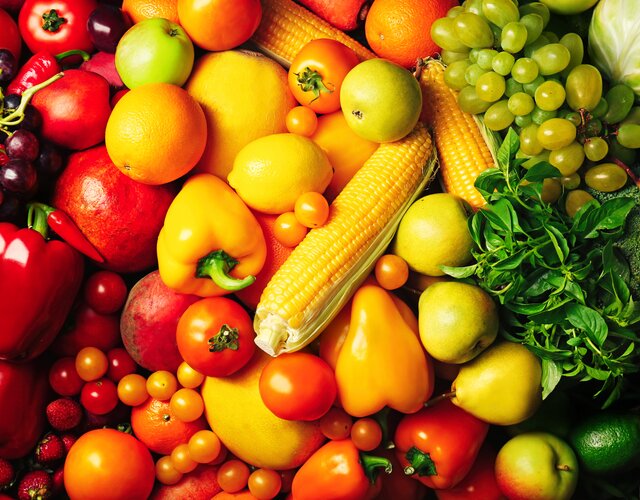 Need a sector-specific solution?
Call or contact us to discuss your needs. By phone or for an inventory at your location with an industry specialist. We are happy to help.