scrollOffset; " x-on:mousewheel="clickToSection = false;" >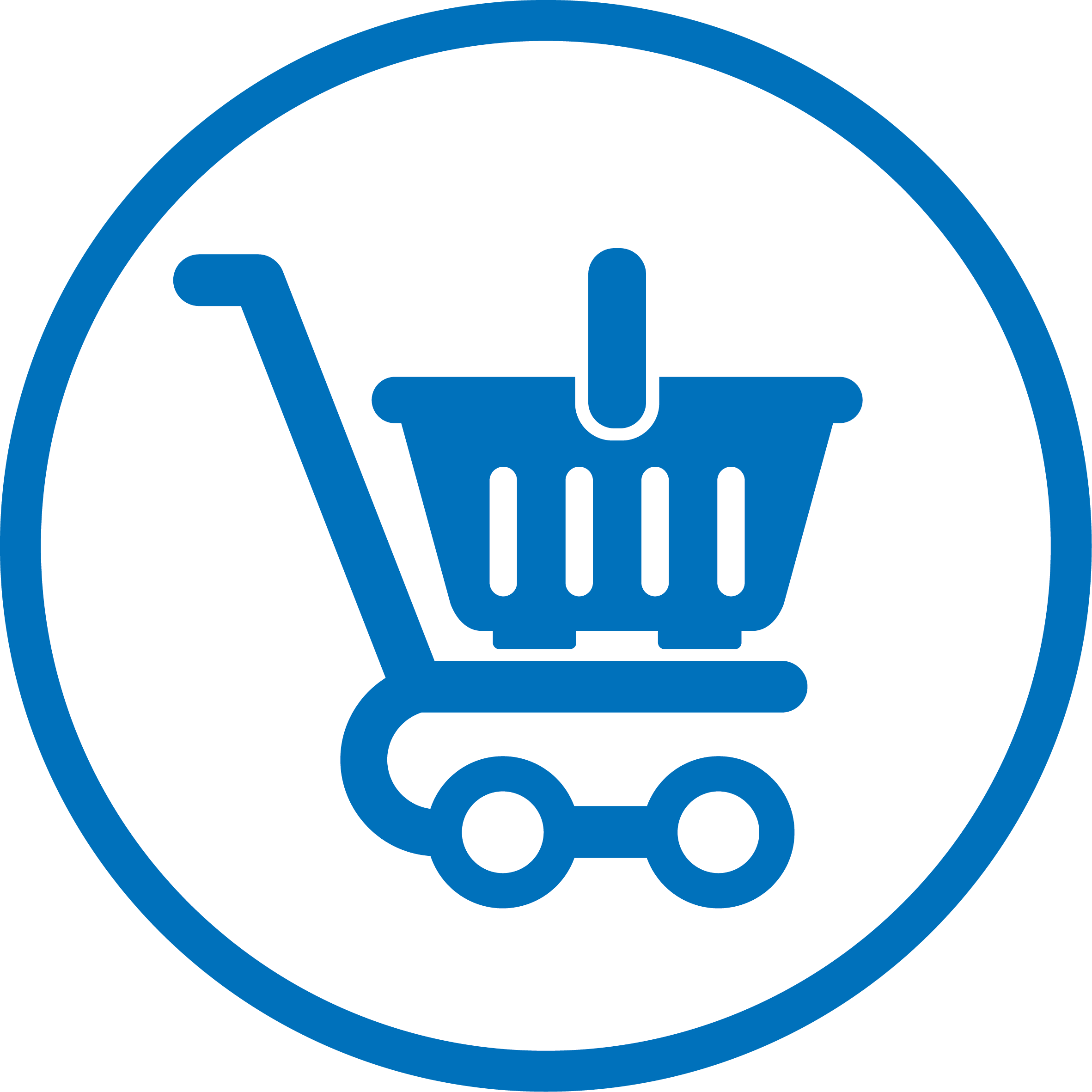 Retail trade and supermarkets
Rental solutions for Retail trade and supermarkets
Temporary rental can provide a solution if the permanent system has shut down or if additional cooling or heating capacity is required during construction work or at peak periods. An entire store, or a specific part of it can be quickly and easily installed with climate control facilities. Coolworld offers an extensive range of solutions for air-conditioning, climate control, air-handling, temporary cold and freezer storage and heating. Most of our equipment can simply be plugged in or quickly installed by our engineers.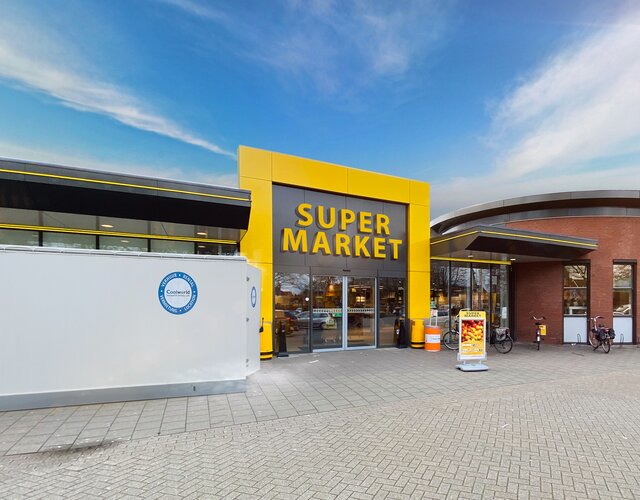 Applications Retail trade and supermarkets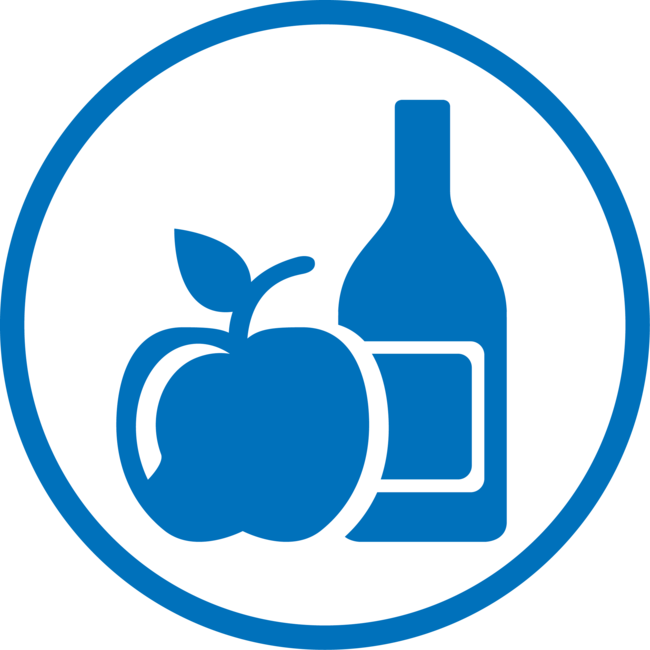 Temporary temperature-controlled (extra) space at your location
Food-safe storage for your bevarages, fresh and quality products.
Complete rental chiller solutions
Energy-efficient and food-safe rental solutions for your cooling and heating processes of (temporary) buildings.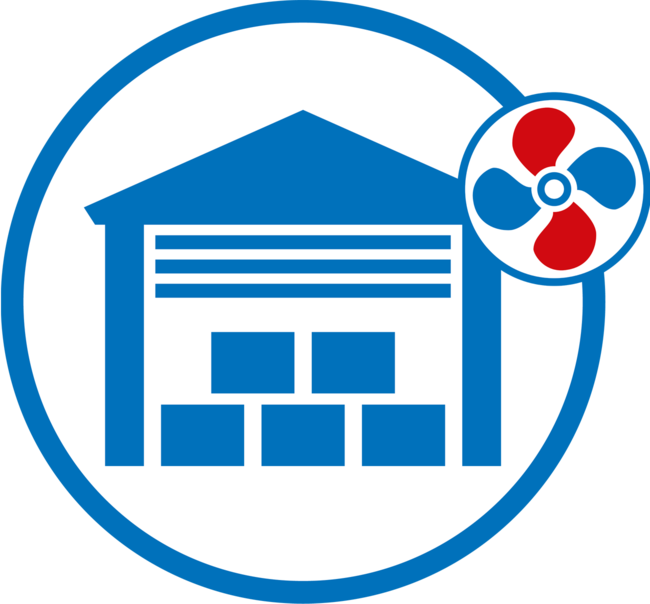 The ideal temperature in every space
Keeping warehouses and distribution centres within specific temperature limits.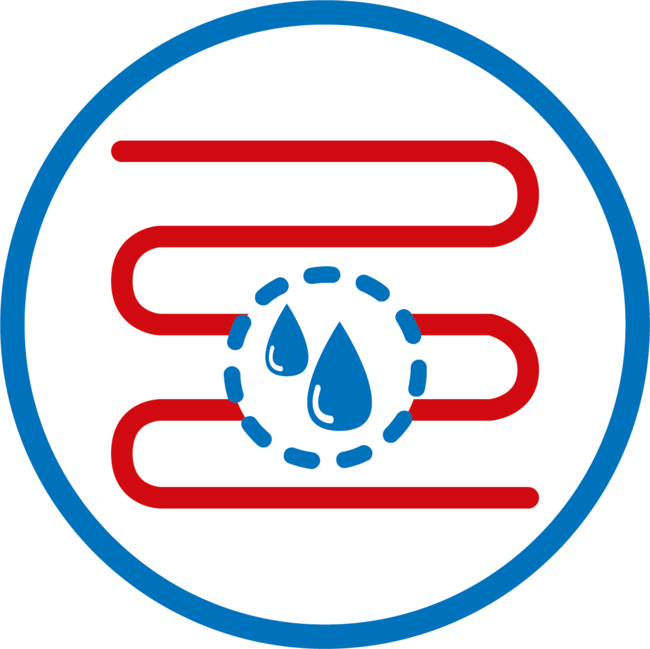 Rental boilers and heaters.
Bridging the gap in your processes and hot water supply.
Solutions Retail trade and supermarkets
An extremely hot summer. A renovation. Extra cooling capacity due to a seasonal peak. In retail, flexibility is essential. Coolworld offers a complete solution: whether it concerns climate control, air treatment, cold storage or heating. Most equipment is ready to plug in or is installed in no time by our own installers. This way, you can focus on the things that really matter to your company.
Safe and certified rental
All our solutions meet the current requirements and regulations. For example, we work according to the HACCP standard and GMP norms. Coolworld has knowledge of OQ, IQ and PQ. Our products meet the ISO 22000-standard and the ISO 9001-standard. Tested, clean or delivered fully customized with the necessary certificates.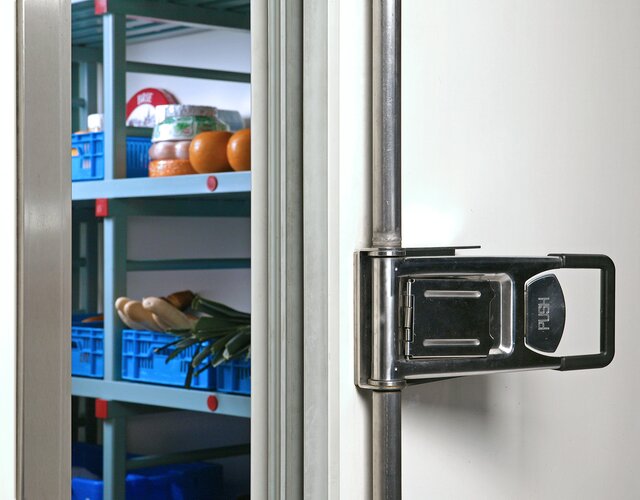 Need a sector-specific solution?
Call or contact us to discuss your needs. By phone or for an inventory at your location with an industry specialist. We are happy to help.