scrollOffset; " x-on:mousewheel="clickToSection = false;" >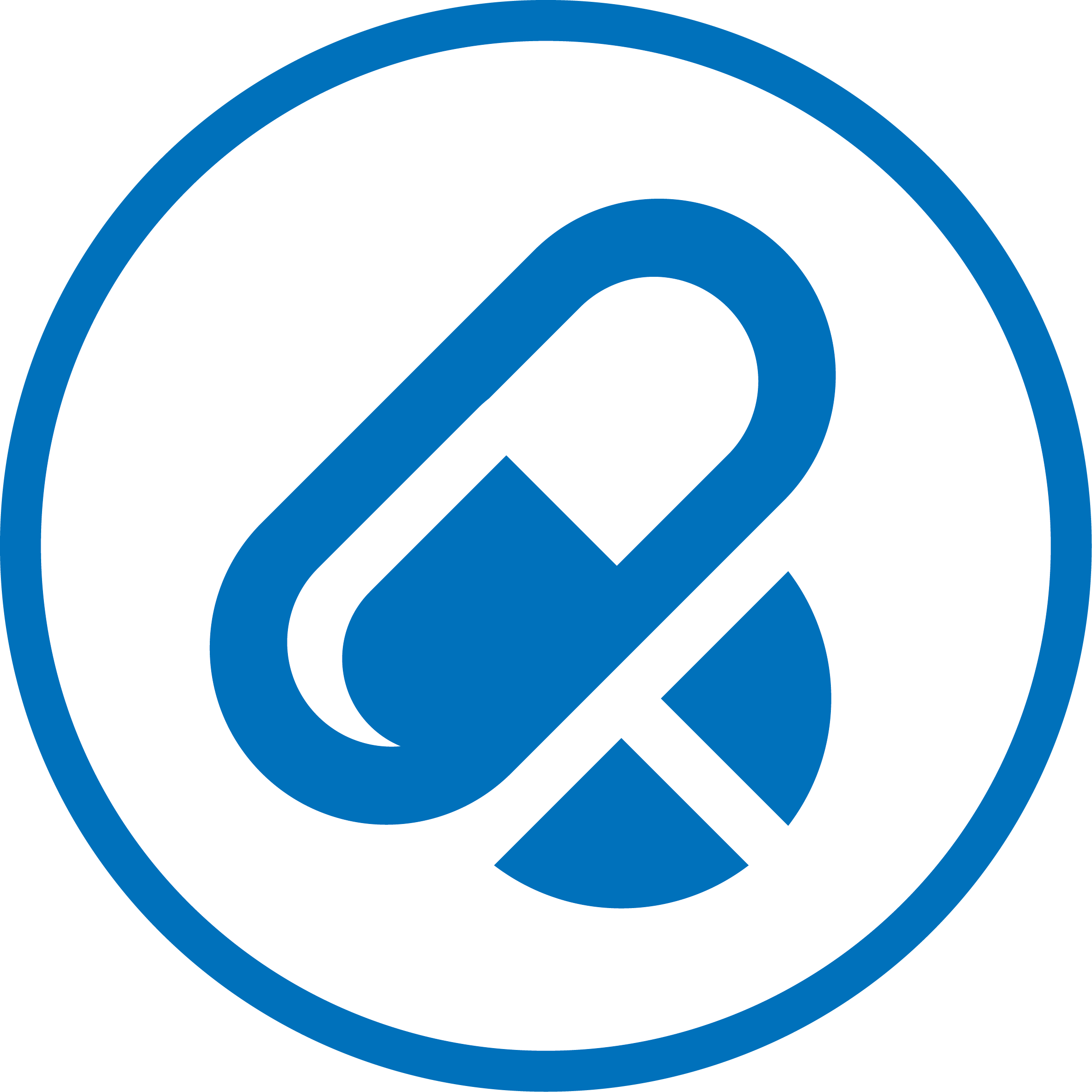 Pharmaceutical
Cooling and climate rental solutions for the pharmaceutical industry
The pharmaceutical industry imposes strict requirements on the reliability, cleanliness and certification of equipment. Coolworld meets these requirements. We rent out up-to-date systems for climate control, air-conditioning, temporary cold-storage and freezing (up to -70 °C) and heating. Coolworld's cold storage and freezer cells satisfy HACCP and GMP standards. We provide the ideal rental solution for every situation. Contact us directly for advice. Coolworld also possesses know-how of Operational, Installation and Process Qualifications (OQ, IQ and PQ). As an optional extra, additional systems such as alarms, remote monitoring and data-logging can be installed and calibrated to meet your needs.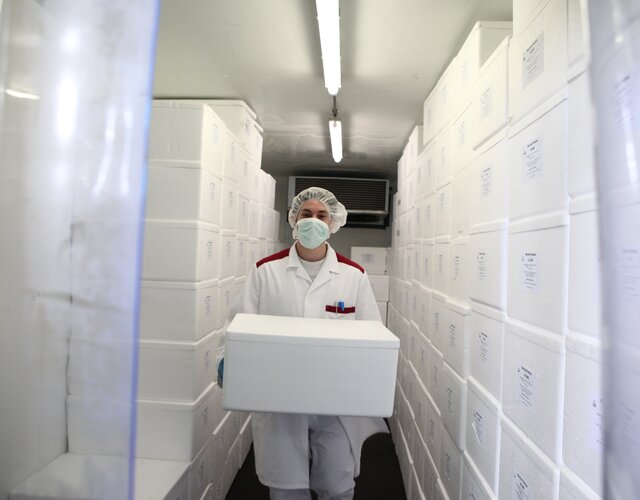 Applications Pharmaceutical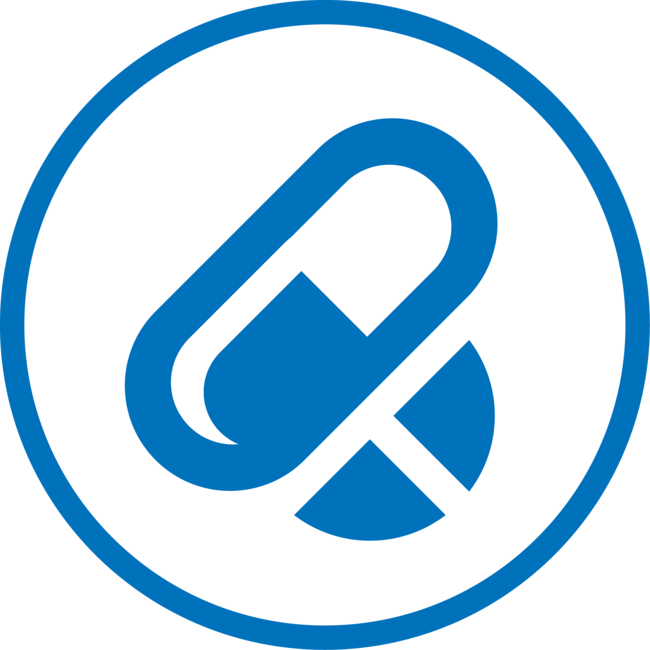 Refrigerated and frozen space with stable temperatures for semi-finished products, pharma products and vaccines.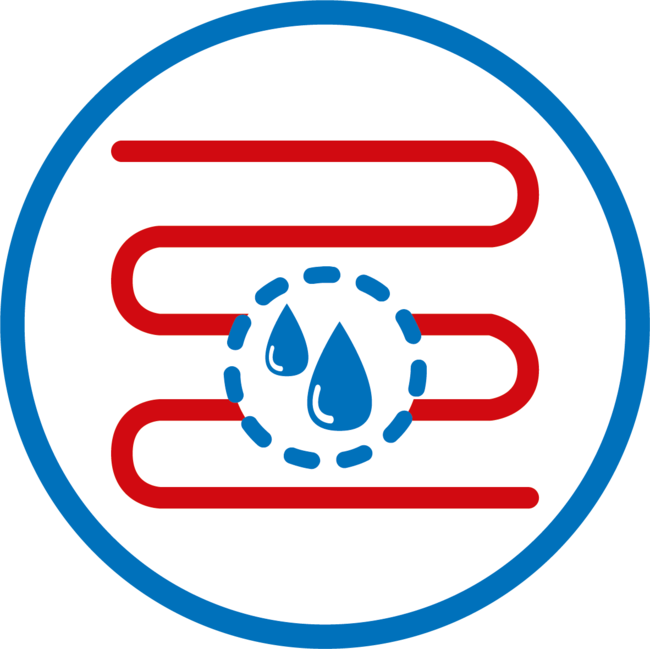 Energy-efficient and food-safe rental solutions for your cooling and heating processes. Complete rental chiller and air handler set-ups.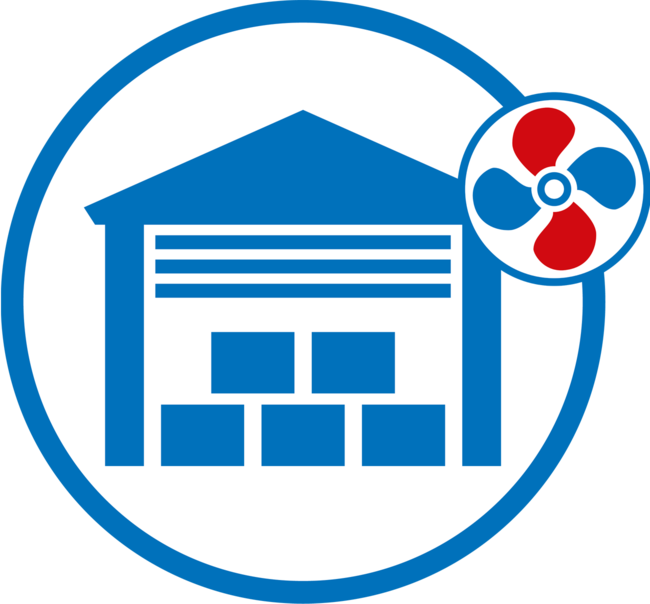 Keeping rooms of your production and packaging facilities within specific temperature limits. As well as ventilation and humidity.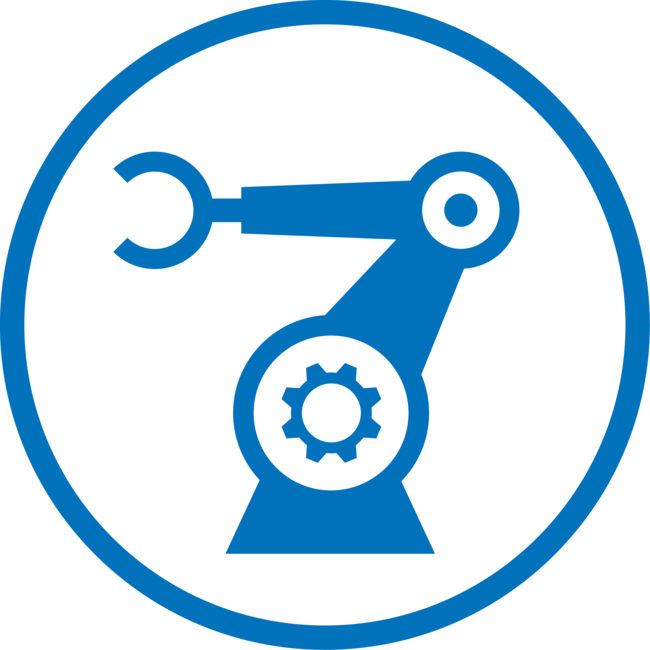 Temporary test stand for laboratories, specimens and research.
Solutions Pharmaceutical
The right temperature is essential in the pharmaceutical industry. It guarantees the reliability of processes. Important factors within this sector are: reliability, cleanliness and certification of equipment. This requires a high degree of precision. At Coolworld, we know this like no other. That is why we provide flawless products and services.
Safe and certified rental
All equipment has been developed in accordance with the requirements of the pharma supply & temperature control chain. The refrigeration and freezer units comply with GMP standards, as well as various ISO certifications. Our engineers are certified and have years of experience in refrigeration. Coolworld has knowledge of Operational, Installation and Process Qualifications (OQ, IQ, and PQ).
Optionally, you can rent additional systems and have them applied such as:
- Alarms
- Remote monitoring and data logging
- ATEX certified storage
- We can also calibrate the equipment for you.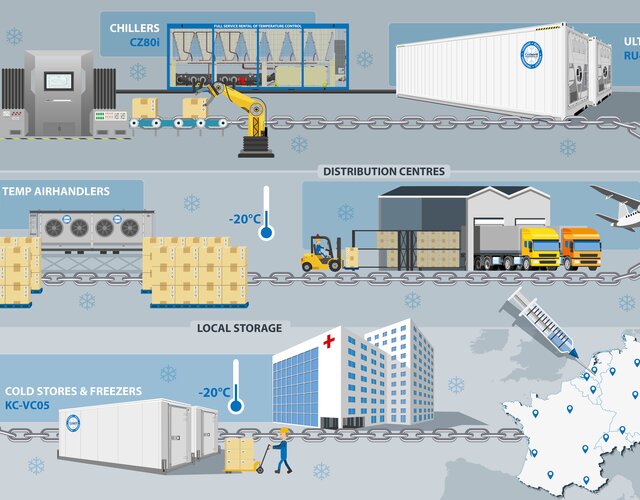 Need a sector-specific solution?
Call or contact us to discuss your needs. By phone or for an inventory at your location with an industry specialist. We are happy to help.