scrollOffset; " x-on:mousewheel="clickToSection = false;" >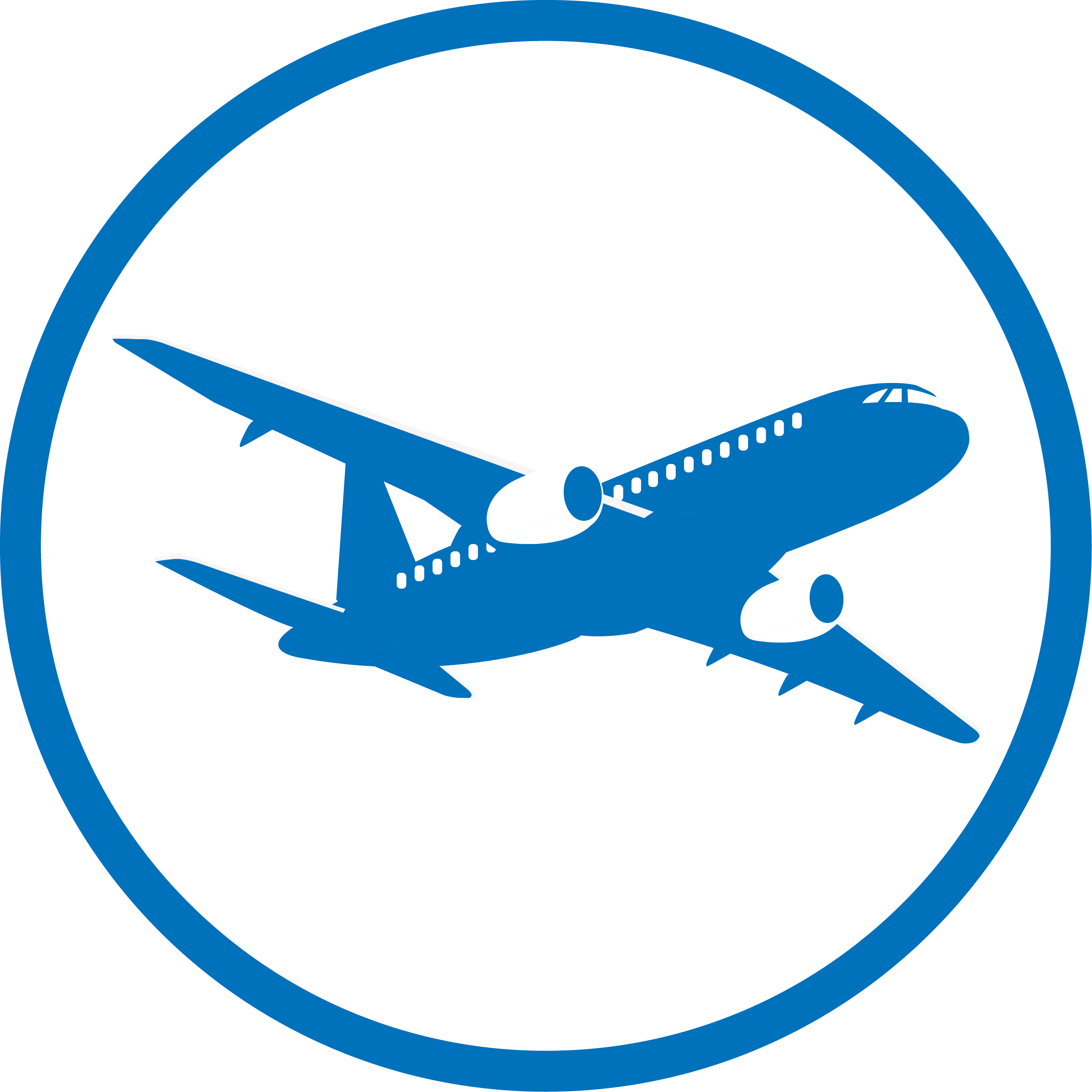 Air cargo
Temporary cooling and climate control solutions for air cargo storage and logistics, catering
Do you have an urgent need for cooling, freezing or cold-storage? Coolworld is able to come up quickly with an appropriate solution to your problem. We supply countless businesses in the air cargo, logistics industry but also for flight catering with systems for climate control, air-conditioning, temporary cold and freezer storage and heating.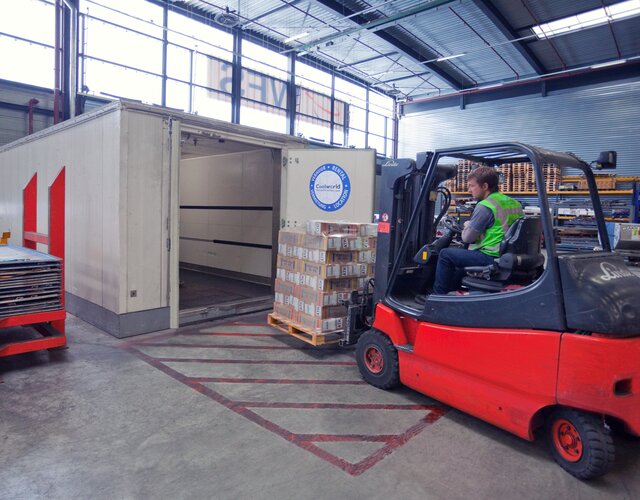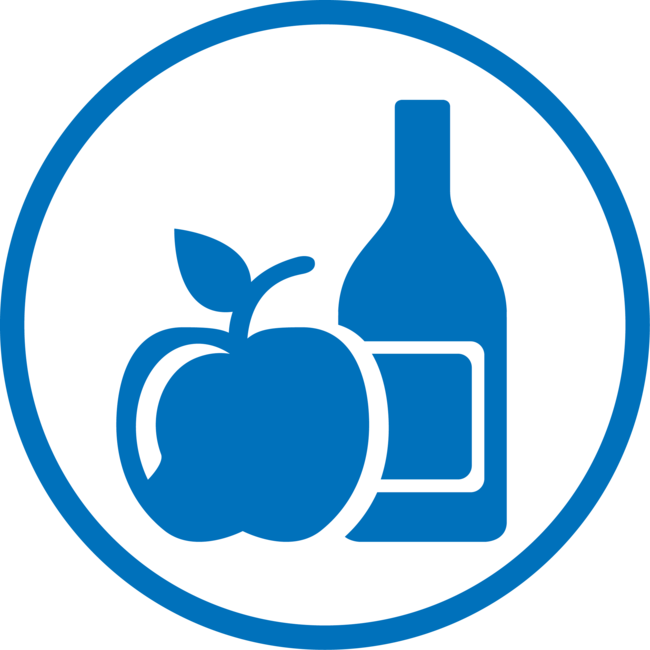 Temporary temperature-controlled (extra) space at your location. Food-safe storage for your fresh and quality products.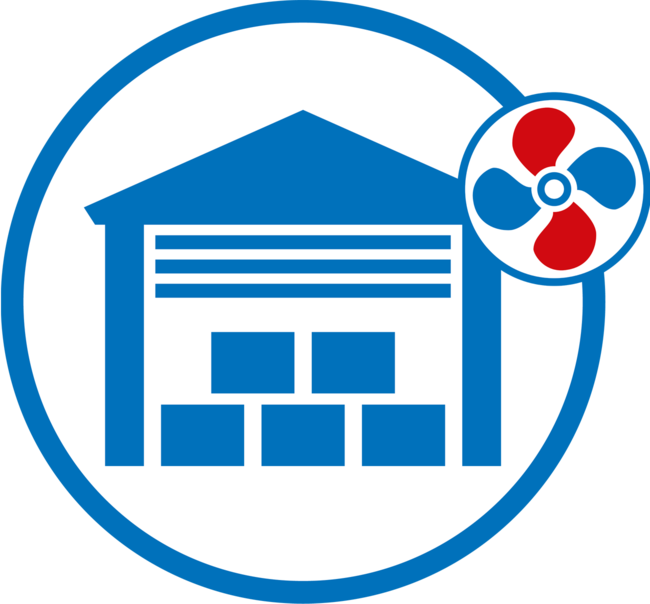 Keeping warehouses, depots and distribution centres within specific temperature ranges.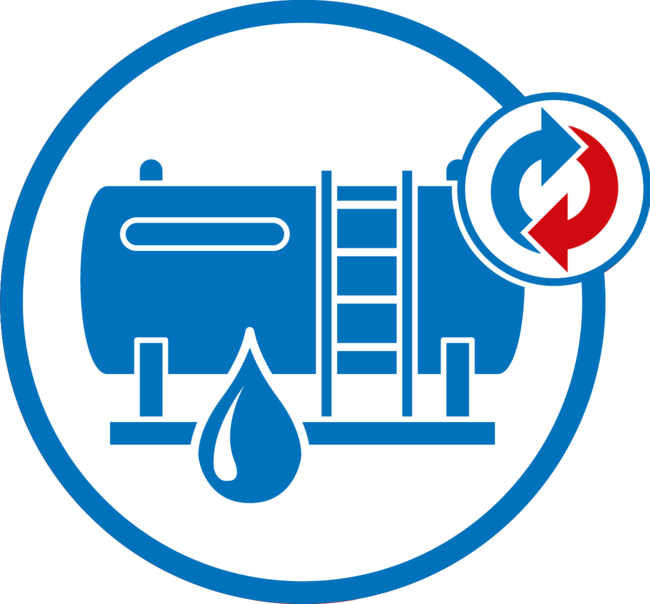 Energy-efficient and (food-)safe rental solutions for your cooling and heating processes of (temporary) buildings.
Solutions Air cargo
In the dynamic aircargo sector temperature control and fast action is of great importance. Flexible and fast deployment, that's what Coolworld is strong in. Besides that we like to relieve our customers. We make sure that your problem is solved professionally and according to all requirements. From climate control to air conditioning and temporary extra cooling and freezing storage to heating. For carefree renting, no matter how specialised the job.
Rental refrigeration for storage of temperature-sensitive products in and around airports
Temperature-sensitive products such as medicines and foodstuffs must be stored under the right conditions in every phase of the logistics chain. If the capacity of existing installations or spaces is not sufficient, rental cooling can be used to fill the temporary gap in the cooling chain. Coolworld has a rental fleet with varied solutions ready. Dsicover our product groups and solutions below. Think of transportable cooling and freezing units for the temporary storage of medicines, food, airline catering etc.
Safe and certified rental
Various regulations and standards apply to air cargo.
We comply with the GDP and our products also comply with the requirements set on the storage and transhipment of medicines according to the (Dutch) Pharmacy Standard (NAN). The GMP, the (Dutch) Act on the Transport of Hazardous Substances. Also contains rules on transporting hazardous substances which are elaborated in more detail in the ADR. Coolworld's solutions comply with all these applicable requirements.
We work according to the HACCP-standards and GMP-standards. Coolworld has knowledge of OQ, IQ and PQ. Our products meet the ISO 22000 and ISO 9001 standards. Coolworld's solutions meet all the requirements.
Need a sector-specific solution?
Call or contact us to discuss your needs. By phone or for an inventory at your location with an industry specialist. We are happy to help.