scrollOffset; " x-on:mousewheel="clickToSection = false;" >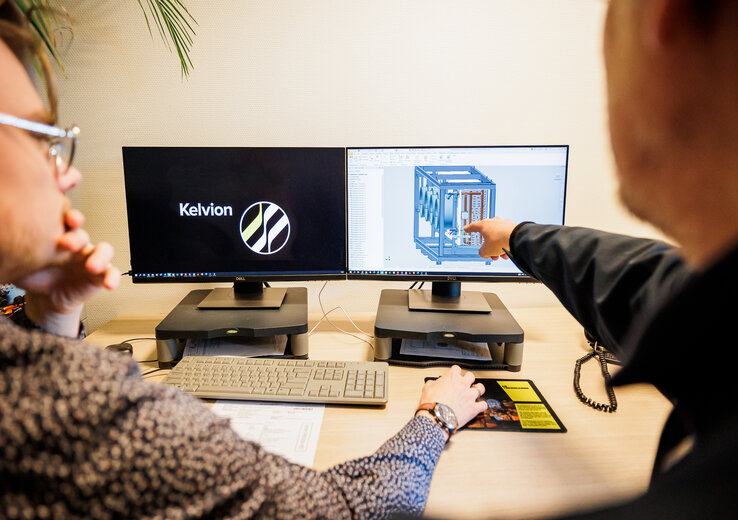 Kelvion
Experts in heat echange
Specialist developer and supplier of
High-end air coolers and heat exchangers
With more than 100 years, Kelvion is our main supplier of high-performance air coolers and energy-efficient dry coolers. High-quality products that provide temperature control solutions for thousands of customers.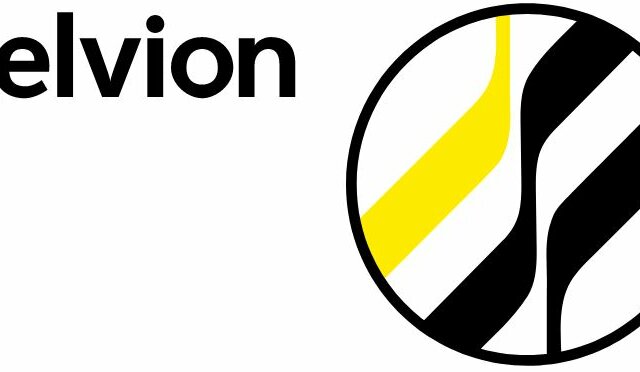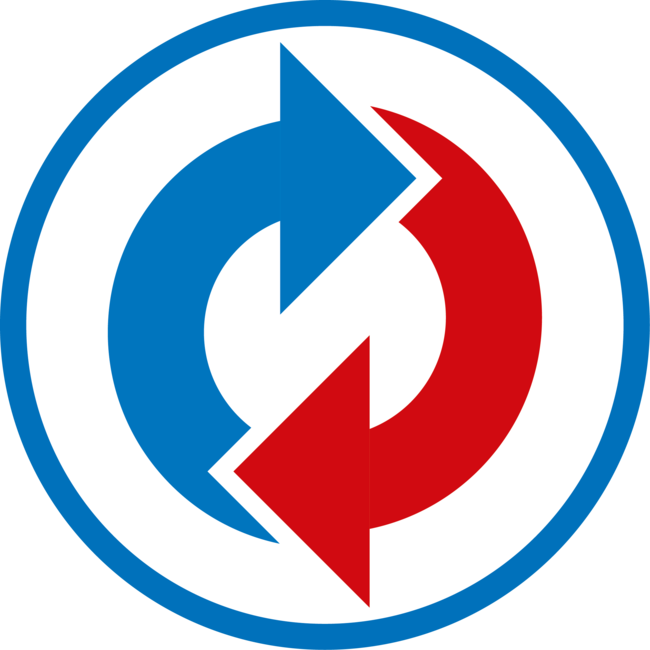 Heat exchange
Various types of high-quality plate, finned, tube and shell heat exchangers.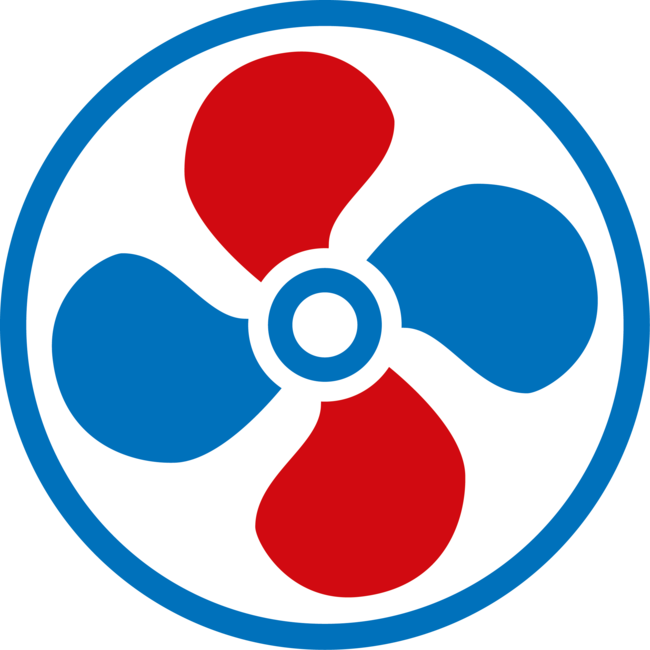 Precision production of (air) coolers
Specialist products such as transformer and machine cooling systems, air coolers and wet cooling towers.
Inspection, maintenance and replacement
Focused on quality, reliability and maximum service life.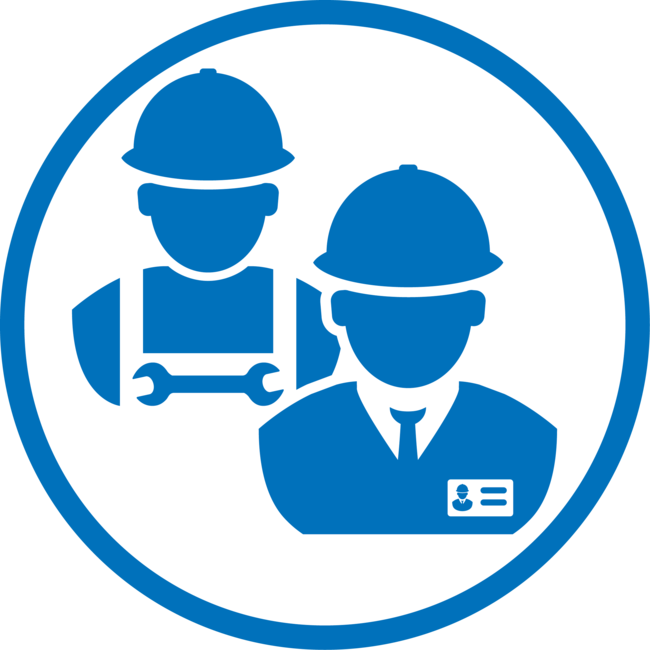 Expert advice
Advice focused on customer processes and applications, such as at Coolworld supply of modern robust units for rental.
"At Kelvion, the primary focus is on Quality, Health, Safety & Environment (QHSE). Solutions and products as delivered for Coolworld are clear evidence of this."
Thinking and acting sustainably
With every fleet expansion, we look together with Kelvion at how to optimise solutions. For example, by making units even more compact and lighter for transport. Or fitting new up-to-date components that increase efficiency and reliability. Meanwhile, the 5th generation of air coolers has been added to the rental fleet.
Need more information? Or need a specialist solution right away?
Quality and safety
Like Coolworld, Kelvion supplies solutions to sectors that place high demands on their products. Think of the chemical, pharma and food industries or data centres. Reliability, (food) safety and quality are literally written on the wall at Kelvion. The entire work process and teams are geared to this. A fine collaboration where knowledge and experience are shared. All aimed at the best solution for you.