scrollOffset; " x-on:mousewheel="clickToSection = false;" >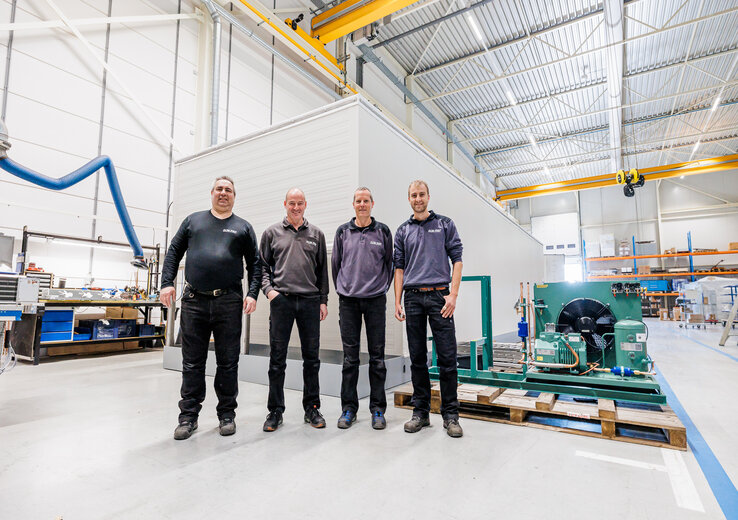 ECR and SCM Ref
Specialist and preferred supplier from the very beginning with
High-quality refrigeration installations, services and projects
ECR and SCM Ref (both part of Beijer Ref) have been supporting Coolworld in the development and new construction of its rental fleet since the early days. As part of a global organization, they bring knowledge, experience and (cooling) technology together in our projects. Complete and with application of the latest technological developments. Dedicated technical teams build, together with our development team, reliable rental installations for our customers.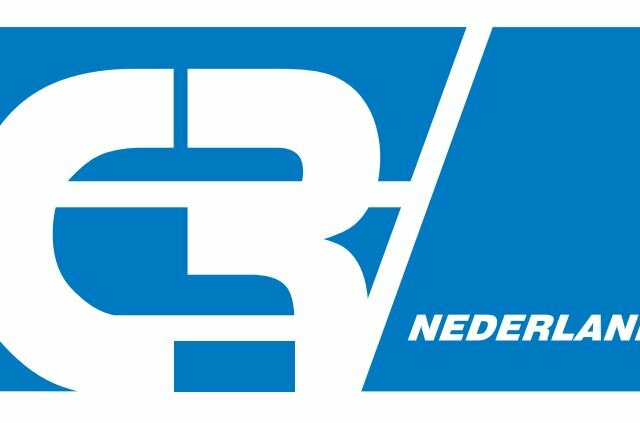 ECR and SCM Ref Specialties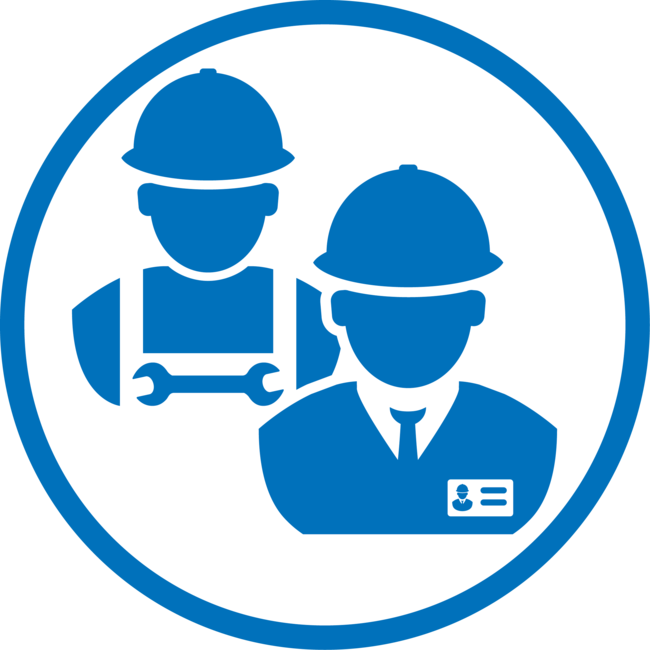 Engineering and refrigeration
Experienced in industrial design and construction quality
Product development
Advanced technology, maximum durability
Specialist supplier
Large network and range of refrigeration components
Assembly and installation
Field teams ensure perfect assembly and adjustment
"Coolworld Rentals and ECR-Nederland share the vision that there is always a refrigeration solution. We both stand for delivery of quality and high-quality installations."
Added Value
The cooperation with ECR Netherlands and SCM Ref has been in place since the early days of Coolworld. As a specialized wholesaler in refrigeration and supplier of parts, they guarantee quick delivery. Besides that, they are also a fixed value in the (further) development of our high-quality rental fleet. Quality, reliability and durability are key words in rental. Moving equipment, very diverse and sometimes heavy rental conditions demand a lot from the equipment. In the construction, development and application of components, no concessions are made.
More information? Or need a specialist solution immediately?
Direct application of new techniques
Another added value of ECR is that new techniques or components can be quickly applied in our new construction and product development. Being on the ball, offering proactive commercial technical advice and short lines of communication ensure that a solution is delivered quickly. All valuable properties that we translate into our rental solutions for you.