scrollOffset; " x-on:mousewheel="clickToSection = false;" >
The ideal temperature for every situation
Electrical heaters rental
Portable electric heaters can also be used flexibly for small work, company or event locations. The desired indoor climate at any location with an electric heater! Even during an extremely cold period or if the permanent heating system is temporarily not operational. Contact us directly for advice. (for the industrial & commercial market ONLY).

Capacity range
3 kW to 18 kW. Set up entirely according to your specifications.
Temperature range
Space heating upto 30 °C. Other temperature settings are available.

Air volume
Up to 1500 m³/h.

Certified & reliable
In accordance with EU hygiene and safety standards.
Electrical heaters rental
Applications Electrical heaters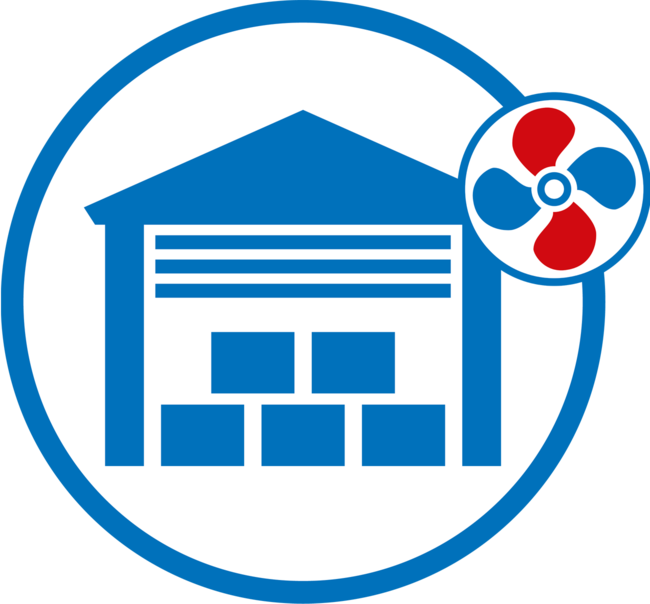 Stable indoor climate or frost-free operation of (large) production and storage areas and temperature-sensitive products.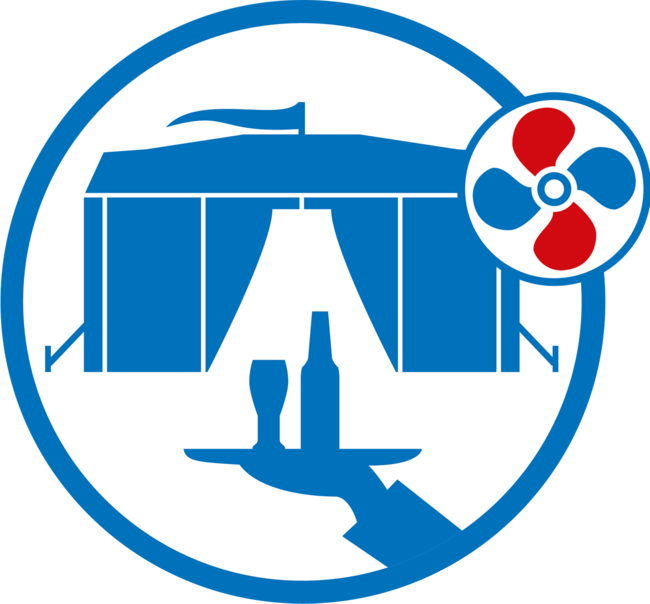 Comfort for utility building public spaces, temporary event locations and hospitality units.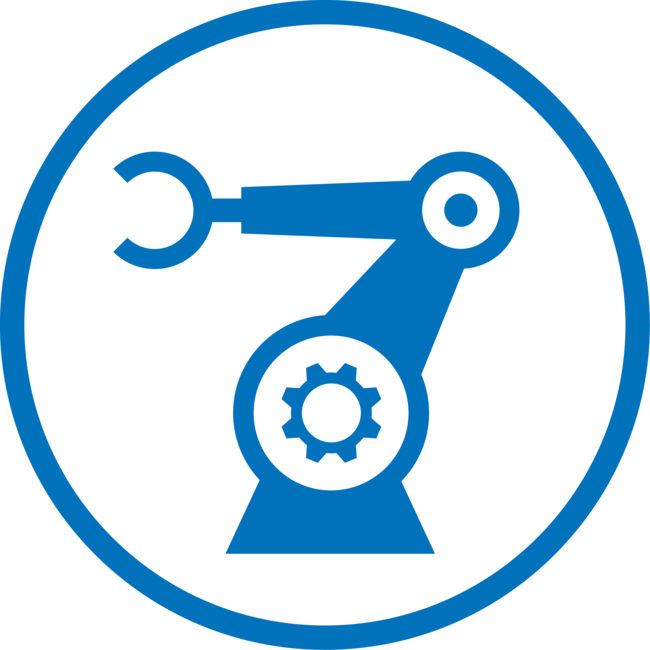 Technical-, workshop small working spaces, test set-up for laboratories and research.
Functioning and accessories Electrical heaters
Our rental cooling solutions are low-noise, energy-efficient, and comply with the most important environmental and safety standards. Our heaters work on electricity.Supplied with all necessary peripheral equipment:
Electrical and water connections.
Extension cables, air hoses and water hoses.
Alternatives for Electrical heaters