scrollOffset; " x-on:mousewheel="clickToSection = false;" >
LV50
Compact mobile ventilation unit that can be suspended, with a heating capacity of 50 kW and a cooling capacity of 25 kW. The energy-efficient unit is easy to connect to an air hose or a duct system. The temperature can be controlled remotely or using the integrated thermostat. Can be used to control the temperature in small to medium-sized rooms or to prevent frost in large buildings.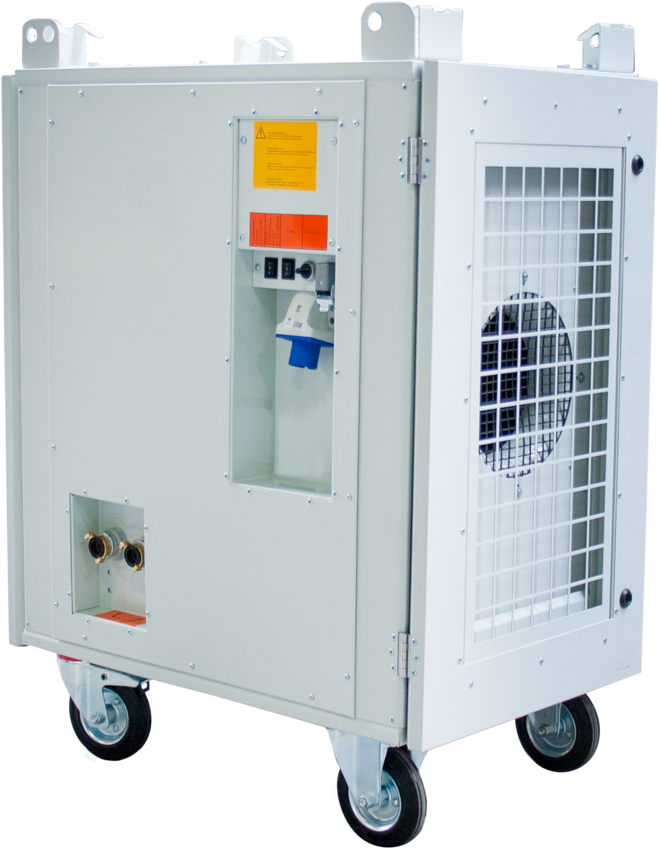 Technical specifications
Capacity steps
2 / Freq. contr.
Power connection
Schuko 230V
Sound level (at 10 m)
53 dB(A)
Is your solution not mentioned on this page or do you have special requirements? 
Feel free to call our service desk 24/7. We are ready for assistance.