scrollOffset; " x-on:mousewheel="clickToSection = false;" >
EH09M
Compact 3.0/4.5/9.0 kW mobile electric heater for heating on-the-spot and small rooms. Can be used instantly where power is available. Air hose connection possible. The unit is ready for use and easy to install.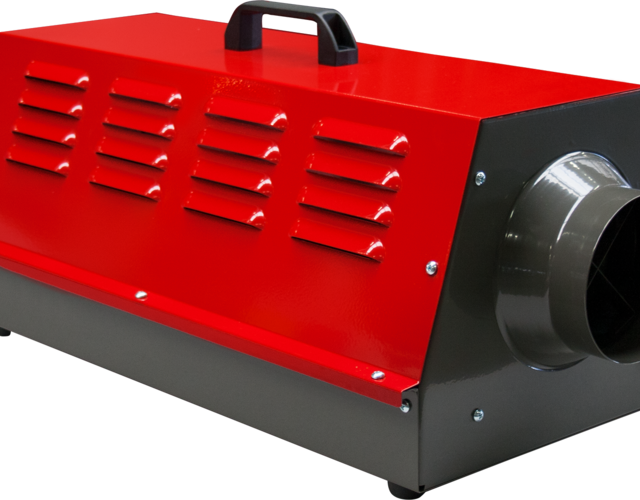 Technical specifications
Heating capacity
3.0 / 4.5 / 9.0 kW
Power connection
16 A CEE
Controller
Thermostatisch
Warm air duct (diam.)
120 mm
Warm air duct (max. length)
3 m
Max. inside temperature
40 °C
Is your solution not mentioned on this page or do you have special requirements? 
Feel free to call our service desk 24/7. We are ready for assistance.