scrollOffset; " x-on:mousewheel="clickToSection = false;" >
The ideal temperature for every situation
Industrial boiler rental
Renting an industrial boiler can offer a direct solution if your permanent heating system is temporarily unavailable, for example due to renovation or a breakdown. By renting a containerised mobile boiler room, you will not be without heat or hot water and your business operations will not be jeopardised.

Capacity range
150 kW to 2 MW. Set up entirely according to your specifications.
Temperature range
Water temperatures to 90 °C and pressure to 6 bar. Specific temperature settings are available.

Complete & turn-key
Your complete solution with the necessary modern peripherals and accessories is quickly available and delivered ready for use.

Certified & reliable
Compliance with environmental and/or safety standards GMP, HACCP, ISO (9001,14001,45001), EN12828 and EN3028.
Industrial boilers rental
Applications Industrial boilers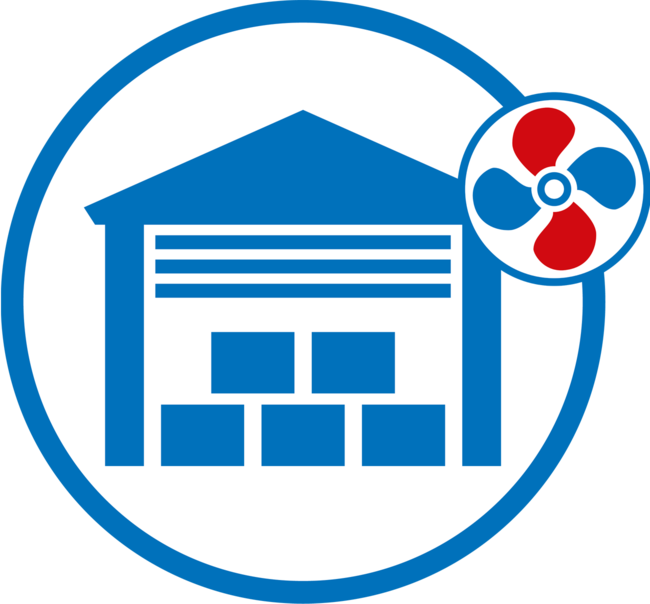 Connection to permanent heating-, climate control, heat sources and (hot) tap water systems.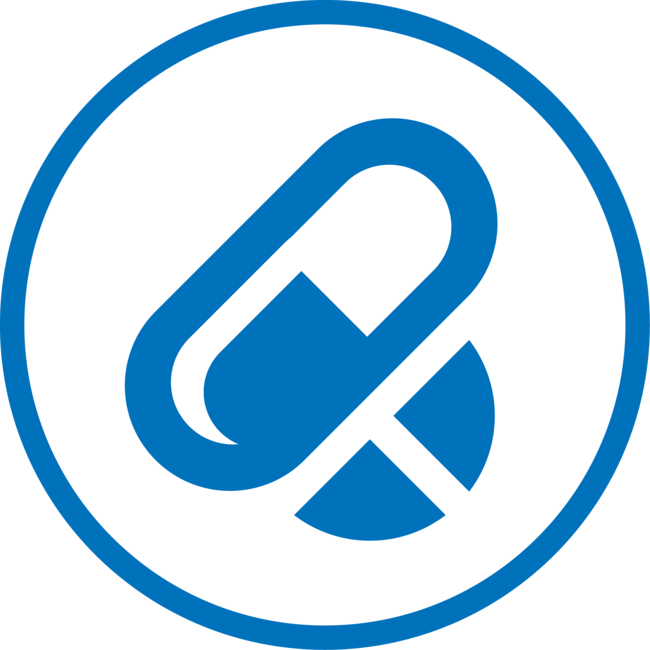 Heating of (chemical) liquids within the production process and in storage tanks.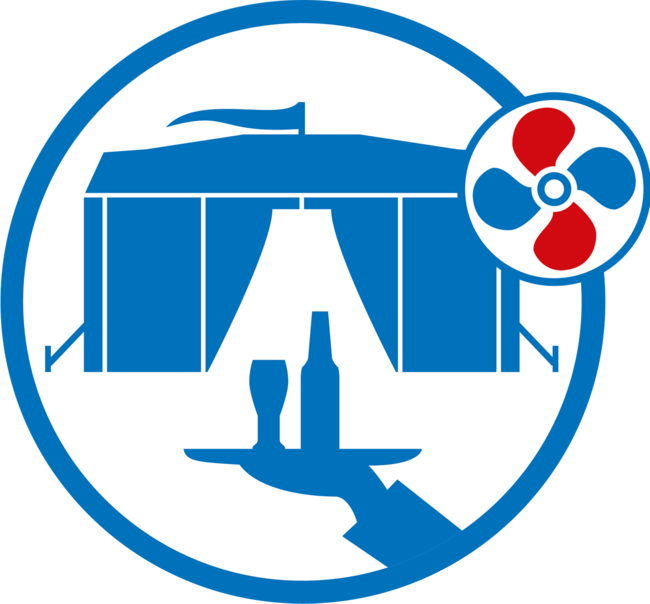 Additional heating for buildings, temporary sites and events.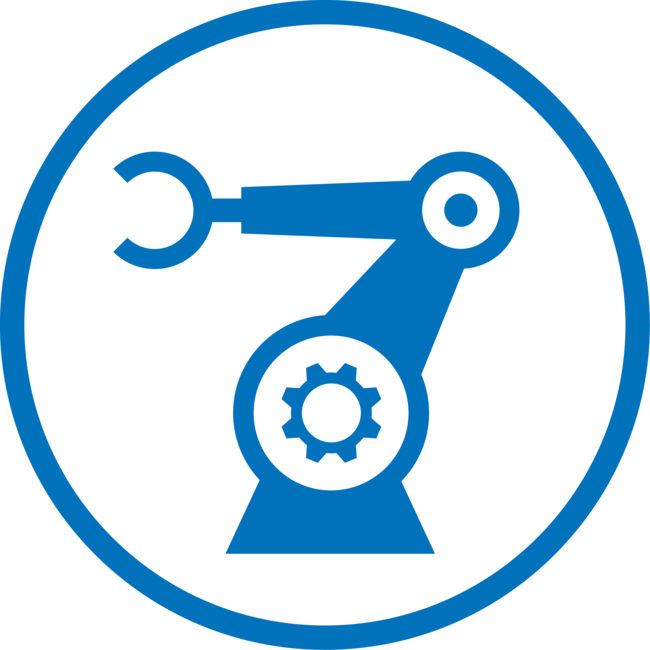 Heat networks, hot water supply and process installations, test stands for research.
Functioning and accessories Industrial boilers
At Heatworld you will find electrical as well as gas- and diesel fired boilers. The industrial boilers are equipped with modulating Low NOx burners (class 3). This reduces the fuel consumption to a minimum. As a result, the lowest emission and also noise standards are achieved. The units are protected to a standard pressure of 6 bar. For higher pressures, separate heat exchangers can be used for a range up to 10 or 16 bar. With the smart control and remote monitoring, connection to existing building (management) systems is possible. The containerized boilers can also be combined with all rental equipment from Coolworld for processes and climate control:
Electrical and water connections.

Extension cables, air hoses and water hoses.

Pumps and buffertanks
Heat exchangers and heat pumps

Remote monitoring

Power generators, fuel and energy supply
Alternatives for Industrial boilers
Heating containers
Mobile boilers, boiler rooms and heating containers from 3 to 2000 kW. Heatworld stocks a large inventory of transportable boilers and boiler rooms. Contact one of our rental specialist for more info.