scrollOffset; " x-on:mousewheel="clickToSection = false;" >
The ideal temperature for every situation
Electrical boiler rental
Mobile electric rental boilers from Heatworld are a flexible solution if the heating installation or hot water supply is temporarily not operational. The mobile electric boiler is a compact mobile heating unit. The electric boilers can be directly connected to the central heating installation pipes of a building or floor heating.

Capacity range
3 kW to 36 kW. Set up entirely according to your specifications.
Temperature range
+10 °C to +80 °C. Specific temperature settings are avilable.

Complete & turn-key
Your complete solution with the necessary modern peripherals and accessories is quickly available and delivered ready for use.

Certified & reliable
Compliance with environmental and/or safety standards GMP, HACCP, ISO (9001,14001,45001).
Electrical boilers rental
Applications Electrical boilers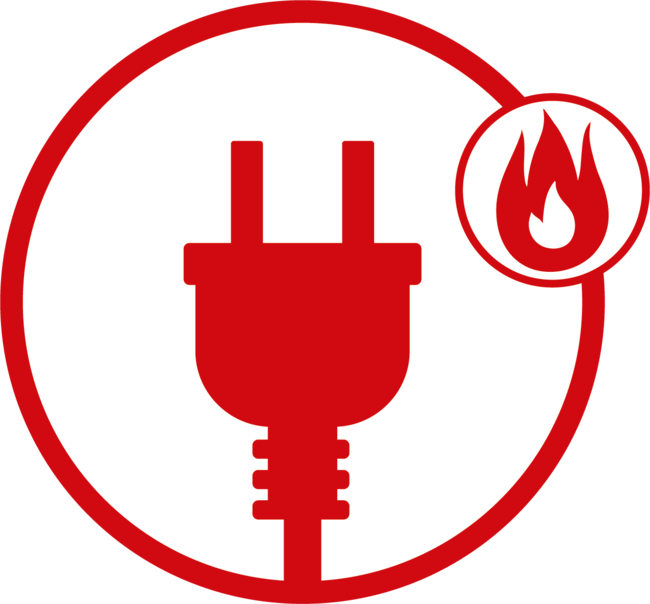 Connection to permanent heating-, climate control, heat sources and (hot) tap water systems.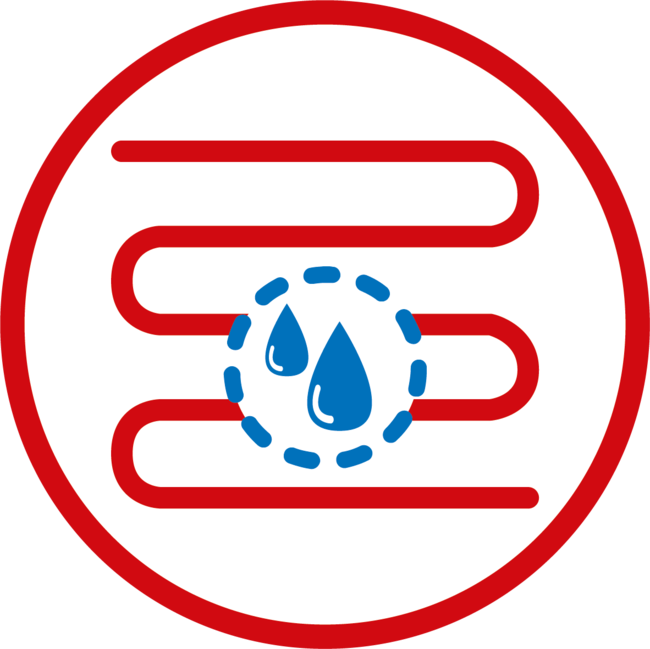 Heating of (chemical) liquids within the production process and in storage tanks.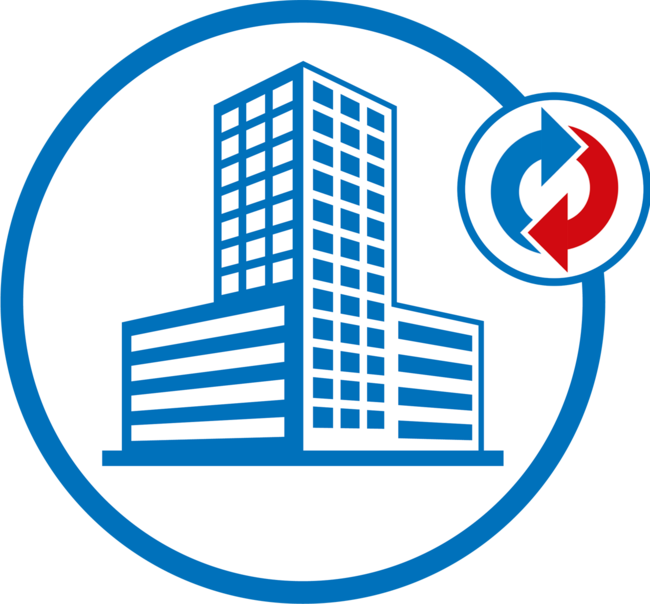 Additional heating for buildings, temporary sites and events.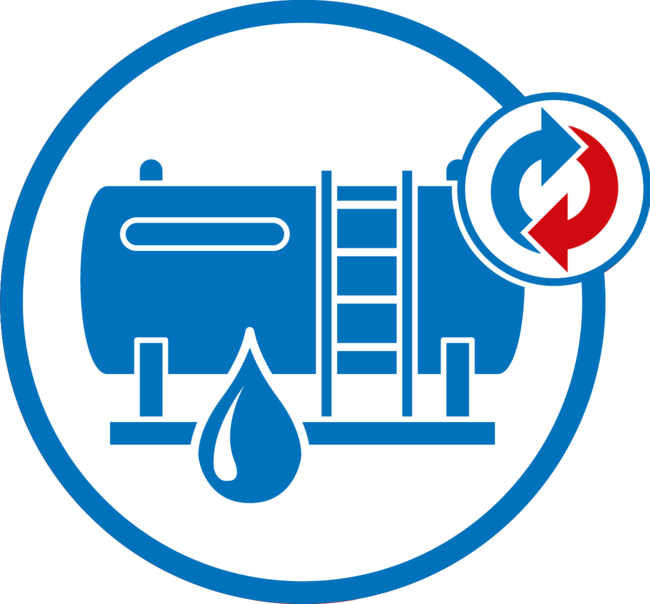 Heat networks, hot water supply and process installations, test stands for research.
Functioning and accessories Electrical boilers
The electric boilers are easy to move, quick to install and has universal connections that can be used anywhere. Supplied with all necessary peripheral equipment and advice:
Electrical and water connections.
Extension cables and water hoses.
Alternatives for Electrical boilers
Electrical boiler rental
Mobile boilers from 3 to 40 kW. Heatworld stocks a large inventory of transportable boilers and boiler rooms. Contact one of our rental specialist for more info.