scrollOffset; " x-on:mousewheel="clickToSection = false;" >
The ideal temperature for every situation all year round
Heat pump rental
Temporarily in need of heat or cold? Temporarily renting a unit with heat pump is an excellent solution in case of:

✔️ Repair or calamities to your permanent installation
✔️ Temporary capacity problems
✔️ Conversion or overhaul of your current installation

Prevent loss of production, dissatisfied tenants or spoilage. Contact us directly for a tailor-made solution for the business market.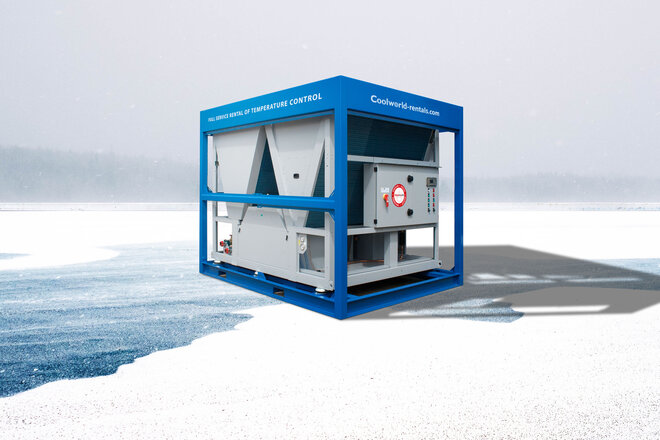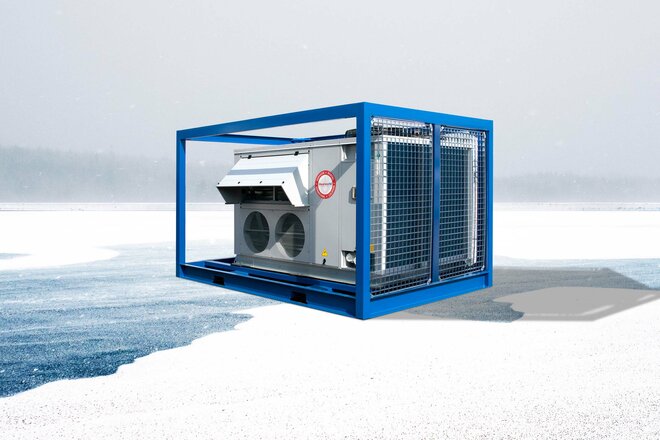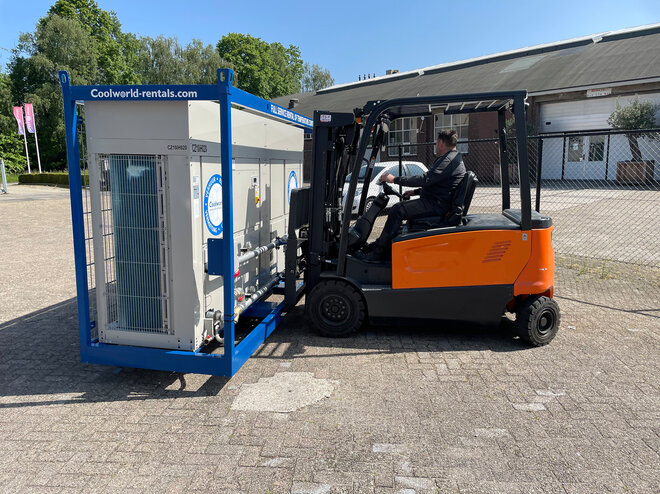 Capacity range
To 200 kW. Set up entirely according to your specifications.
Temperature range
-15 °C to +55 °C. Specific temperature settings are available.

Complete & turn-key
Modern A-quality machines. Compliant with all safety requirements. use.

Sustainable and certified
High energy efficiency, low GWP, minimal footprint.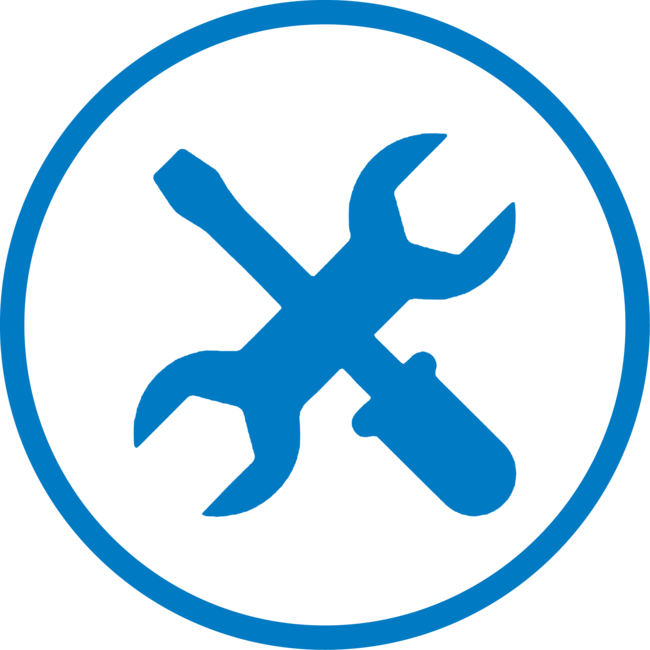 Supplying cooling or heat for a permanent air-conditioning system in new buildings or renovations.
Cooling or heating liquids in storage tanks, sources or during production processes.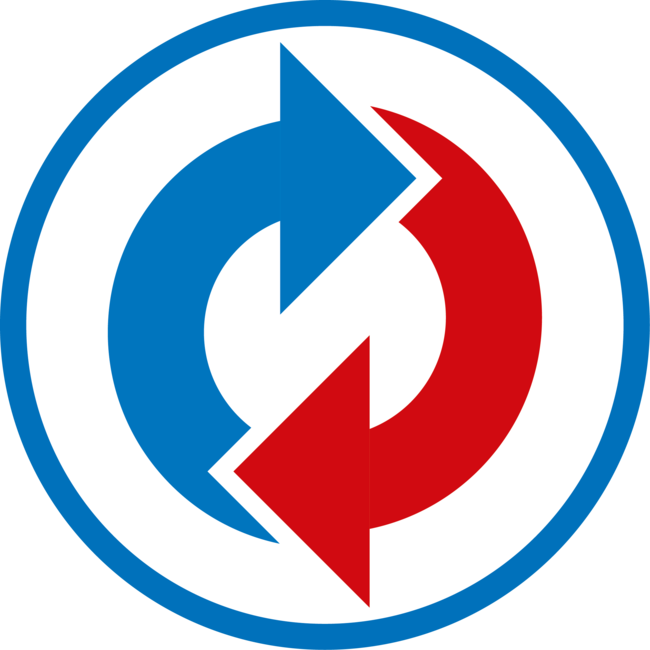 Recovering heat or cold from industrial processes.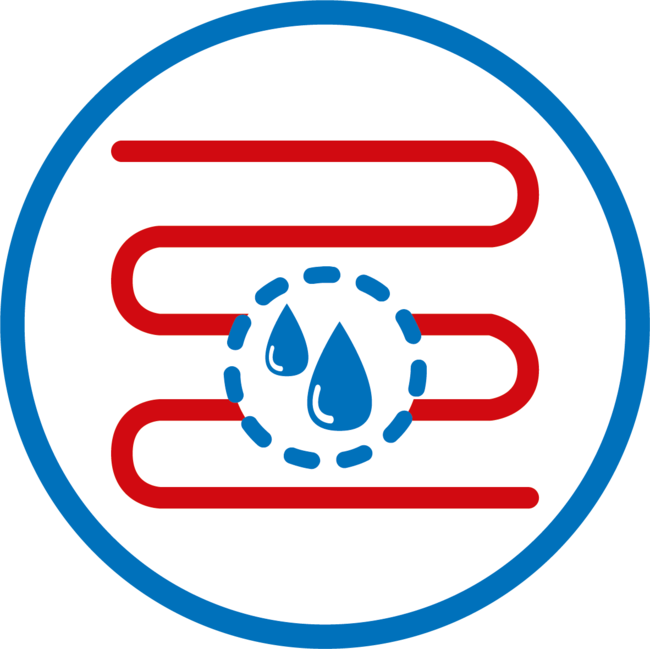 Producing cold and heat for ice rinks, winter festivities or professional events.
Reliable and energy-efficient Heat Pumps
Is your permanent heat pump system not yet delivered or temporarily down? Do you want to get your production process or airconditioning system up and running as soon as possible? A temporary installation with a water- or air-cooled heat pump from Coolworld helps you out of the fire immediately.
All equipment delivered quickly and ready for operation

Running test and pre-testing to your specifications
Installed and collected again afterwards

Service engineers ready 24/7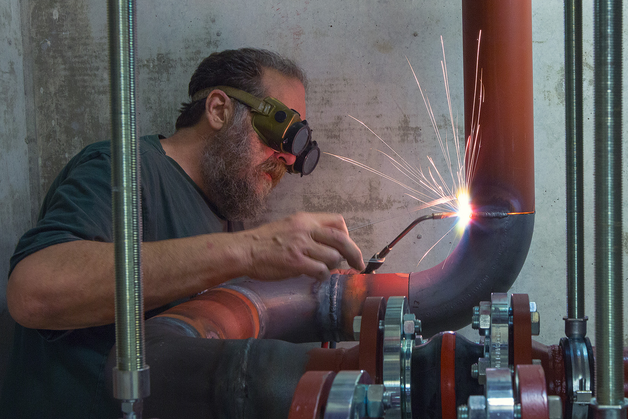 "The compressor of our heat pump broke down and we had to wait ten weeks for a new one. Fortunately, Coolworld's temporary heat pump was there immediately. Our production was hardly delayed. "
Alternatieven voor warmtepompen
Smooth start-up or temporary replacement
Need a reliable heat pump unit immediately?
By renting a unit with a heat pump, you will not have to be without heat or cooling and your business operations will not be compromised.
✔️ Airhandlers
✔️ Pumps, hoses electrics
✔️ Diesel generators and heat exchangers
Also smart use of temporary unit with heat pump? Contact an expert directly for advice and to choose the right type for the business market.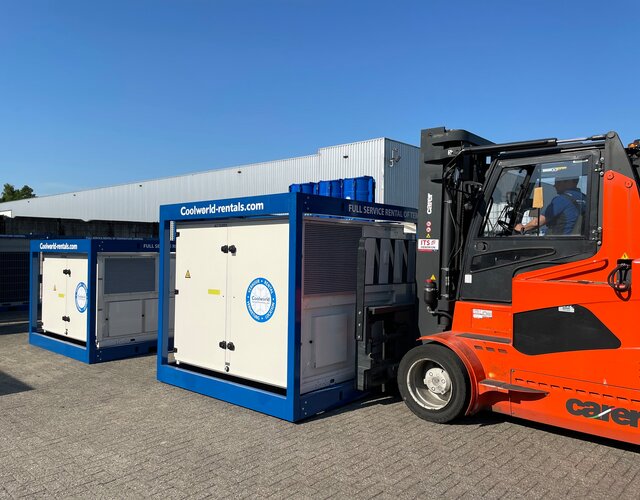 Top quality heat pumps from Daikin
Looking for the most efficient rental heat pump?
A large part of Coolworld's fleet consists of high-efficiency Daikin machines. Practical knowledge from the rental market is used in the development and optimization of products like the heatpumps.
How that translates back?
As a Coolworld customer, you always benefit from the best and most efficient appliances. Top services and product specialists available to you 24/7.
Make a comparison with your current installation and see what you can save directly?