scrollOffset; " x-on:mousewheel="clickToSection = false;" >
LU02
Stylish low-noise water-cooled ventilation unit with a 12 kW cooling capacity, fitted with a 3-step fan. The unit is ready for use and easy to install with its quick-connectors.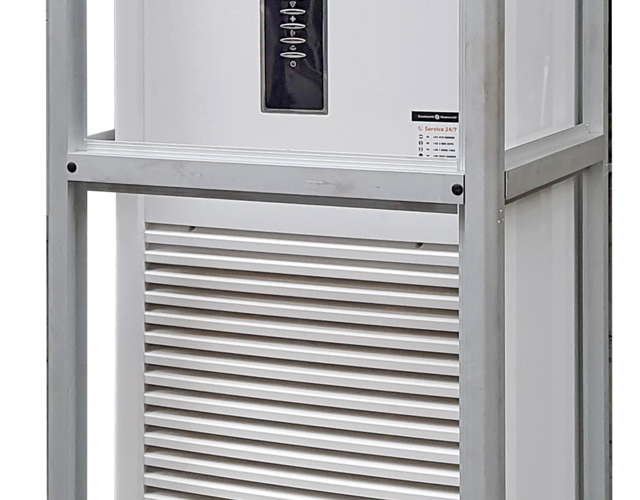 Technical specifications
Sound level (at 10 m)
38 dB(A)
Is your solution not mentioned on this page or do you have special requirements? 
Feel free to call our service desk 24/7. We are ready for assistance.