scrollOffset; " x-on:mousewheel="clickToSection = false;" >
AV03
Presentable, whisper-silent mobile Coolworld air conditioner with a 4.4 kW cooling capacity. The unit is ready for use and features a flexible exhaust hose for heat drain and condensation discharge.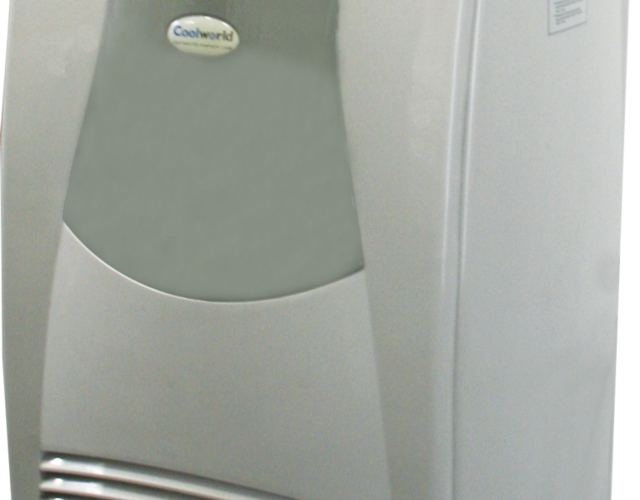 Technical specifications
Power connection
Schuko 230V
Min. inside temperature
16 °C
Max. inside temperature
35 °C
Warm air duct (diam.)
155 mm
Warm air duct (max. length)
1.8 m
Sound level (at 10 m)
40 dB(A)
Is your solution not mentioned on this page or do you have special requirements? 
Feel free to call our service desk 24/7. We are ready for assistance.