scrollOffset; " x-on:mousewheel="clickToSection = false;" >
Want the best rental inverter chiller with heat pump now?
Cooling or heating, high or low capacity: the CZ10iH rental chiller is ready for you right away.
Ensuring the perfect temperature and capacity all year round.
Thanks to smart inverters, these units are among the most efficient of their kind.
An evolution in sustainability and efficiency with:
✔️ Small footprint: Low GWP value of 675.
✔️ Temperature range: -15 °C and +55 °C.
✔️ Exact and custom tuned: to your needs
Be the first to rent this all-round unit.
↳ TIP: Don't miss it. Reserve this much requested unit in time for the summer period!
Find out more about the CZ10iH on this page or view the technical specs here.
For your cooling and heating processes from -15 °C to 55 °C
Rent the best chiller with heatpump right away
Using Daikin's Bluevolution technology, the chiller is highly reliable, quiet and has a small carbon footprint. Up to 4 units can be connected together for optimal efficiency.
Fast connection / plug-and-play

Highly efficient, Daikin Bluevolution technology inside

Environmentally friendly: refrigerant R32

Flexibly deployable e.g. as backup / redundant unit. With two separate 50kW circuits.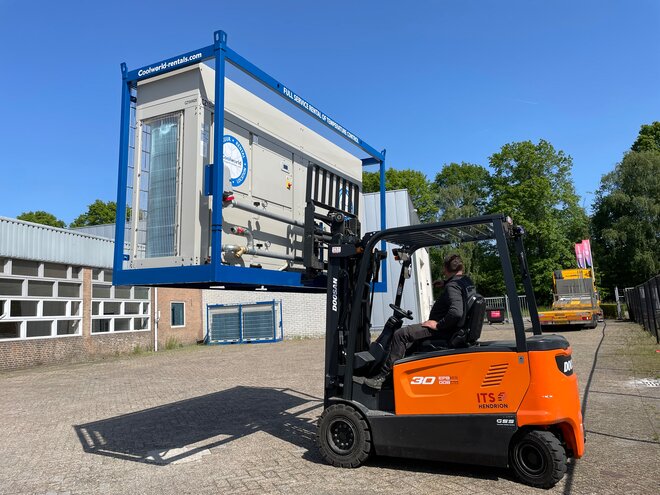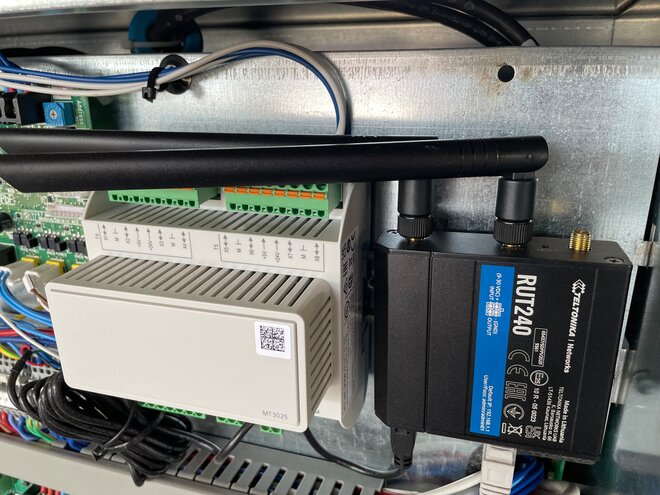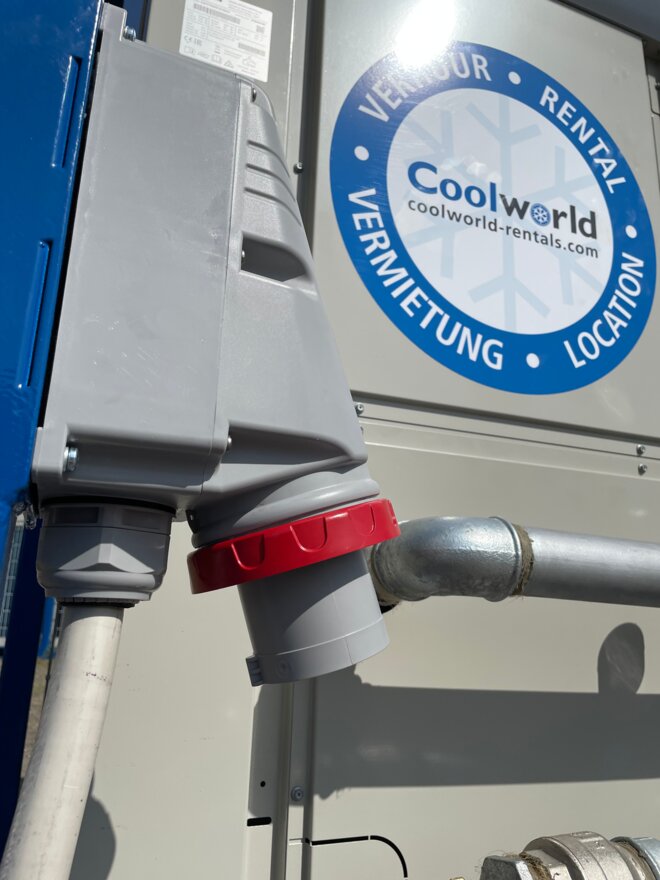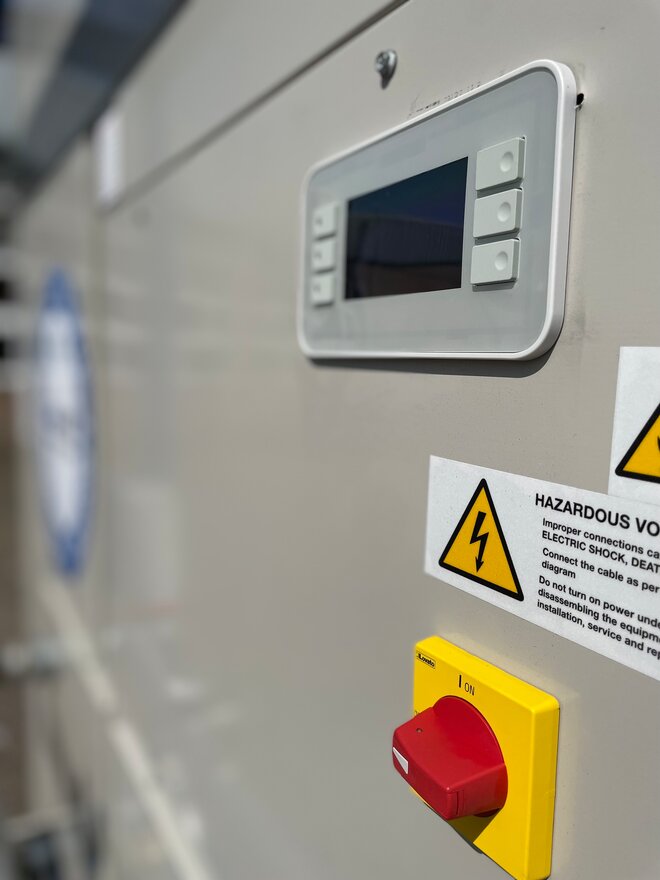 Main features and certainties
Specially designed for a wide temperature range with improved efficiency. By using refrigerant R32, the GWP value of the CZ10iH is lower 675. Efficient cooling: high SEER (5.0) and SCOP (4.0) value.
Need more capacity or a specific temperature setting?
Feel free to ask. Or view the complete range of chillers here.
Temperature range
-15 °C tot 55 °C
Turn-key delivered
All peripheral equipment for quick connection included.
Durable and certified
R32 refrigerant
with GWP value of 675.
Low-noise and CEE certified.
Direct application or first advice?
Trusted technology - Improved efficiency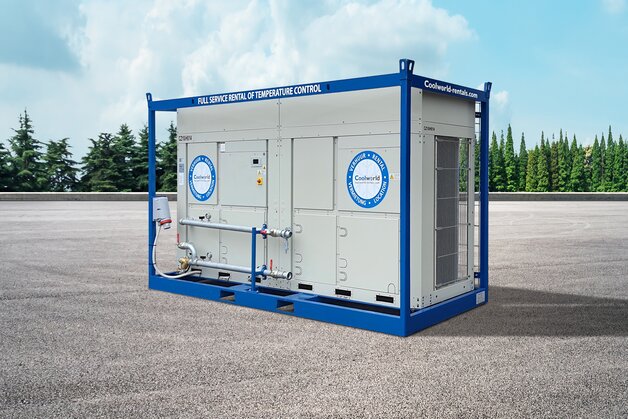 "The most flexible rental chiller in terms of temperature range. The CZ10iH is highly versatile. Ideal for when you need rental cooling and heating all year round."

Always tailored to your application and sector