scrollOffset; " x-on:mousewheel="clickToSection = false;" >
Temporary need for process cooling at low temperatures down to -30 °C?
The latest addition to Coolworld's range of low temperature chillers, the CZ05LT, offers a solution.
Immediately deployable in case of breakdown, to bridge during repair of your cooling installation or temporary capacity addition in summer.
An evolution in sustainability and efficiency with:
✔️ Small carbon footprint: Low GWP value of 1397.
✔️ Reliable: Familiar technology in more efficient form
✔️ Exact and custom tuned: to your needs
The first batch is ready for you to rent.
↳ TIP: Don't miss it. Reserve this much requested unit in time for the summer period!
Find out more about the CZ05LT on this page or view the technical specs here.
For your cooling processes down to -30 °C
Get the best low temp rental chiller right away
This air-cooled low temperature chiller is ideally suited for all forms of freezing plants, process cooling or industrial processing. Its compact size makes the CZ05LT flexible to use in combination with other units and, of course, quick to connect to your installation. Capacity always provided to meet your requirements.
Fast connection / plug-and-play

Low-noise

Flexibly deployable, e.g. as back-up / redundant unit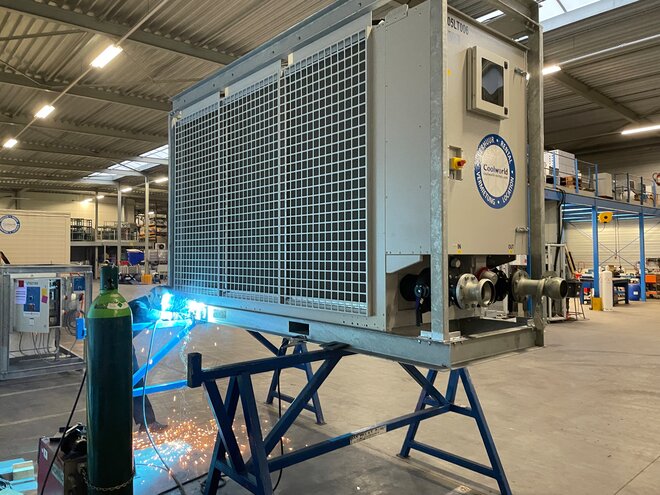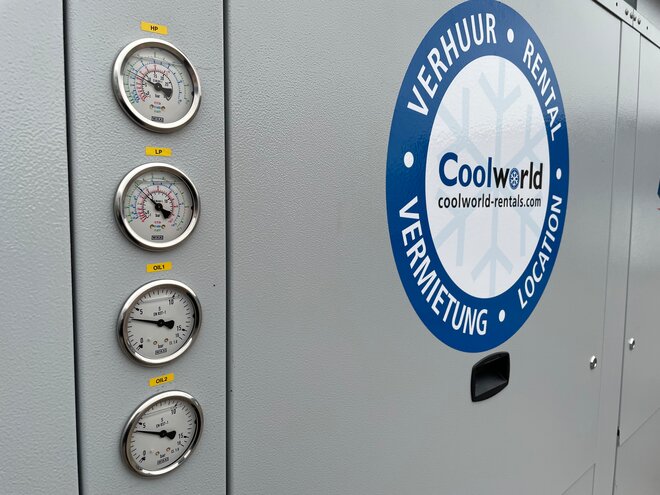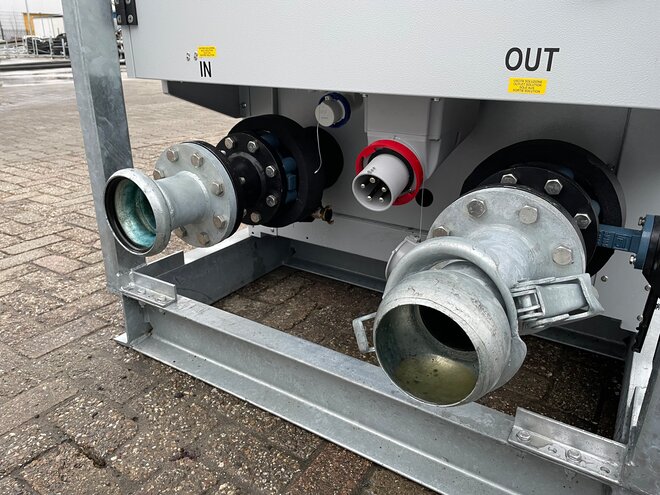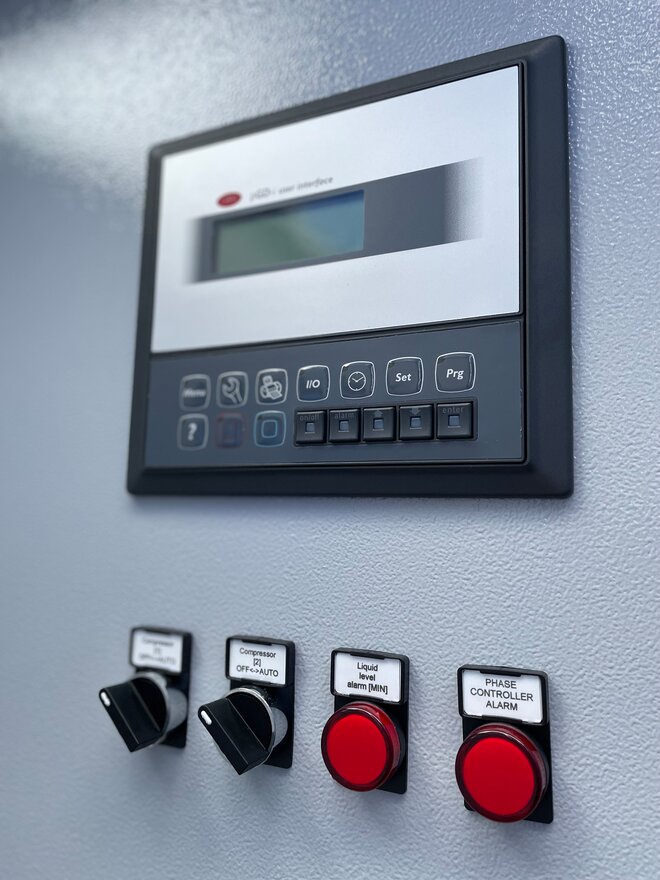 Main features and certainties
Main features and certainties
Specially designed for the lower temperature range with improved efficiency. By using refrigerant R449A, the GWP value of the CZ05LT is lower 1,397. Need more capacity?
Feel free to ask. Or view the complete range of chillers here.
Temperature range
up to -30 °C
Turn-key delivered
Includes all peripheral equipment for quick connection. Such as special low temp pumps.
Durable and certified
R449A refrigerant with GWP value of 1,397.
Low-noise and CEE certified.
Direct application or first advice?
Trusted technology - Improved efficiency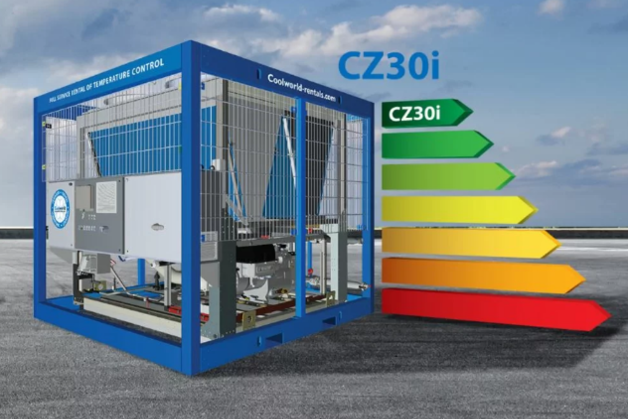 Nos techniciens vous parlent
Always tailored to your application and sector