scrollOffset; " x-on:mousewheel="clickToSection = false;" >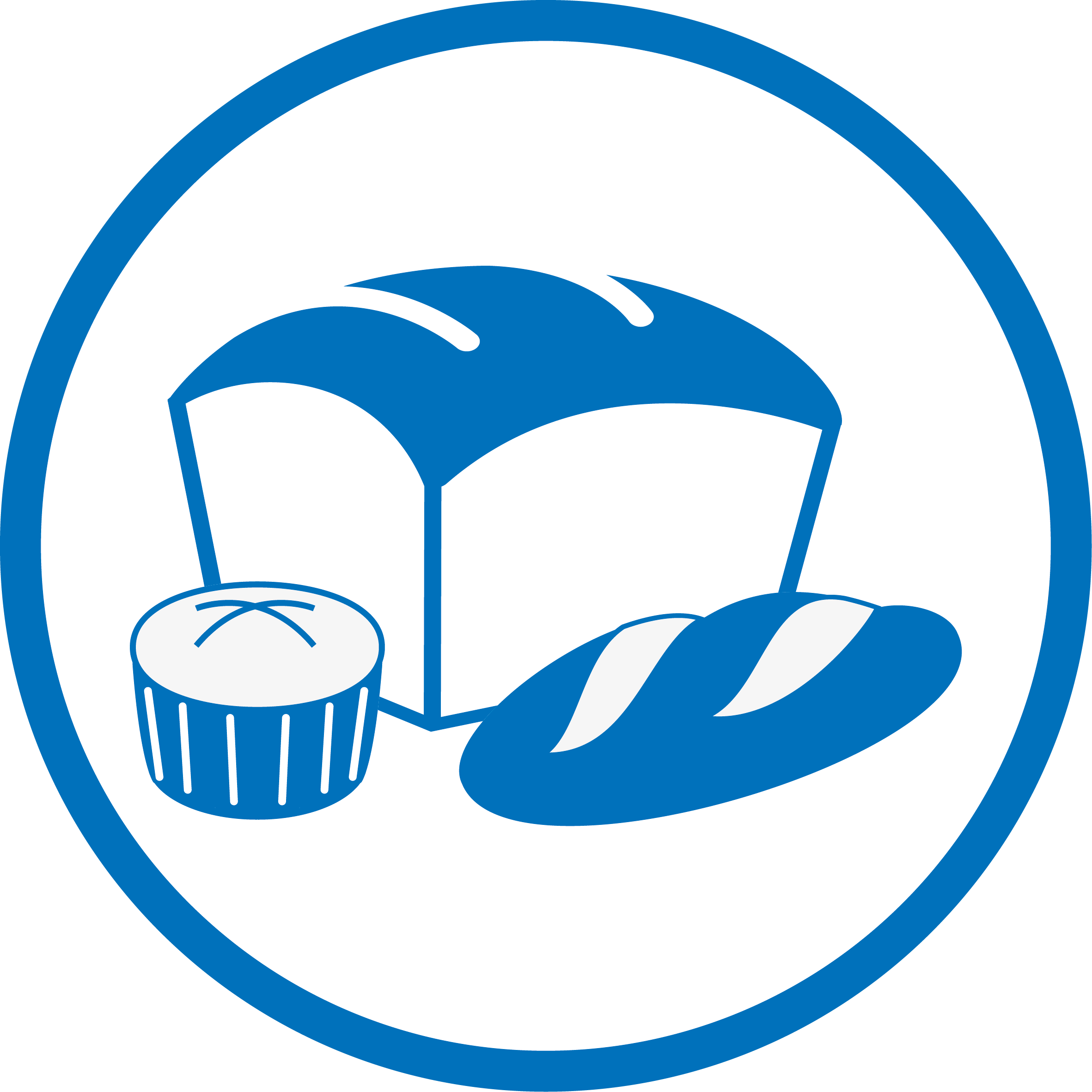 Confectionery and baking
Confectionery and baking industry
Climate control and storage conditions are of primary importance in the baking industry. Rental of cold-storage cells and freezer units or climate control. Coolworld Rentals offers easy and flexible rental solutions. In the event of an emergency or if additional capacity is required, Coolworld is able to provide adequate assistance with respect to climate control systems, air-conditioning and temporary cold-storage and freezers. All equipment has been designed to conform to the requirements of the food-processing industry. The cold storage and freezer cells satisfy HACCP and GMP standards. We are happy to give you advice on the most suitable rental solution.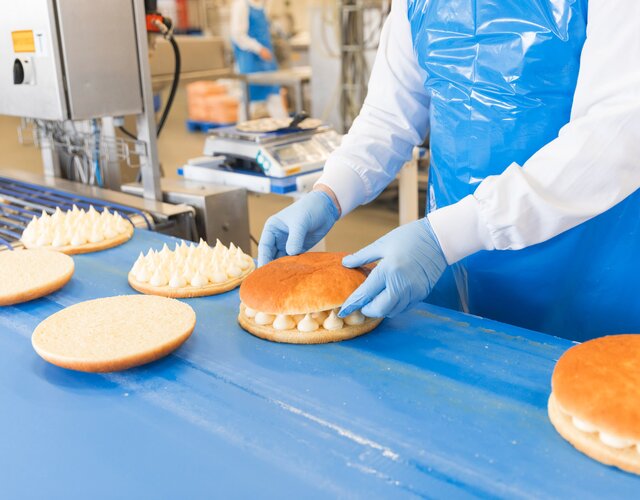 Applications Confectionery and baking
Temporary temperature-controlled (extra) space at your location
Food-safe storage for your fresh and quality backery and confectionery products.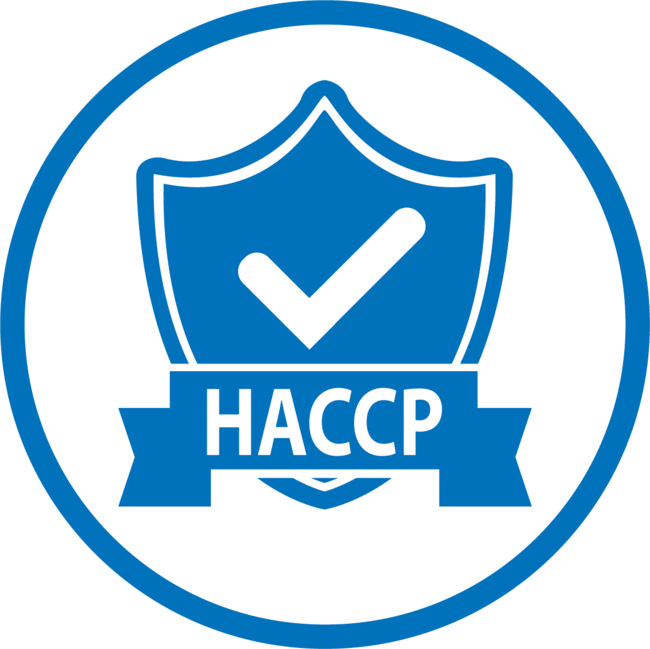 Complete rental chiller and boiler solutions
Energy-efficient and food-safe rental solutions for your cooling and heating processes.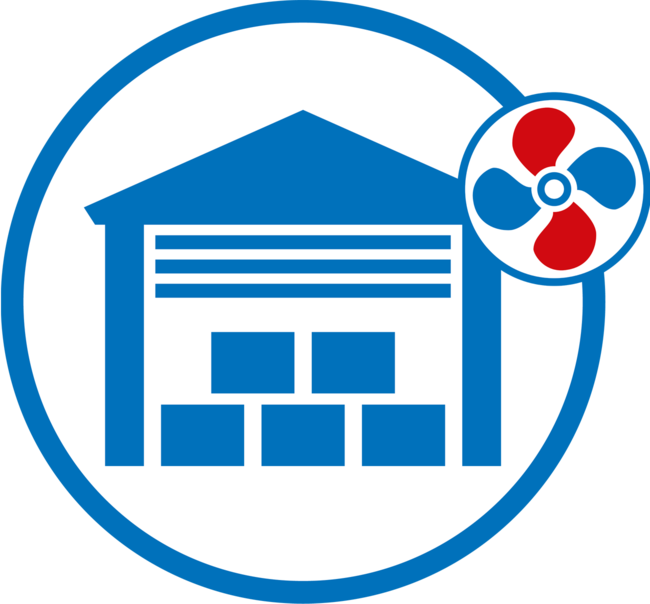 The ideal temperature in every space
Keep the rooms of your production and packaging facilities within specific temperature ranges.
Solutions Confectionery and baking
Food safety is essential for bakeries. Coolworld provides cooling systems that meet all requirements. We are also flexible. For example, to accommodate seasonal peaks or to steer the introduction of new products in the right direction. Whether you are looking for a solution for one week or for a longer period, Coolworld is the right address.
Safe and certified rental
All our solutions meet the current requirements and regulations. For example, we work according to the HACCP standard and GMP norms. Coolworld has knowledge of OQ, IQ and PQ. Our products meet the ISO 22000-standard and the ISO 9001-standard. Tested, clean or delivered fully customized with the necessary certificates.
Need a sector-specific solution?
Call or contact us to discuss your needs. By phone or for an inventory at your location with an industry specialist. We are happy to help.