scrollOffset; " x-on:mousewheel="clickToSection = false;" >
Low temp rental chillers as flexible bridging solution during new building delays
Vice Versa, a renowned player in refrigeration and freezer logistics, needed an emergency solution to cool a brand new 24,000 m³ freezer cell. Coolworld delivered quickly, a flexible bridging solution:
✔️ When there was a delay in the delivery of regular refrigeration units
✔️ For the new hall. As long as needed and brought to -20 ºC in stages
✔️ Immediate scaling up and agreements with customers kept
Wondering why Vice Versa is so happy with Coolworld's support? Then read on immediately. Looking for a similar solution?
Flexibly upscaling freezing capacity as long as necessary
A new 24,000 m³ cold store was delivered to Vice Versa. Their loyal customer base had already been promised to utilize the space. But there was one problem: the delivery of the fixed cooling installation for these spaces had been delayed indefinitely. One phone call to Coolworld and it was settled. To create a fitting temporary solution.
+7 to -20 ˚C
Step by step, with a maximum of five degrees per day to prevent damage to the concrete, the temperature was reduced from +7 to -20 ˚C.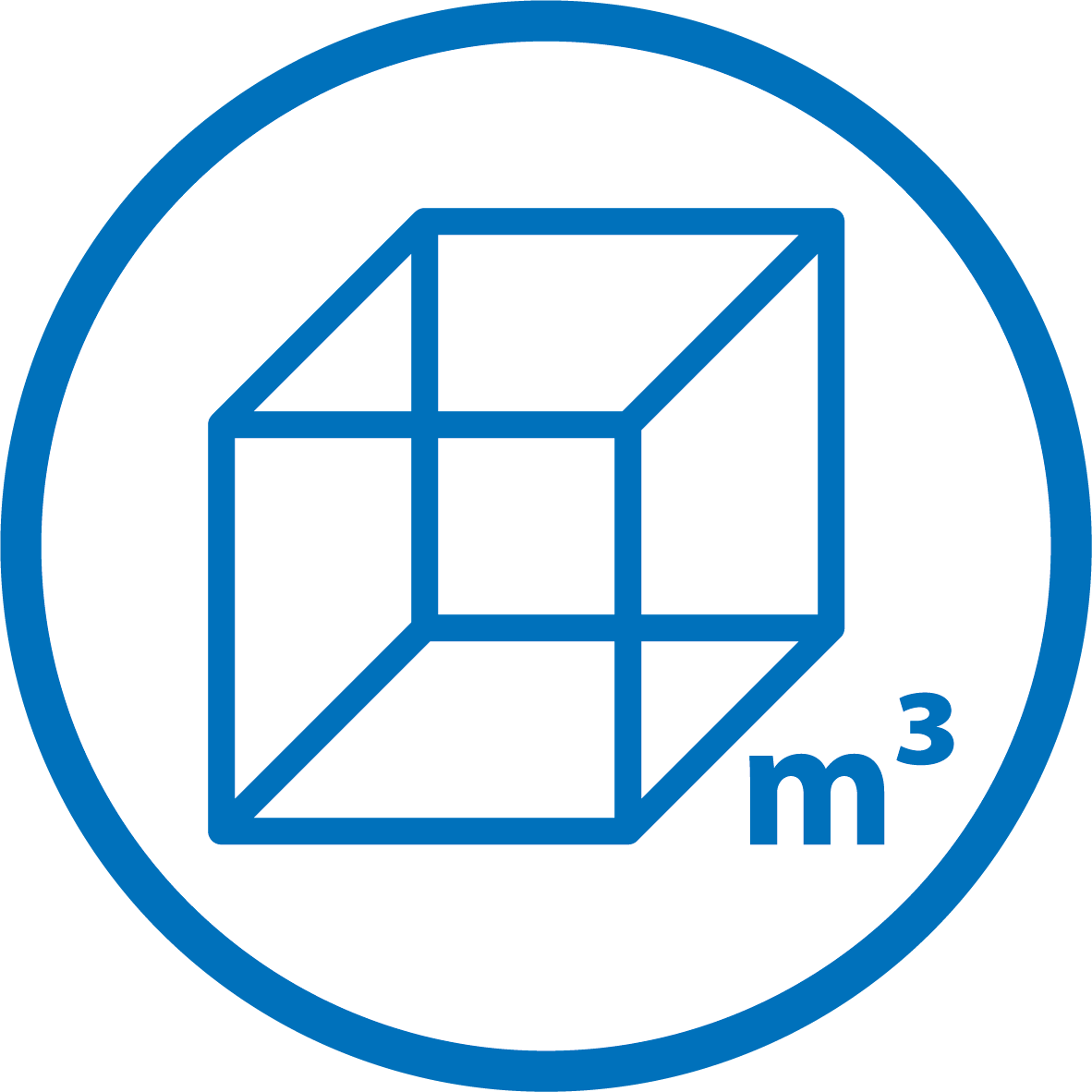 24,000 cubic metres
48 hours after initial contact, cold air flowed into the 24,000 cubic metre freezing cell. 8 airhandlers (LU02L) were deployed.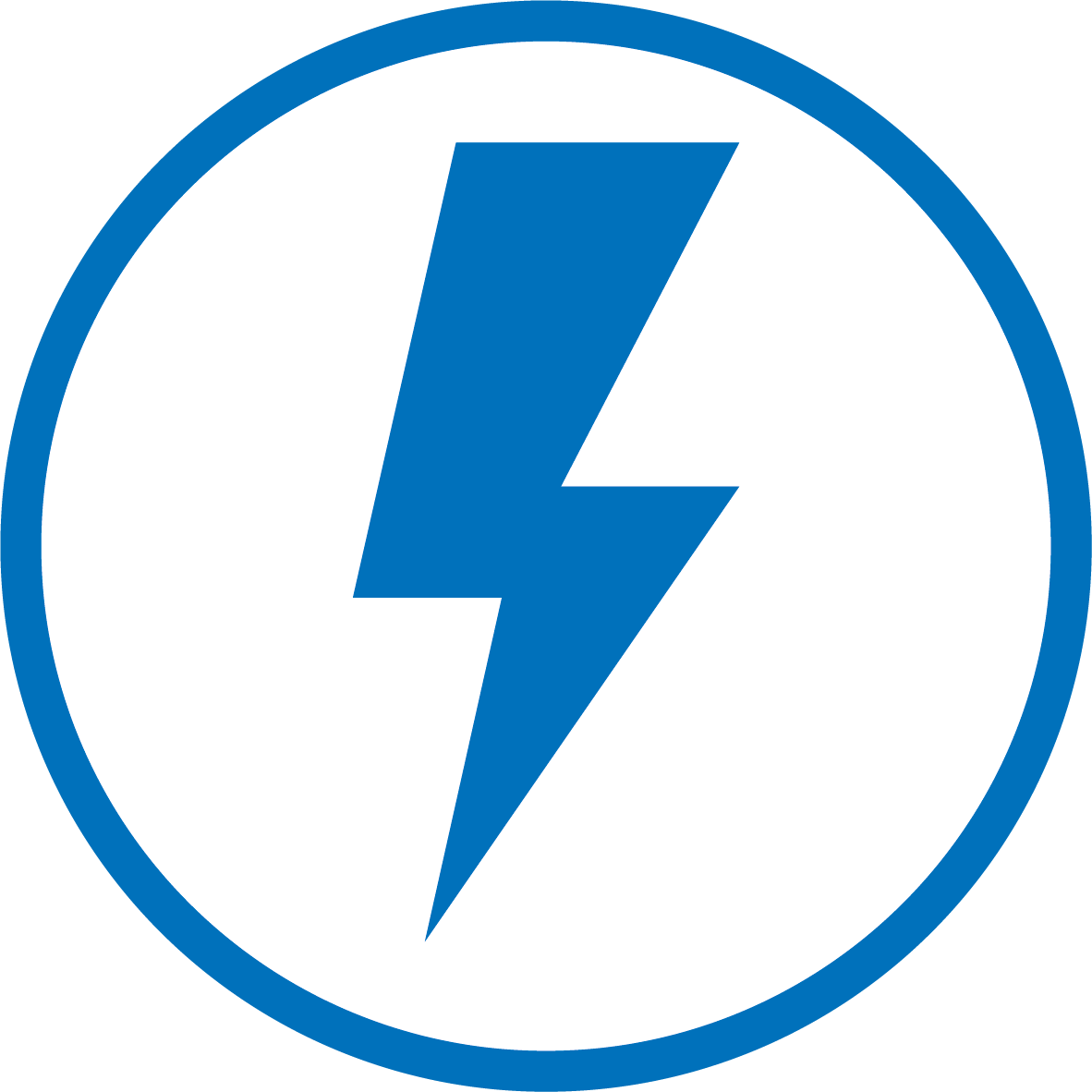 Energy-efficient
Two low temp chillers of 50 kW each (CZ05LT), dedicated pumps and buffer vessels. Partially powered by Vice Versa's 12,000 solar panels.
24/7 service
Additional insight into performance as an additional service. As for any rental solution support with Coolworlds 24/7 service.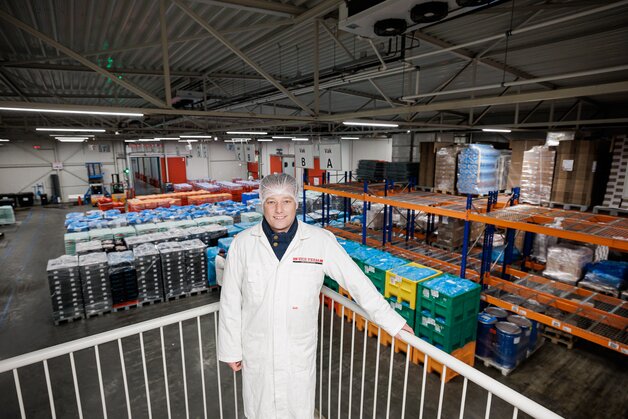 ""We didn't know beforehand exactly how long we needed the units. Coolworld offered flexibility in that and that was very valuable for us." Guus van den Boogaard - board member Vice Versa"
Guus van den Boogaard

About Vice Versa
Family business Vice Versa was founded in 1985 by Tonnie van den Boogaard. He recently handed over the baton to his children Guus, Koen and Mireille. "The company really feels like a family, everyone has a heart for the business. We deliver service to our customers. That is our strength."
With 200 employees, 70 vehicles, 70,000 pallet spaces divided into 14 independently operating refrigeration and freezer cells.

A capacity to safely freeze one million kilos of meat and quality products per day.

Thanks to the 12,000 solar panels on three different buildings, the family business also runs on green, self-generated energy to a considerable extent.
With the full-fledged transport and distribution system and crate washing, they offer the complete picture as chain director for many customers in the food sector.
Flexibility immensely valuable
Vice Versa needed a contingency solution and found an immediate response at Coolworld. "We had a number of options and initially everyone said they could help us," says Guus van den Boogaard. "Often that was not the case in the end. But Coolworld came the same afternoon with a concrete proposal with costing. We gave a 'go' on that and then it was realized miraculously fast."
Coolworld's flexibility is enormously valuable in this regard. "We don't know when the fixed installation will be ready. For us, it's crucial to transition seamlessly. The flexibility offered by Coolworld is a huge plus in this regard."
Need a similar solution?
Contact Coolworld. Our units are available quickly and flexibly. We'd be more than glad to help.