scrollOffset; " x-on:mousewheel="clickToSection = false;" >
RC40
Robust refrigeration/freezer container (40-ft reefer high cube) with a volume of 67 m³. The container features an aluminium T-profile floor, SST inner lining and double doors. The container can be moved with contents with a crane truck. The container does not meet the HACCP/GMP requirements.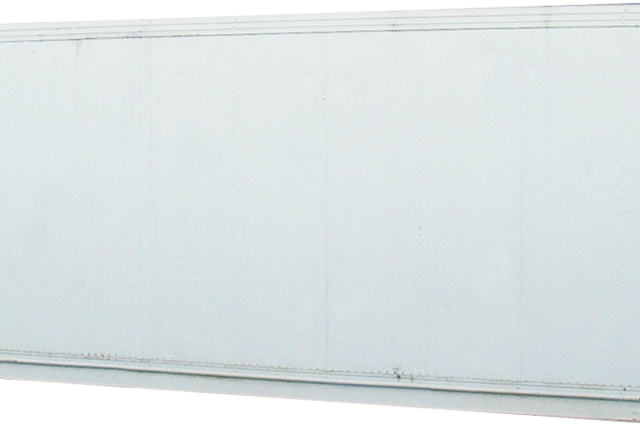 Technical specifications
Amount of pallets (euro)
23
Min. inside temperature
-25 °C
Max. inside temperature
25 °C
Min. outside temperature
-20 °C
Power connection
32 A CEE
Length (external)
12190 mm
Height (external)
2890 mm
Length (internal)
11530 mm
Height (internal)
2550 mm
Treshold height, min.
210 mm
Treshold height, max.
270 mm
Sound level (at 10 m)
58 dB(A)
Is your solution not mentioned on this page or do you have special requirements? 
Feel free to call our service desk 24/7. We are ready for assistance.