scrollOffset; " x-on:mousewheel="clickToSection = false;" >
OVxx
User-friendly sectional frozen storage cell with a volume of 10 m³. The frozen storage cell has been fitted with a flat anti-skid floor, lighting, a door with frame heating that opens smoothly, and has a very low entry height. The frozen storage cell meets the HACCP/GMP requirements and can be installed quickly with panelmounted quick-connectors and a ready-for-use plug 'n' use freezer unit. Accessible via door that can also be opened from the inside. This storage cell is both low noise and low energy. Indoor installation only.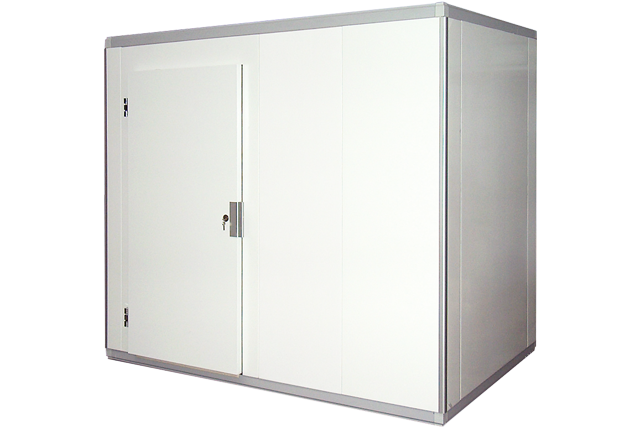 Technical specifications
Amount of pallets (euro)
>28
Min. inside temperature
-70 °C <-> +20 °C
Is your solution not mentioned on this page or do you have special requirements? 
Feel free to call our service desk 24/7. We are ready for assistance.